2020 was a difficult year to many South Africans .People lost jobs and many opportunities because of the Coronavirus pandemic. Learners were told to stay at home and not go to school so as to avoid being infected.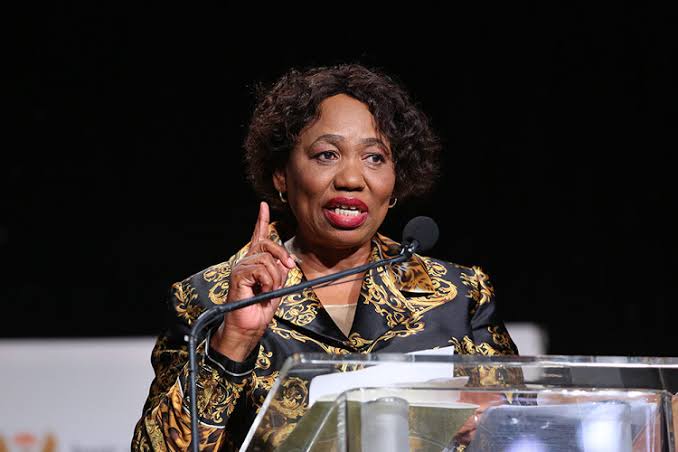 Many learners were not able to cope and study at home due to disadvantaged backgrounds .Learners living in rural areas suffered most as they were not able to study due to lack of resources. Network coverage also played a role .
It was Announced by the minister of Basic Education ,Angie Motshekga that matric results for the previous year were going to be issued on the 23rd.The 23rd of February 2021 is the day that the grade 12 results for the 2020 academic year will be issued .
Many learners are stressed. They didn't get enough time and resources to study and cover the content for the year. Let's just be supportive to them on their results on the 23rd .Most Learners from Limpopo , Mpumalanga ,Free State and Eastern Cape are from disadvantaged rural areas. Learners from Gauteng , Northern Cape are from advantaged areas.
Content created and supplied by: MsNandu (via Opera News )