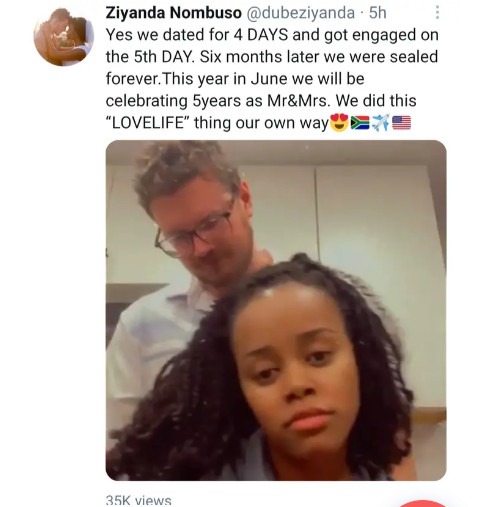 We've heard stories from couples sharing how they met and when they realised they are meant to be. The stories may seem all scripted when you hear them because of how they sound.
Relationships can never be figured out, hearts changes and feelings change, therefore you can't bet on the years spent together. If it feels right, then you will know what the next step to take.
A lot of people have stayed together for years but they got separated before they even tie the knot, while others takes only three months, then get married.
A lady shared how she dated her husband for four days and got engaged on the 5th day, six months later,they got married and they are now celebrating 5 years together.
It's true that, you don't need years to figure out you want to make someone your forever, you can know from the first conversation whether, they possess all the characteristics that you are looking for in a partner.
People waste their time and energy saying, they are still learning their partners, truth is, no matter how much you learn them, you will always miss something along the way.
What's imperative is the love and understanding between the two of you and then you can make it work.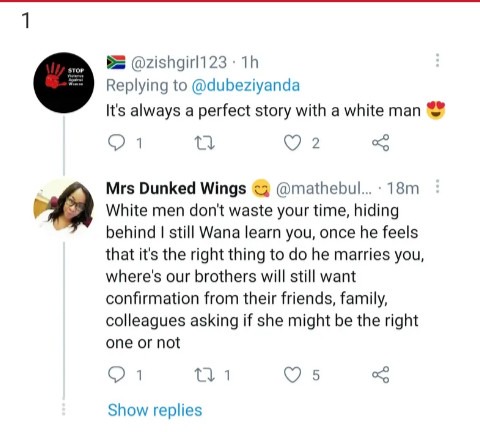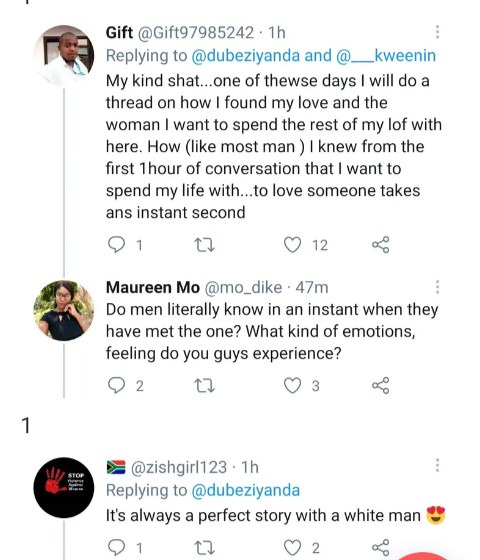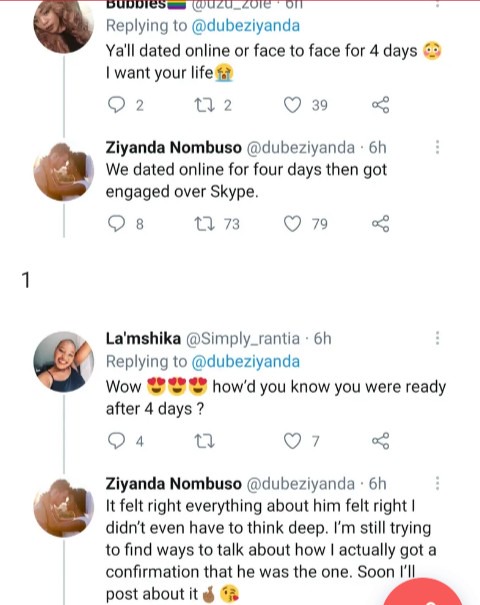 Content created and supplied by: Pamart92 (via Opera News )