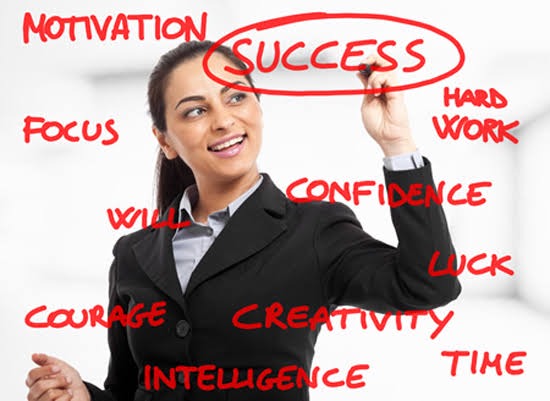 So being confident does not just happen overnight. It's all long process you have to go through to get to that point. You need to make sure that you do not over do it. Because being confident means many things in the essence of the word.
So if you not as confident as you want to. Remember it takes time it does not just happened over night.
It's a process you need to endure overtime.
They know themselves and accept who they are.
They believe in themselves and have faith in their own abilities.
They challenge themselves and push themselves to grow.
They take control of their life, have a positive outlook. They are in charge of their own attitude.
They are comfortable in their own skin.
They are always grateful for life's blessings.
They don't fear life challenges and obstacles.
They don't need to seek outside validation.
So don't forget to surround yourself with people who believe in you.
So I hope this works for you.
Stay safe and healthy.
Sources: Google and Pinterest.
Content created and supplied by: Julliesjennilee (via Opera News )