Once you get married as a lady everything starts to change your behavior your last time whatever you were used to you have to sacrifice it to maintain a healthy marriage. from those things looking outfit that you used to wear to attract Your Man. now it's about time you forget about it and Wear comfortable beautiful dresses to show that you are now taken.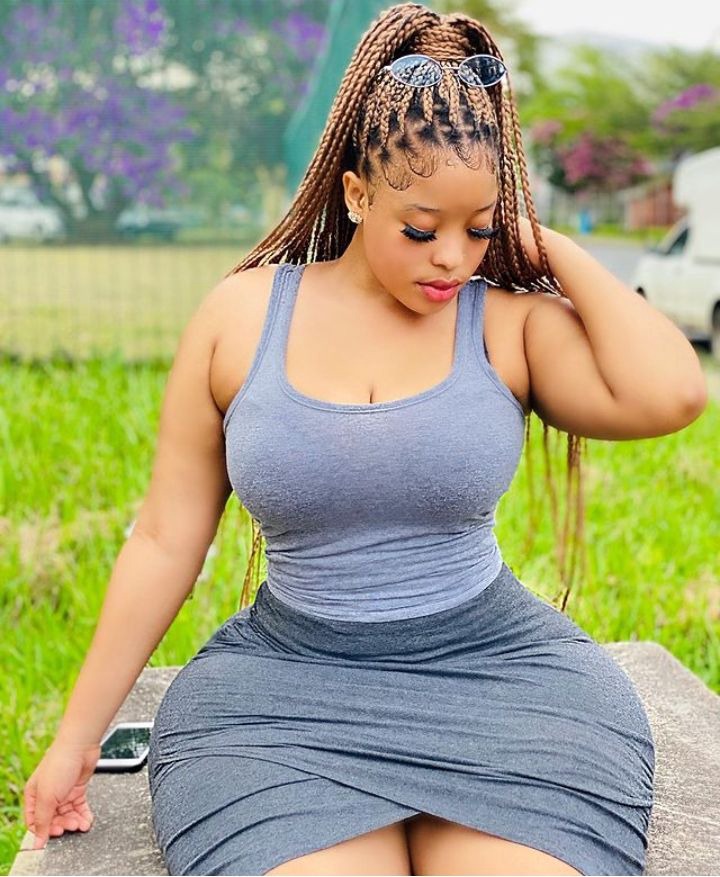 you are no longer single they are a lot of beautiful outfits that you can try on as a wife and still look hot and more beautiful than you can ever think of. The outfit that you used to wear when you are in your own house is not the outfit that is suitable to wear when going out to meet your in-laws.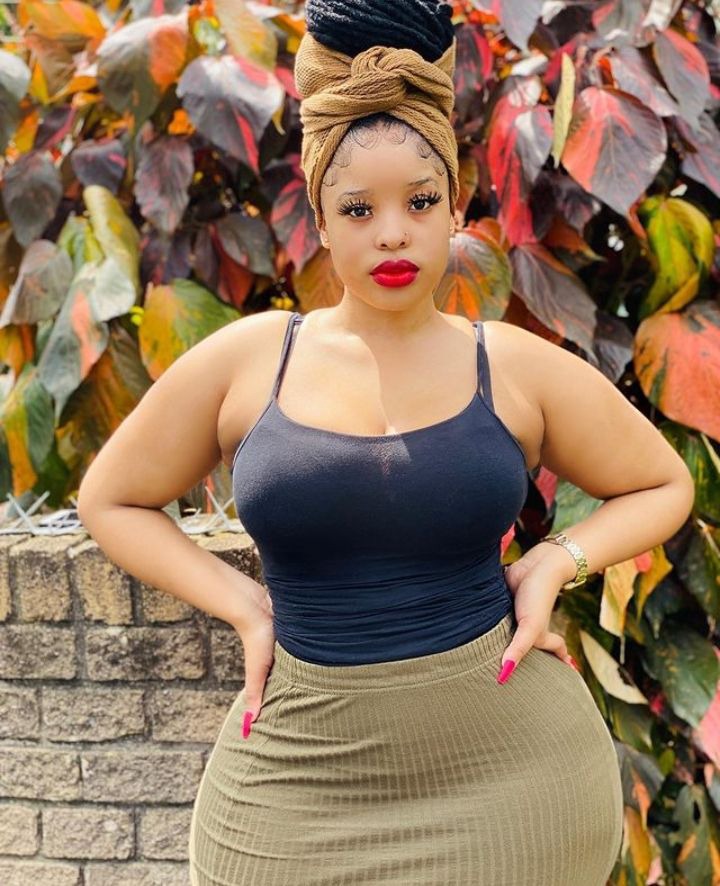 Modern makoti also help a stylish way to make their outfit look modern and classy but also more respectful. I'm going to share with you a few pictures of outfits that more beautiful and suitable for married women. This is the way women short dress to show the husband and in-laws some respect.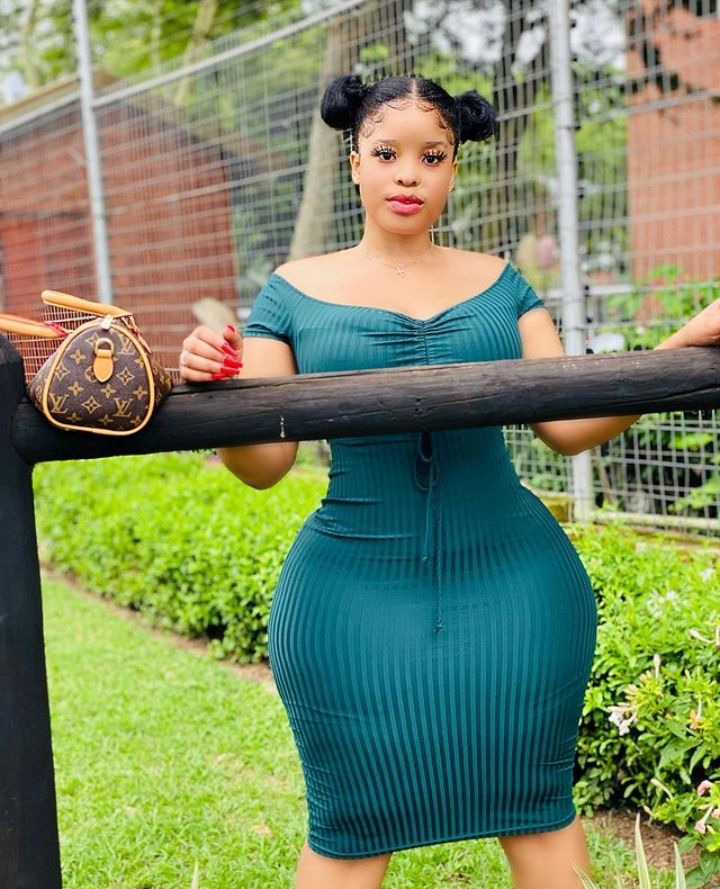 When you get into a marriage life there are certain things that you will be taught to li since then not go together with a marriage life Style. You have to adapt the life of your husband and her family to li full star even the Bible says if you find your in-laws do bad things joined them instead of being against them.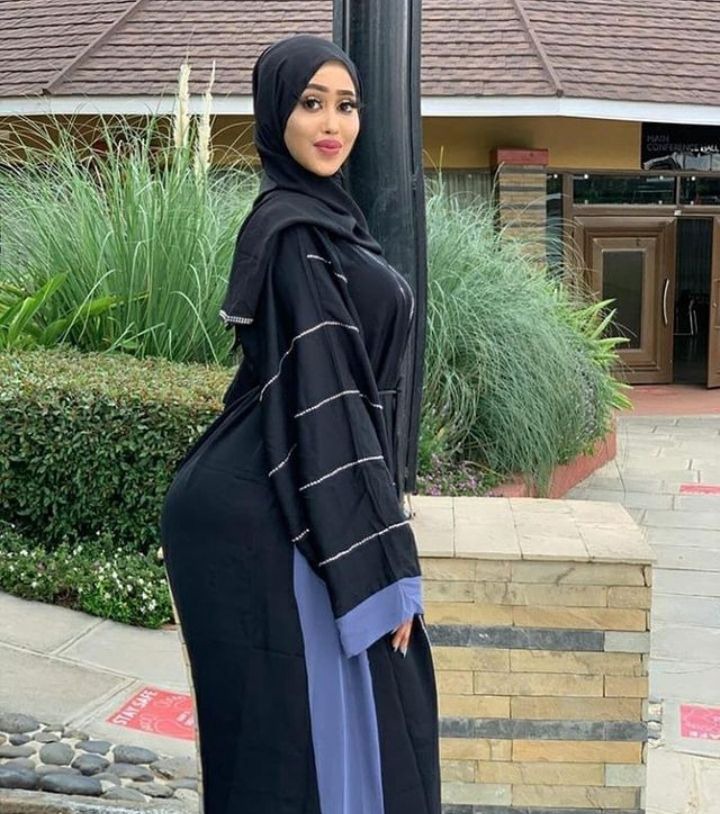 And also if they are doing ng good day thanks join them instead of being against them. Whatever you e in nurse I do you are part of it as you are the daugh r and no longer just a girlfriend.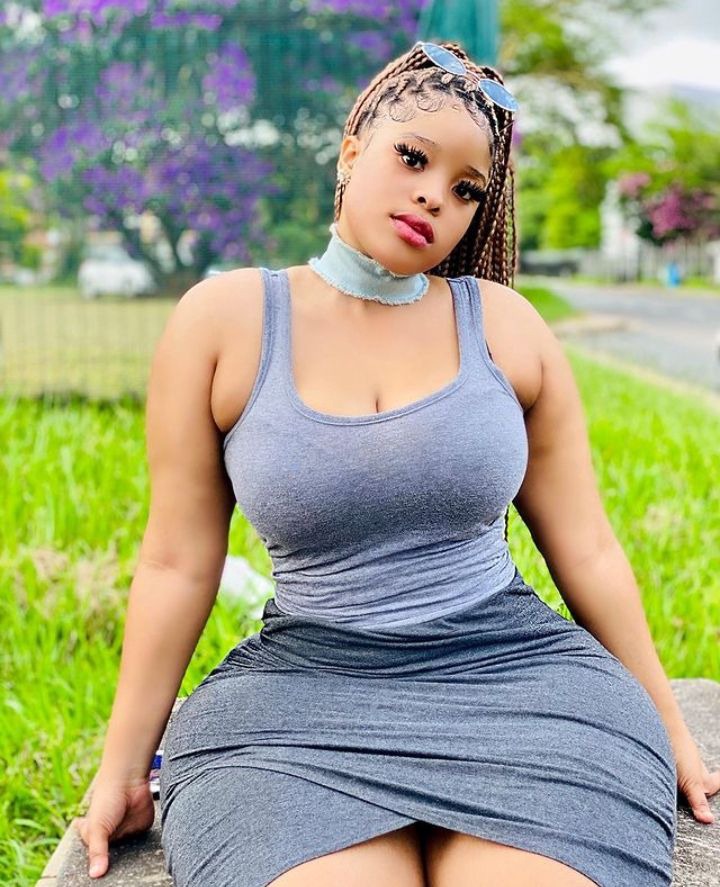 Kindly leave your comments below do not forget to like share and follow our page for more updated news.
Content created and supplied by: World-daily-news.com (via Opera News )