Thato Kobo is a 32 year old beautiful woman from Lebowakgomo in Limpopo .She met his boyfriend in Kempton park, south of Johannesburg. He is from Welkom , in the Free State province .He lived with his uncle in Nkomazi , Mpumalanga until when he was 16 years old. They dated and after a year he sent his uncles to pay lobola for her at her home. Thato's family demanded R100 000 and because her boyfriend's work in North West pays well, he paid it without and hesitation.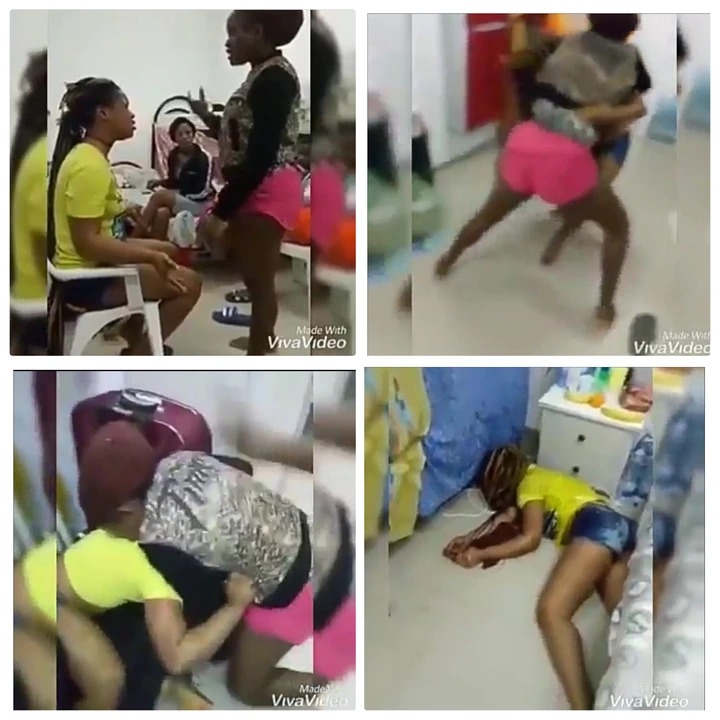 Before he paid lobola her ,he impregnated Thato and they lived together in his Soweto house . Everything was fun and good until his mother from Free State decided to come stay with them in Soweto. "I spent most of my time taking videos and going to mall of Africa with my daughter shopping in Johannesburg CBD and because my husband never complained about my behaviour I got used to it ,"she said.
They always ordered food in the nearby restaurants or go out to eat so her mother-in-law never understood this. She complained that Thato never does anything at home she only go shopping with her daughter and that Thato expect her to eat fast food while she wants home-cooked food and that Thato was expensive for nothing.
She kept on swearing at Thato until she gave her a hot slap and from that day she respects her and accept everything she says. "Sometimes all they need is a hot slap to respect you," she said.
Content created and supplied by: MsNandu (via Opera News )