Follow us for more.
A young gorgeous girl is looking for a date for valentine's day. I wonder why she doesn't have a date, she clearly mean she doesn't have a boyfriend. Many men have showed interest to her offer and are willing to take her out.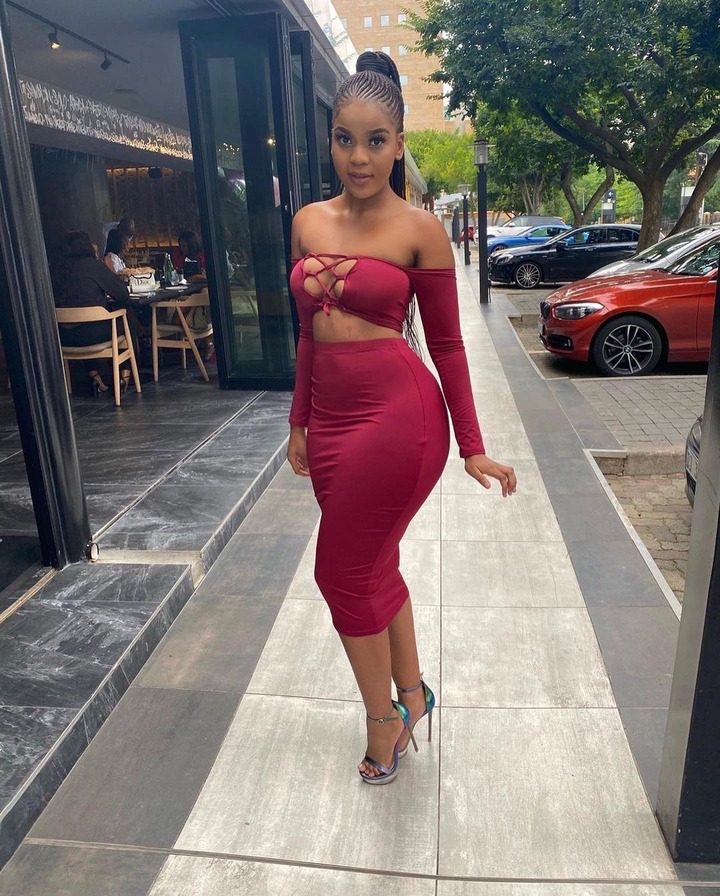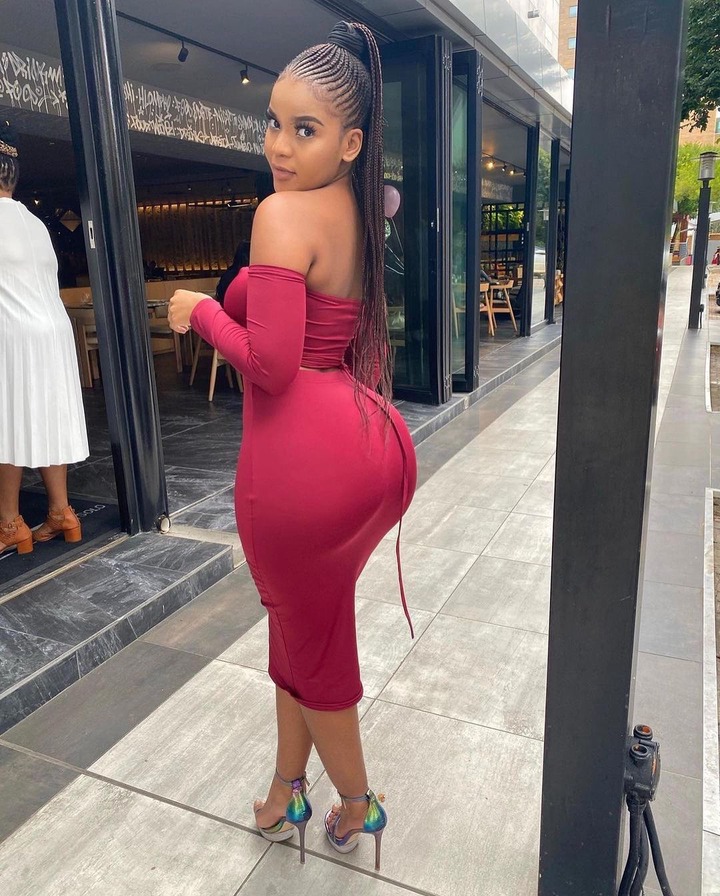 A man from Kenya is offering coming to her rescue, he says he is willing to book a plane ticket to dine with her. A million Rand question that needs an answer still stands, why would she go on social media to ask for a date? According to her picture, we can see that she is still young, and she should wait the right man at the right time to come forward.
Let's look at some of her photos were she still look gorgeous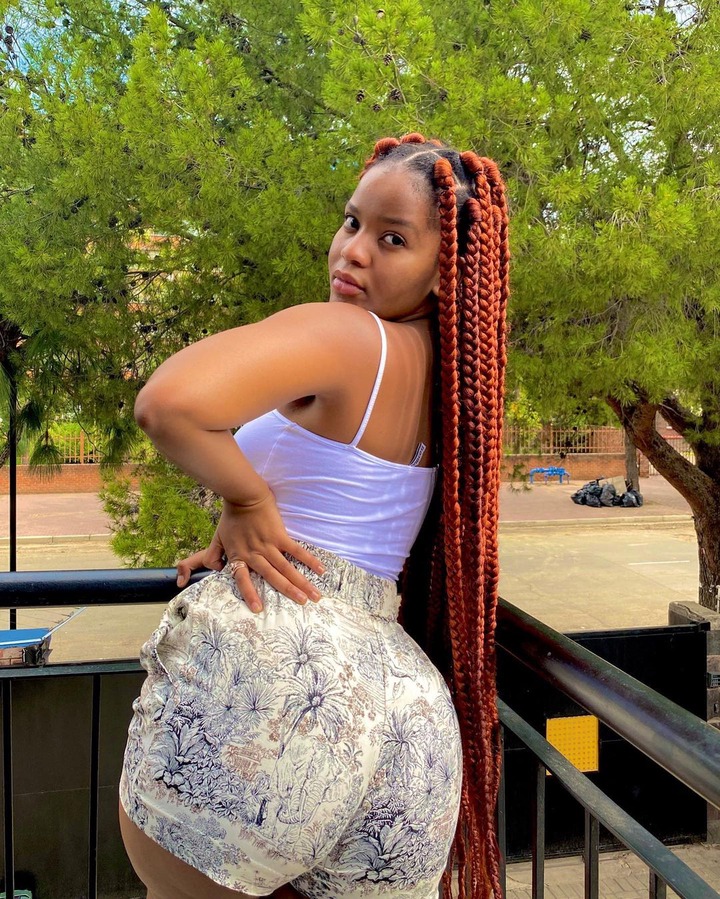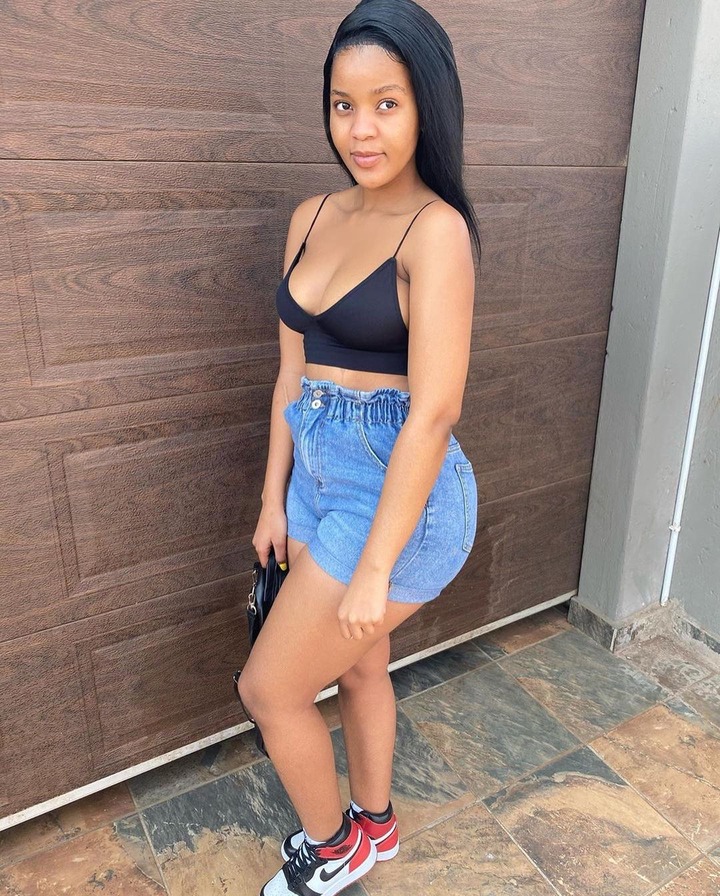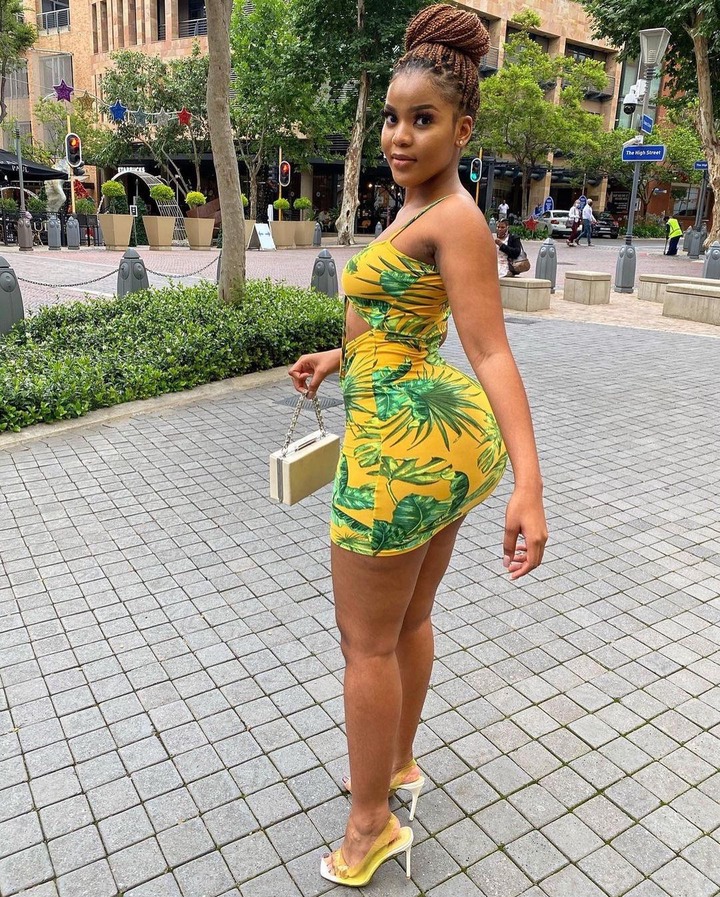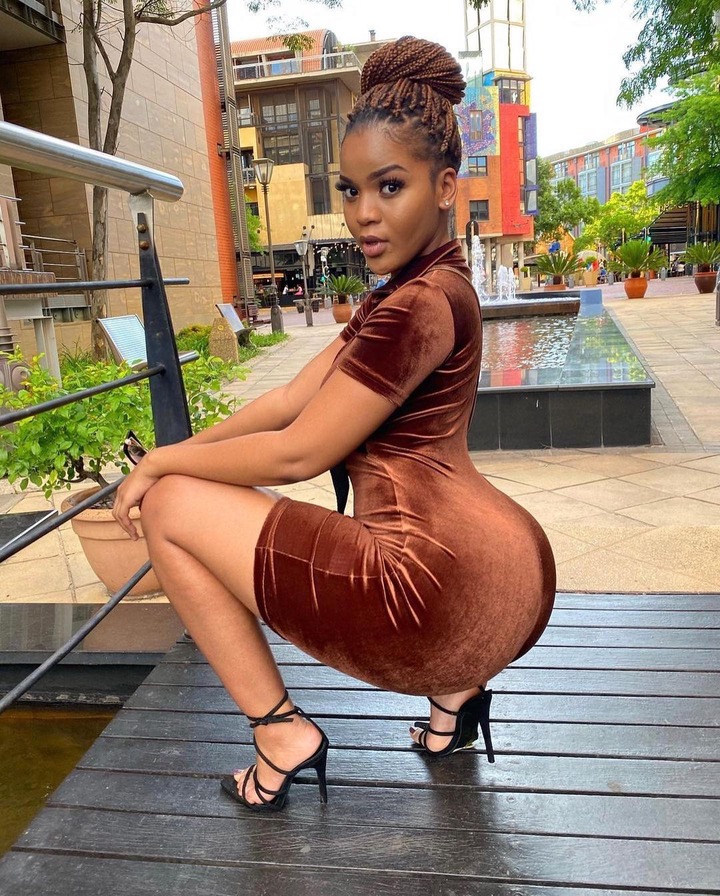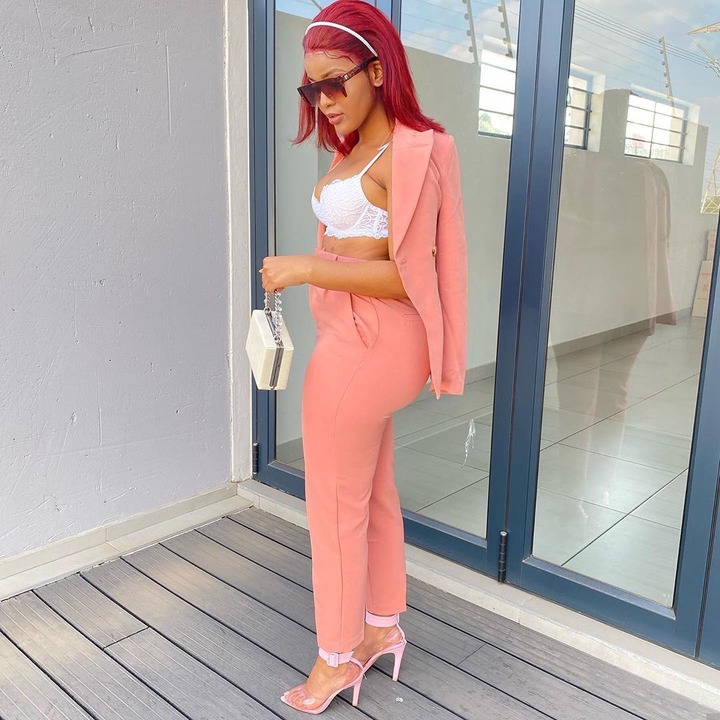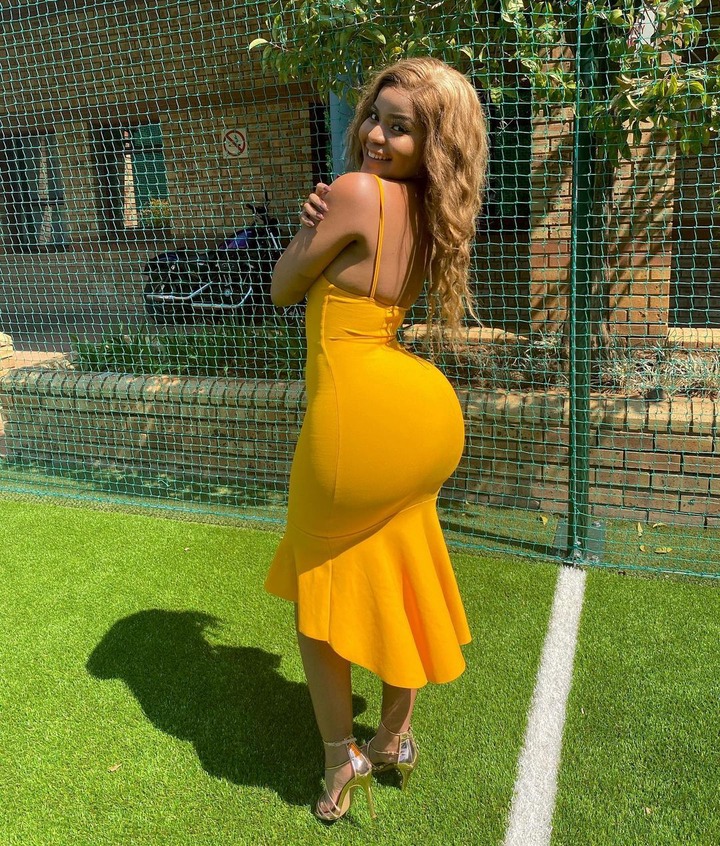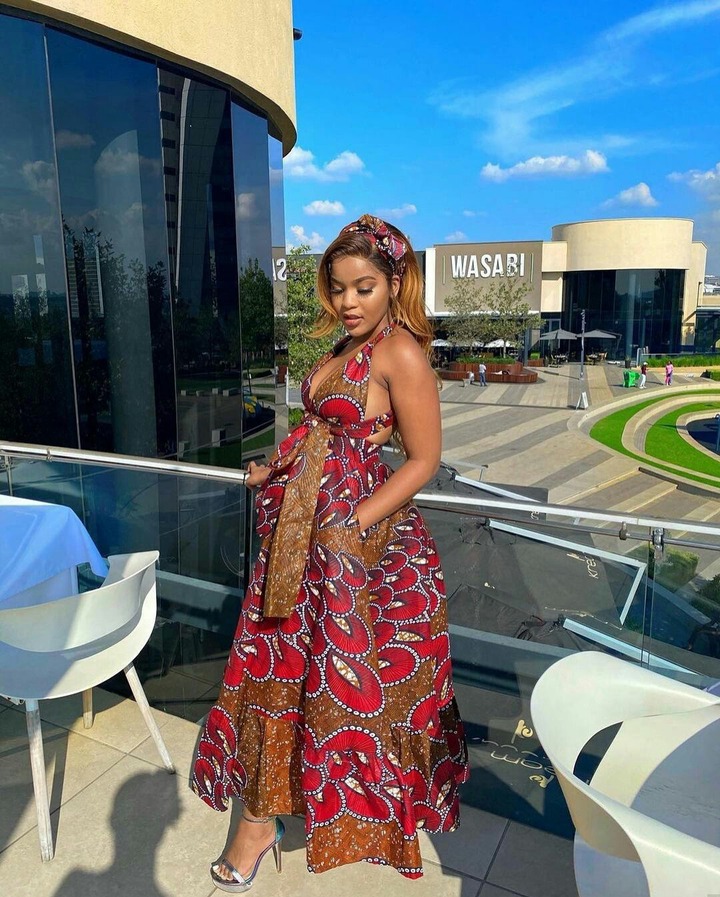 Did she do the right thing asking for a date on social media? Tell us your view below. Like and share this page with friends.
@littest2000
Content created and supplied by: INFO-NEWS (via Opera News )