The greatest thing in existence is to love and to be loved in return. Love is the greatest thing than all. If you ever wondered what gift you can give to your partner to show them that you love them then here are things you can buy for them.
WATCH
Buying a watch for your partner shows that you value time that you spent with your partner and you are still valuing the time that you will spend with them in the coming years. So buying a watch for your partner is a good idea.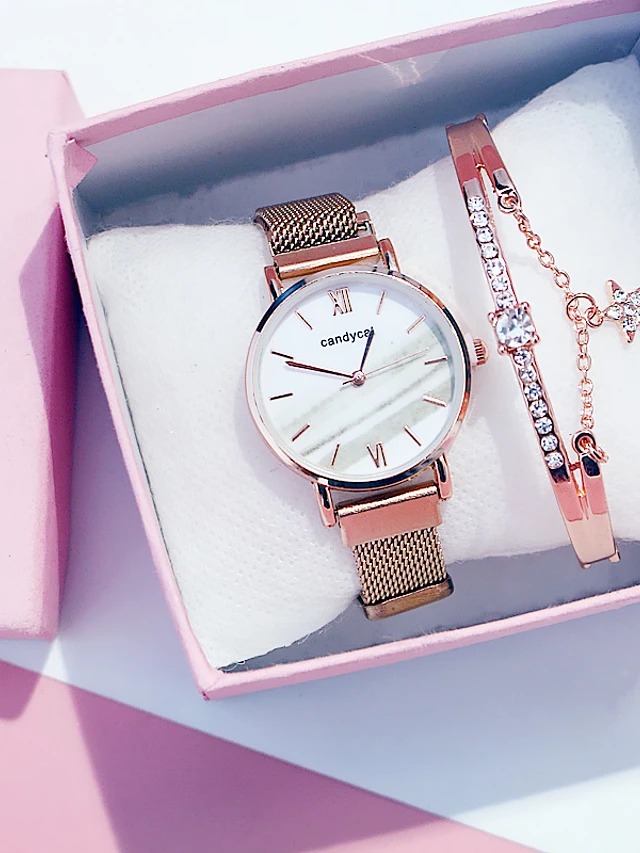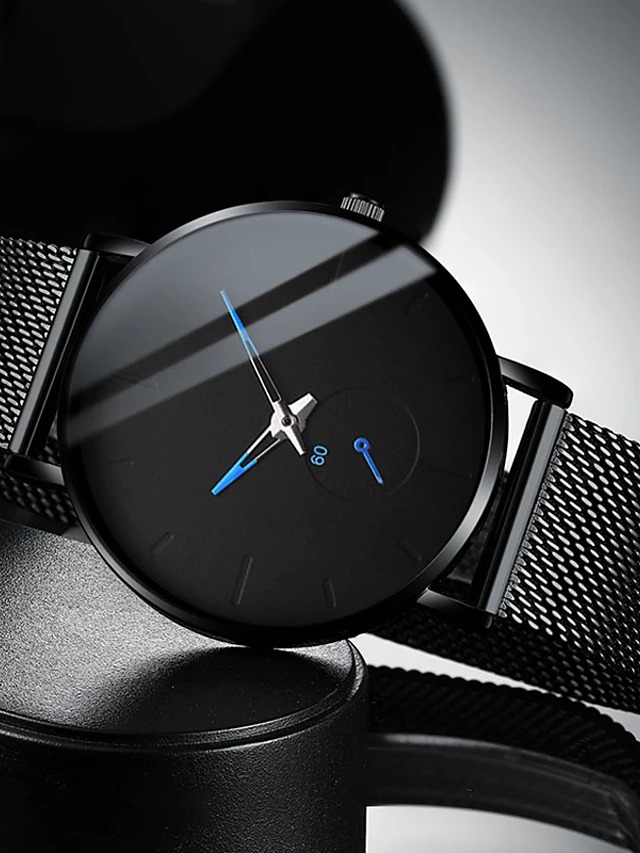 COLOGNE
Buying a cologne for your partner is another good idea. It indicates that you admire their good scent and you are still going to admire it over and over again.

FLOWERS
Buying flowers for your partner means that you admire your partner's beauty. A flower is another good thing to buy for your partner.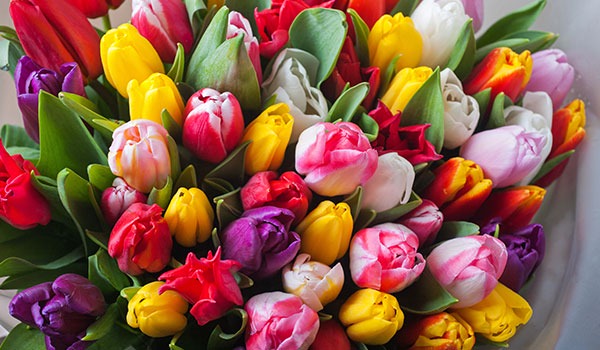 https://www.heart.co.uk/christmas/2020-gift-ideas-boyfriend-partner/
Content created and supplied by: Joyce28 (via Opera News )