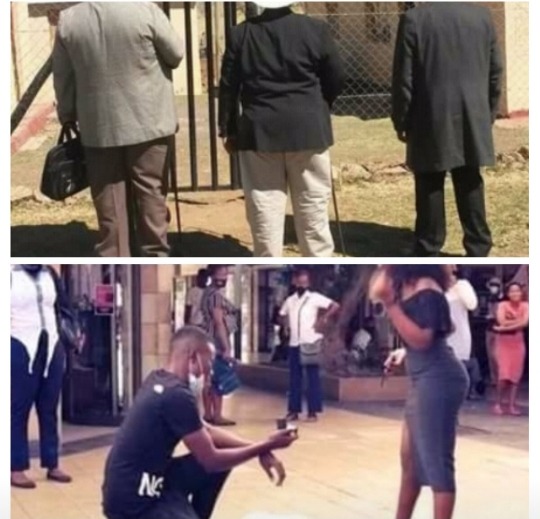 There seems to be a confusion on what should come first between lobola and proposal. Firstly people need to understand what Lobola is and how it differs from a ring engagement. In actual truth it says " Imali yelobola" meaning lobola isn't even the money. Its way deeper than that. In the olden days living cows were taken from the man's family and given to the woman's family. Most people may say cows were the man's wealth given to the woman's family, but cows live in the family's kraal or a cowshed. That is the family's Altar.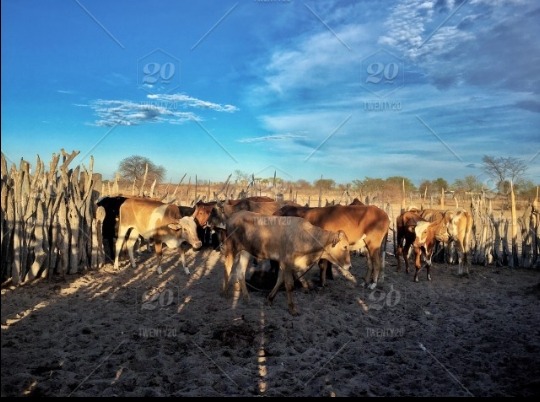 In African culture a Kraal represents ancestors. It is where their umblical cords are buried. When the cows were taken from the man's Kraal to the woman's they were representing the ancestors. It meant the unity of the two families. That's why in Siswati culture the woman is later taken to the man's kraal and then requested to walk around it slowly. (Ukumekeza) That's how she is introduced to the ancestors of the man.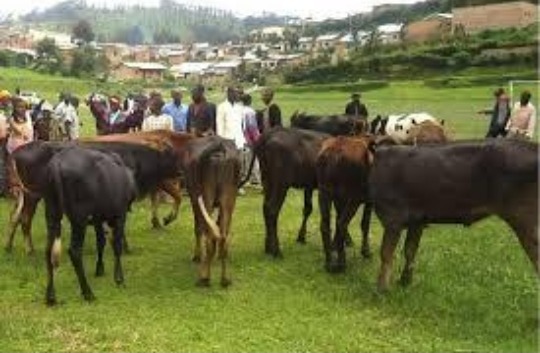 Lobola is African proposal that's why they ask the woman " Do you know these people". If she says yes then she has to tell her family who they are and where they are from and how she knows them. Her yes actually means i want the relations this family is offering me. However if she says No then there will bo no negotiations nothing. She is not accepting their marriage proposal. After negotiations then a woman is given something that signals to other men that she is no longer available. It would be a blanket or a doek referred to as a "dont touch". The man's family dresses her to their cultural clothes, that means we have requested her hand in marriage she is now ours or now a member of our family.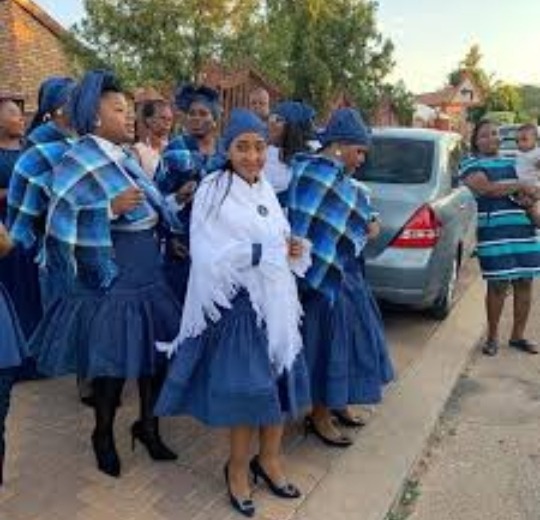 She is suppose to wear this for a period of three months or as per her marital family request . Now that makes her proposed to be married off to a particular family in an African wedding "Umembeso".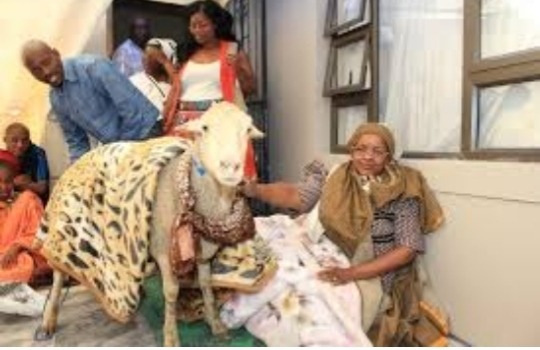 An engagement is western culture that's a fact. It would be an offense for you to put a proposal ring on someone your ancestors dont know. You do not belong to yourself neither does she belong to herself. Then there will be people but i can do it cause i do not believe in ancestors.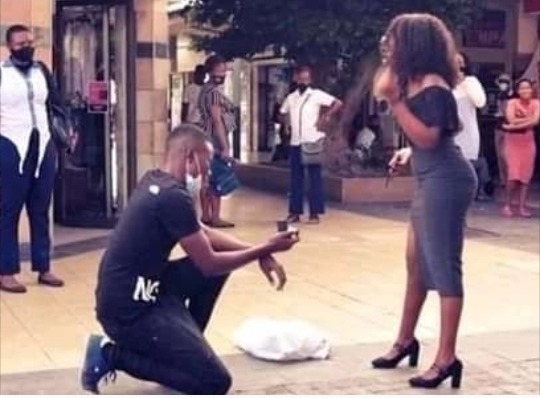 Truth is you may not believe in ancestors but doesn't mean they do not exist. A wedding will always be the jointment of two families, they need to know each other before you take that big step. Although its your decision to make, it also affects them. Let them know who they're about to be joined to, its only the right thing to do.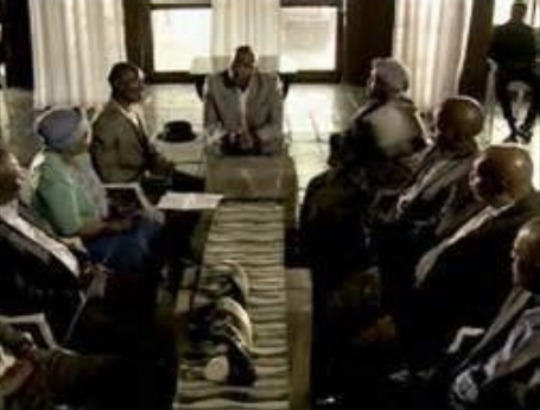 Love is a beautiful thing and has different types of levels however it is always a beautiful thing when the love of two individuals, joins families and increase the generation of the family. Engagement or Lobola always make your intentions known to the person you're with.
An engagement proposal is one man asking you to marry him. While Lobola is the whole family asking you to marry them including their forefathers. So whatever you prefer is really no harm done. As an African well you devide.
Sources: africanculture.co.za
Photos:FACEBOOK/Google
Content created and supplied by: Pertruth (via Opera News )