If people don't approve it none of your business, if they approve, still it's none of your business. We all have to look forward to promote our choices. Nursing people's feelings can stop from doing what you want to do, or being with whoever you wanna be with
https://m.facebook.com/groups/549326331784997/permalink/3904363396281257/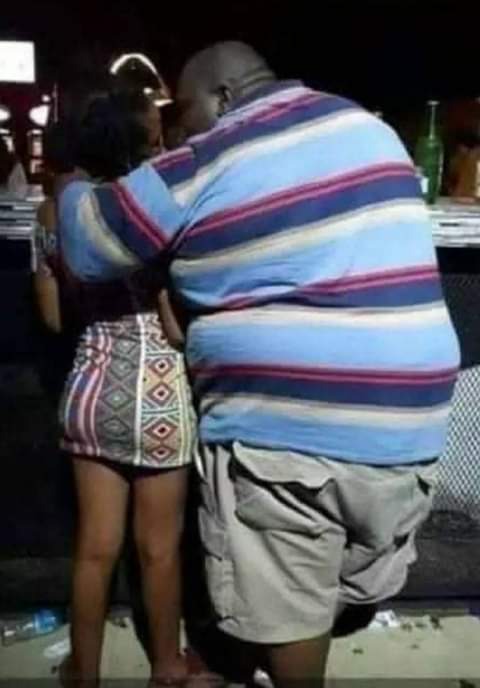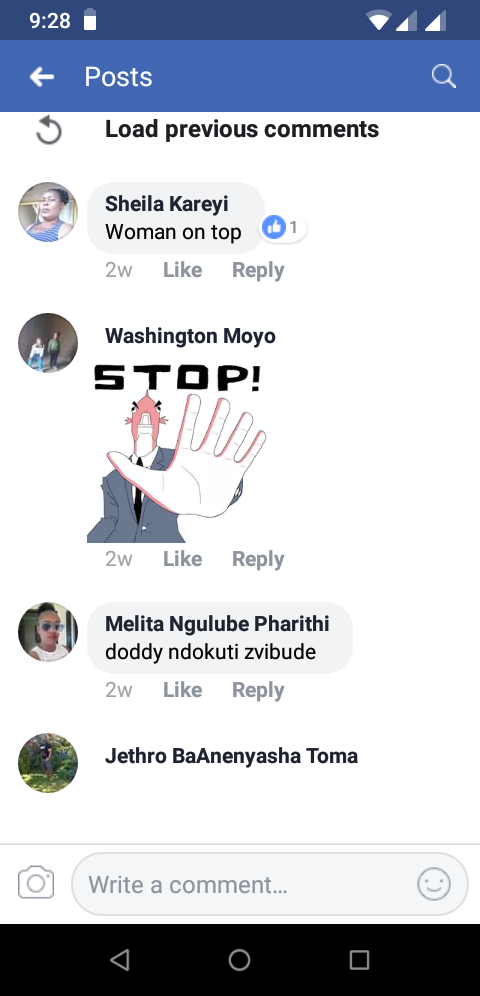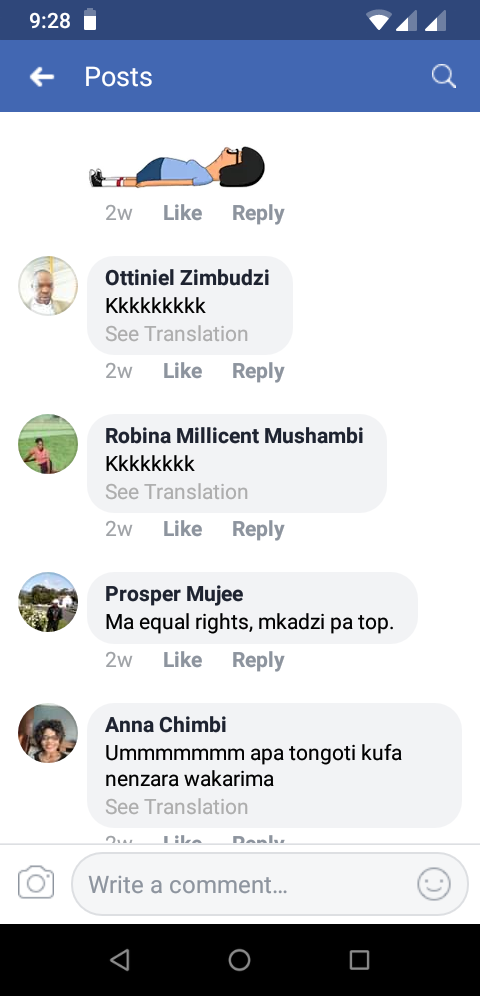 https://m.facebook.com/groups/549326331784997/permalink/3904363396281257/
I don't know when does it become people's business over who I chose to be my lover. They say beauty lies in the eyes of the beholder.
Your definition for beautiful is obviously not the same with mine. Remember man's meat is another man's poison.
You can't definately expect me, to make your choices my choices. What I like is what I like, after all if nobody love me the way I'm, who will?
Also not forgetting the fact that woman hangs around or get in a relationship with man for certain reasons. Others say, "a man's handsomeness is in his pocket.
It could be money reasons, one night stand, a quick hook up, theft reasons or even a true relationship. Whatever it is, we must make choices that make us happy.
Thank you, say your thoughts on this article on the platform below
Content created and supplied by: Favour0316 (via Opera News )