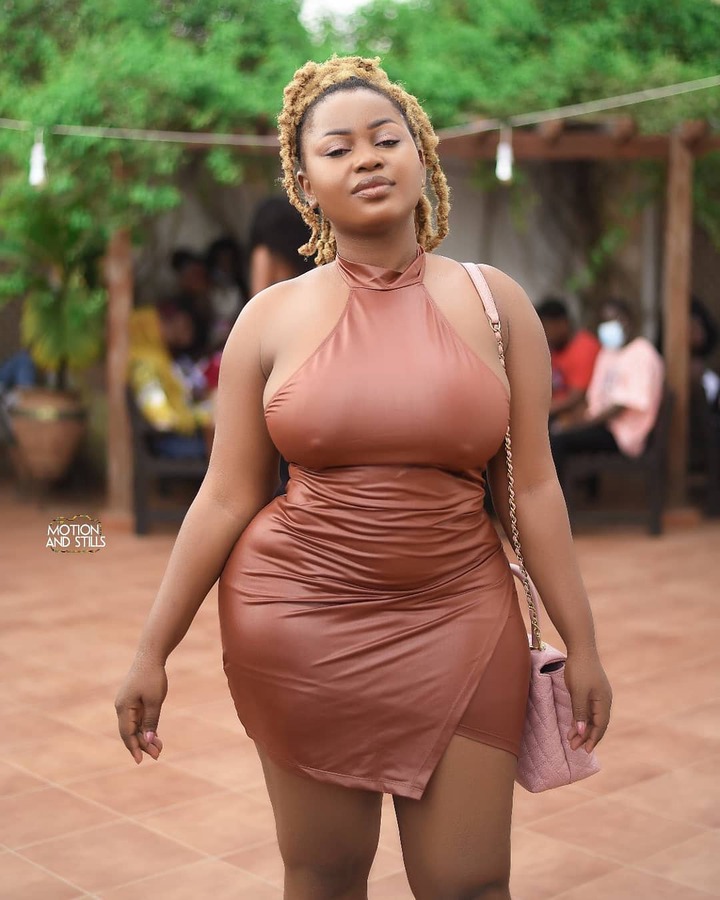 Picture used for illustrative purposes only
(OPINION PIECE)
Age has become a big deal amongst all relationships, i mean almost all couples have encountered something that relates to the other partner eventually finding out about one's real age. Just like my husband eventually found out about my age.
Since we got married i kept everything a secret i did not tell him that my real age was 32 years old because i knew if i did that i would have ruined my chances of getting married to him.
But i actually did ruin my chances because one day when he was in the house cleaning, he found my ID book and he realised that i was not actually 40 years old like i had told him i was, i could see that this finding did not sit well with him as he was disappointed on that day.
I did not know what to do or say to him because it is true, i am 32 years old and not 40. Worst part i lied to him for a long time so every single time he tells me he wants to leave me and i do not know for what reason.
Why do you think he wants to do so?
(OPINION)
(PICTURR USED FOR ILLUSTRATION ONLY)
Content created and supplied by: Sanz444 (via Opera News )