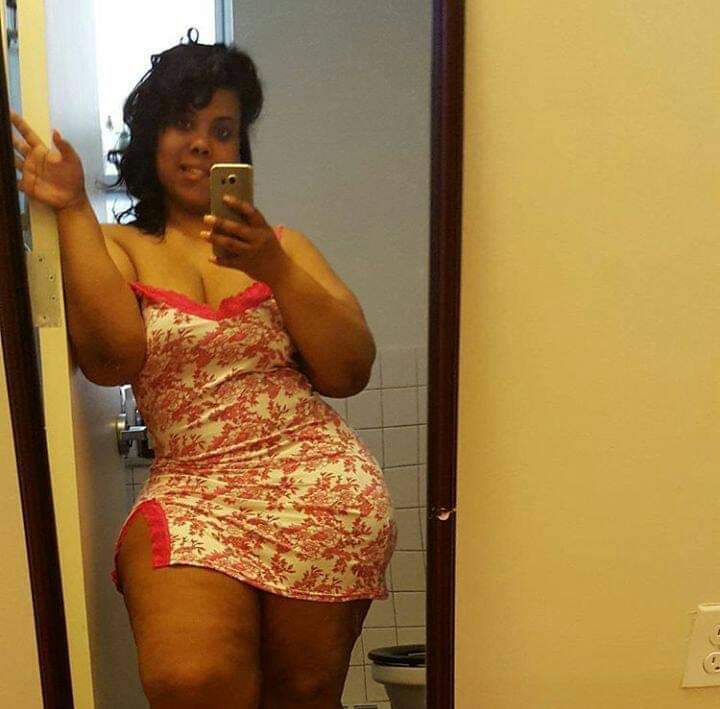 Picture used for illustration purposes only
(OPINION PIECE)
I believe that most people have their own opinion on how an individual should be living their life, and they always keep sharing their opinion. Just like myself.
People always tell me that they do not approve of me being in a relationship with my 17 year old other half, they say it is wrong for me to do so because i am too old.
Many of these people have gone to an extent where they confront me face to face and they tell me that i must leave my 17 year old other half.
However when i try to explain to them that we are really in love, they do not care about my explanations they always want me to do what they desire.
I do not understand why people say this, because most of them are even in love with their other halves too but i will never tell them to leave them because they are either too young or old for their partners.
This gets the best of me and leaves me devastated often times, even though i try my best to pass through it like nothing happened.
But it gets to me because the judgments and wishes for me to leave him never stop, people even force me to leave him when i resist and they specify much that i am too old for him and he deserves someone their age.
I wonder of i should really listen to them or just brush it off.
(OPINION)
Content created and supplied by: Deejezra (via Opera News )