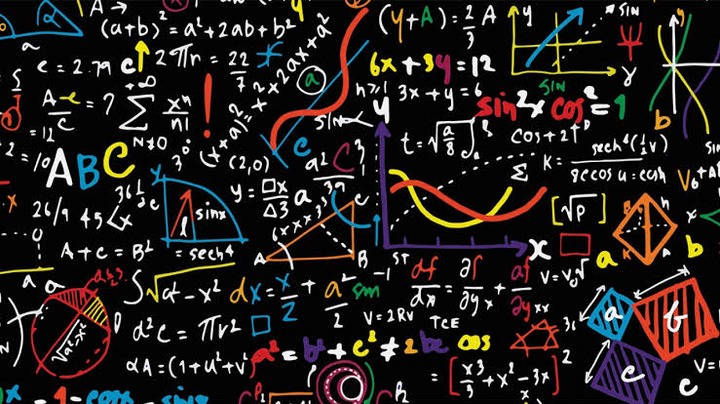 Below are the useful tips for becoming a genius in Mathematics;
1. Love Mathematics as you love yourself or your best lover.
2. Don't sleep without treating Mathematics problem everyday.
3. Create a space where there is no noise to avoid being disturbed.
4. Don't skip any topic without understanding.
5. Positive thinking is very much important in the field of Mathematics.
6. Since we are all different, find a learning style that is suitable for you. There are different types of learning styles namely; Auditory, Visual and Kinaethetic learning styles.
7. Draw a study timetable to manage your time.
8. Take some break, drink water, eat fruits and have some fun.
9. Brain doesn't forget happiness moment easily, so have some fun that is related to your topic while studying.
10. Trust yourself don't be mislead by others. No one is born genius so you must shape yourself.
If you follow all above tips, you will pass math with high marks. You can also use these tips in any other subjects that is giving you challenge. These tips are useful for high school learners, university students and college students.
Please share these tips with others and you are also allowed to comment with any idea related to these tips.
Content created and supplied by: ProfGift (via Opera News )