Have you ever been bitten by the bug of love on Facebook? It stings right where it hurts.
Zodwa found herself scrolling through Facebook as boredom crept into her mind. It was just a few days away from Valentines Day but she couldn't feel the love.
She had not heard from her bae Moses in two days. She was now used to the silence. Moses was that type of boyfriend who only phoned her when he wanted something. Yet she gave him all the love her heart could give.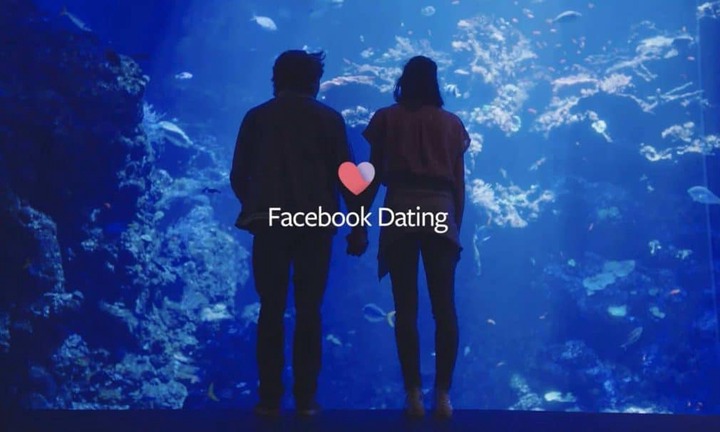 Zodwa felt as though she had been trapped in a love less relationship yet she still gave it her all.
Anyway, as she was going through her Facebook she scrolled to the 'Message Requests' folder.
There was one message from a user known as Darkie Cloud. Out of curiosity she opened it and her eyes were greeted with a well thought poem.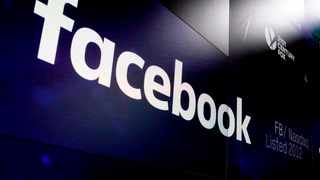 When the stars shine in the sky
We gaze at them in adoration.
They are a million miles away in space
We will never hold them in our hands.
Your profile pic is like one of those.
Though you are far and unknown
I'm willing to defy the odds of gravity
Or at least die trying.
Don't be like the star we gaze at without response.
Be like the star that shines deep into my soul.
Give me a sign.
Zodwa smiled. Nothing so romantic had ever been written to her in a very long time. She thought about Moses and the little love he had given her. Then she read the poem again.
A little fun would not hurt her. She responded with a love heart.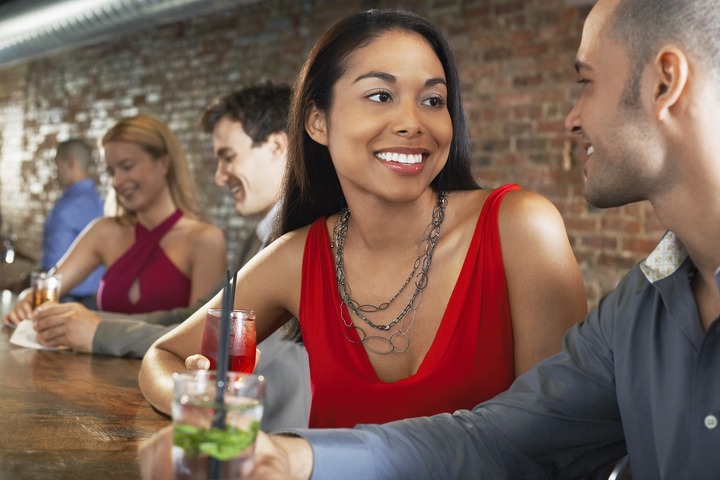 Darkie Cloud immediately responded and a warm conversation kicked off. The exchanging of photos followed and we all know where that leads. They chatted till their smartphone batteries could not take it.
Days of chatting quickly led to Valentine's Day. They had scheduled it to become their day of meeting. They were both nervous and excited at the same time. 
Zodwa wore best outfit and set out to meeting Darkie. It was love at first sight when their eyes locked. They ordered a hot pizza and some coke and spoke as though they had known each other for years. 
That is the love Zodwa had longing for. She was in the company of someone who understood her. Someone who cared for her.
Sometimes true love pops up in our inboxes when we least expect it and we usually ignore it.
Content created and supplied by: LeahWrites (via Opera News )