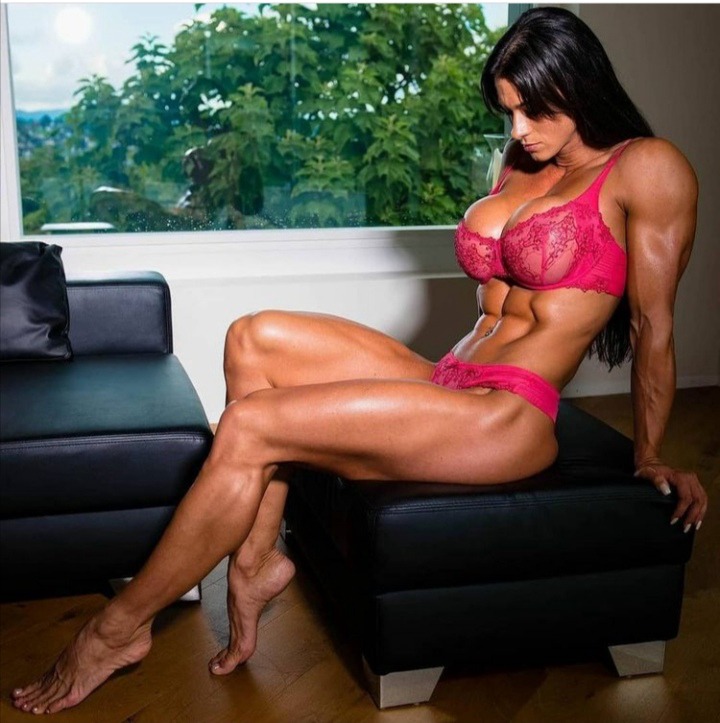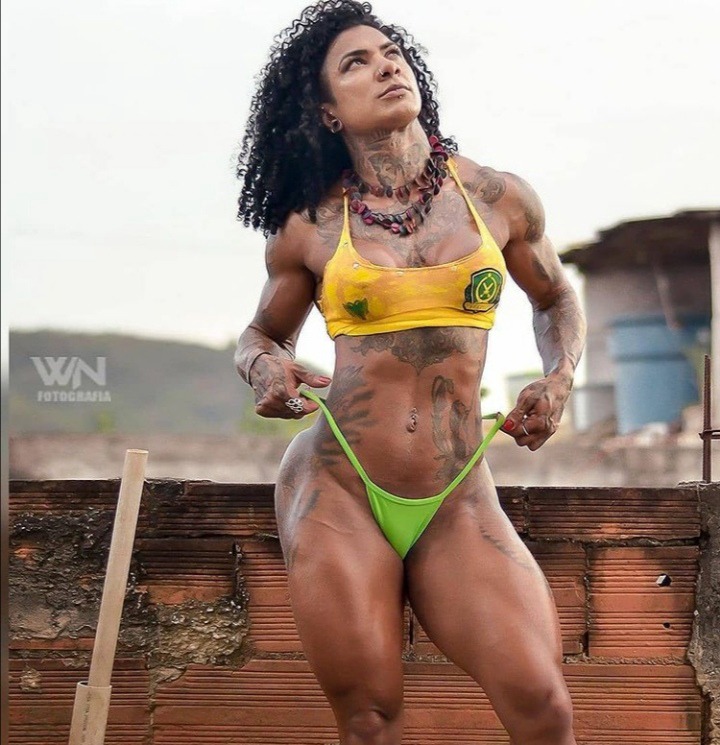 Love is the most beautiful thing that has ever happened to human kind. With it there would be no war, hart or killing. Love has it's own way of bringing things together, where there is peace and comfort. A family grows on the foundation of love.
But it's sad to say that not everyone can agree, as body builders, many have found it hard to find true love as men get put off by their big physic. Which is said that men can't take it when a female is stronger then them. It's that a man should protect not the other way around.
This women are saying that love may be hard to come by but they are happy of who they are, and a man who will love them for who they are would come. As they will not stop doing what they love, which is body building.
The spot has grown over the years for both male and female and some of the body builders have become the face of healthy living. And promoting healthy diets and ways to become a body builder.
Love is excepting another person for who they are irrespective of their backgrounds. Love will always we at the end and it's the biggest gift that we humans have been gaven.
Content created and supplied by: Wilson's-World (via Opera News )