Have you ever witnessed something at a wedding that made you think, "you can't be serious…"?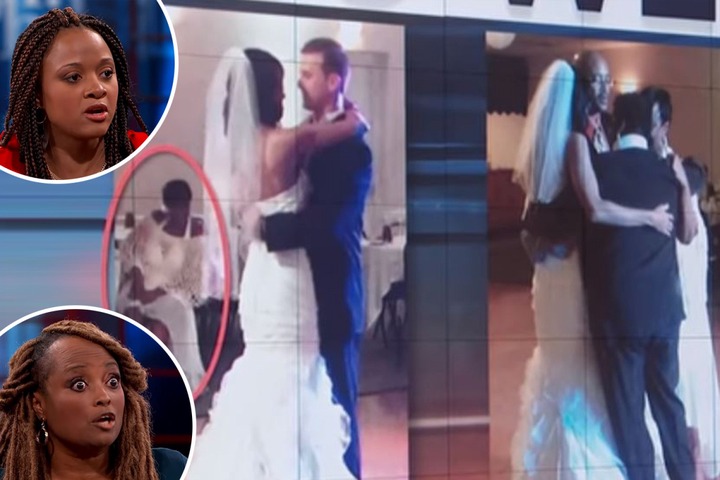 Boy did I!
I was only about 13 years old when I was attending my cousin's wedding not too long ago.
We were all seated outside and I smiled as my beautiful cousin walked down the aisle, but she didn't look happy.. she looked evil… and angry…? She had a look on her face as if she were about to get revenge…
When she stood next to the groom, she smiled at him, faced the crowd, and said:
"I would like to thank everyone for coming and thank my best friend Lily for flying all the way from California to coming. But most of all, I would like to congratulate you on your new relationship with my ex-fiancé!"
The whole crowd looked confused, including me, but Lily and John (her ex-fiancé) look horrified.
She looked at them and said, "That's right! I caught you two sleeping together last weekend!" She looks at the crowd and said, "Don't believe me? Here!" She grabbed her phone, opened it up, and showed a video to the groom's mother who was HORRIFIED.
Long story short, we all ate the cake and had fun (My cousin wasn't even that angry, she got all her feeling out and said "Why should I feel bad? He's a cheating loser and I deserve better than him."
Content created and supplied by: [email protected] (via Opera News )