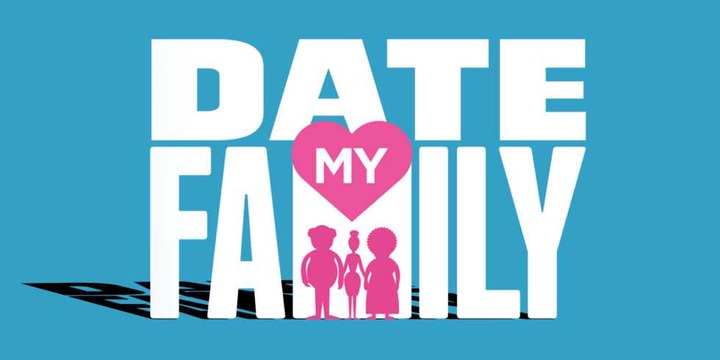 Todays Date my family show went rather interesting as the hosts of the homes were very surprised of the guy who came to their homes and Twitter didn't waste time to make of this, see here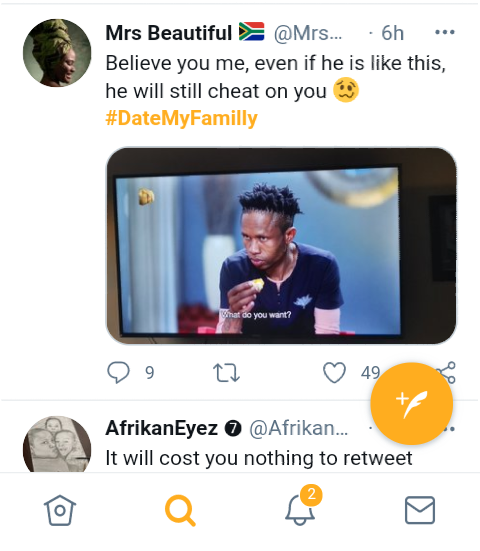 Believe you me even if he is like this he will still cheat on you.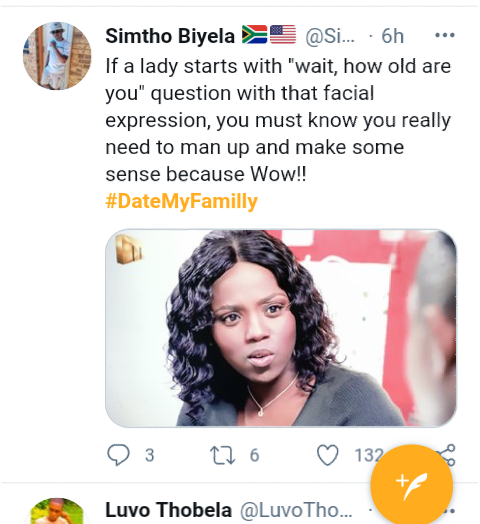 If a lady starts with wait how old are you question with that facial expression, you must know you really need to man up and make some sense because wow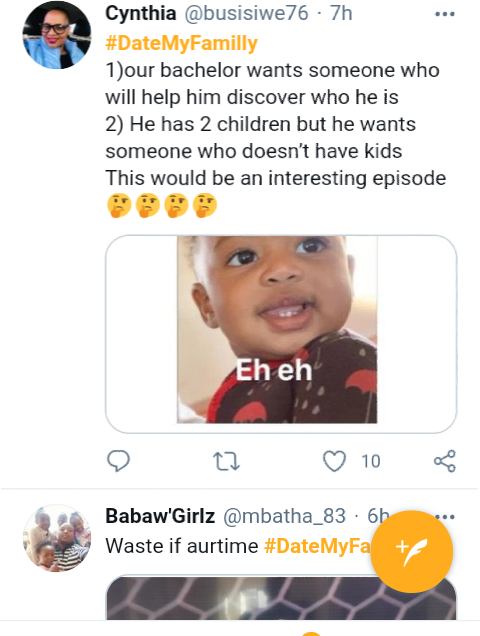 The bachelor wants someone who will help him discover who he is. He has 2 children but he wants some one who does not have kids. This would be an interesting episode.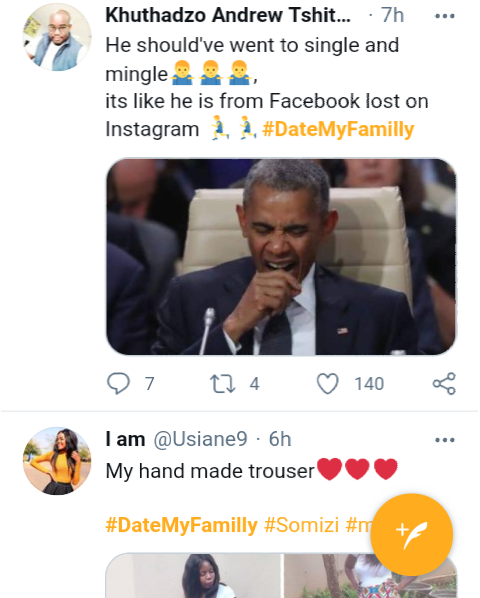 He should have went to single and mingle. It is like he is from Facebook lost on Instagram.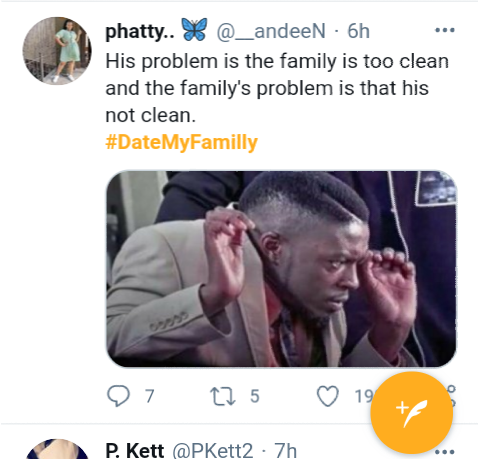 His problem is that the family is too clean, and the familys problem is that he is not clean.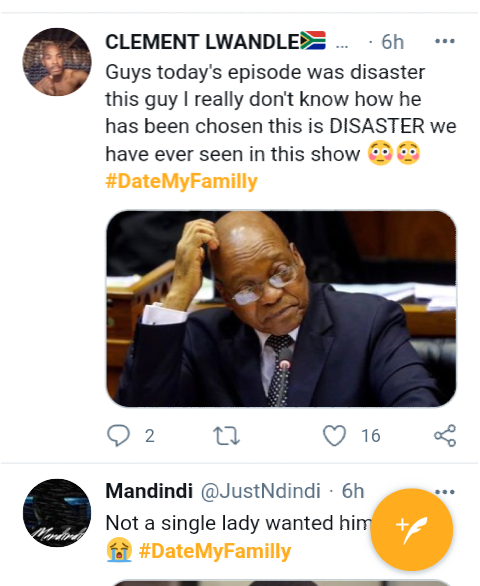 Guys today's episode was a disaster, this guy I really don't know how he has been chosen this is disaster we have seen in this show.
Not a single lady wanted him
Content created and supplied by: Deesphe (via Opera News )