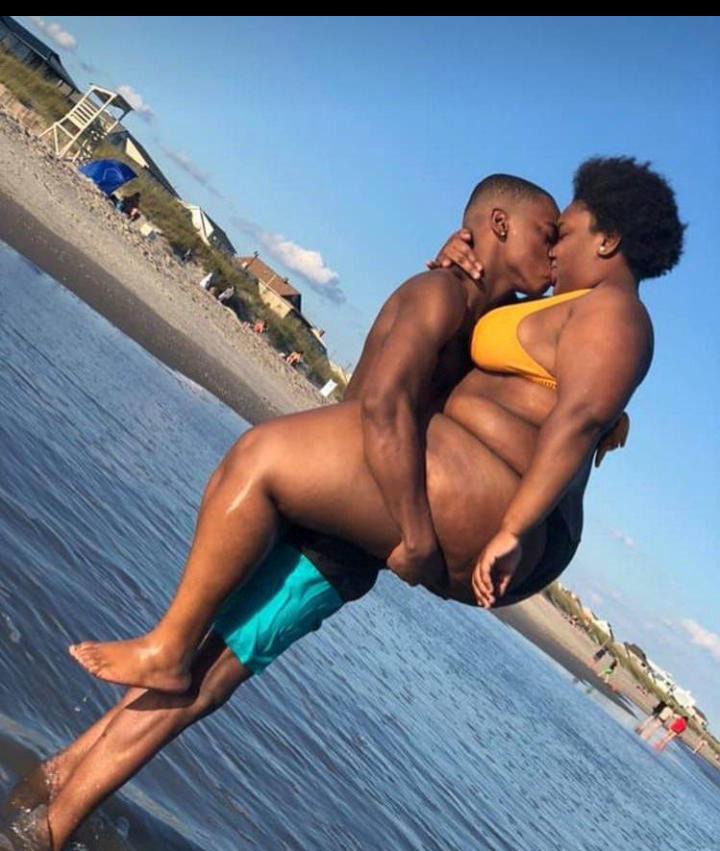 Many people's are not enjoying their life especial with their partners, many people assume that the need to make drastic changes to their habits, or having enough balance on their bank account so that the can be happy.
But the key point is that you must focus on yourself first, have a believe in yourself so that you can bring joy to your life and always make time to get relax.
Make time to nurture the positive relationships with your friends and family, then make sure that you identify people who lift you up people who gave you special advice's.
Have a great time with your partner so that both of you can focus on bright future, always allow to get special advice from your partner instead of friends and other family members, this will bring a joy and a true love to your life.
and don't share your personal information with everybody, find the trusted people that you feel safe to share your personal info with them, cultivating positive relationship in life has been proven to increase the overall well-being.
Please share and comment
Good day
Content created and supplied by: [email protected] (via Opera News )