My brother finding a wife to marry is a heavy task. It wouldn't be fun seeing the love of your life, leaving you for another man. While you are on your death bed. In our society we live to learn. Townships have taught us alot about woman and how they react whenever husband losses a job.
Firstly never attempt to take it someone who can not sacrifice for you. A lady who is always demanding but forgets that you also human. Is a no no she will leave you once life takes its turn. Ever wondered why majority of people go straight to the villages to get their wife's. This is the reason you see on the picture.
A woman who fails to do that is actually the one who will run. Once you run out of cash, am saying this because I have seen it happening. City woman run with pride they use education to get what they want. What about the one you chasing. Who fails to buy a a simple cigarette to smoke.
Watch out my brother go to the village, and thank me after you see her kneeling down before you.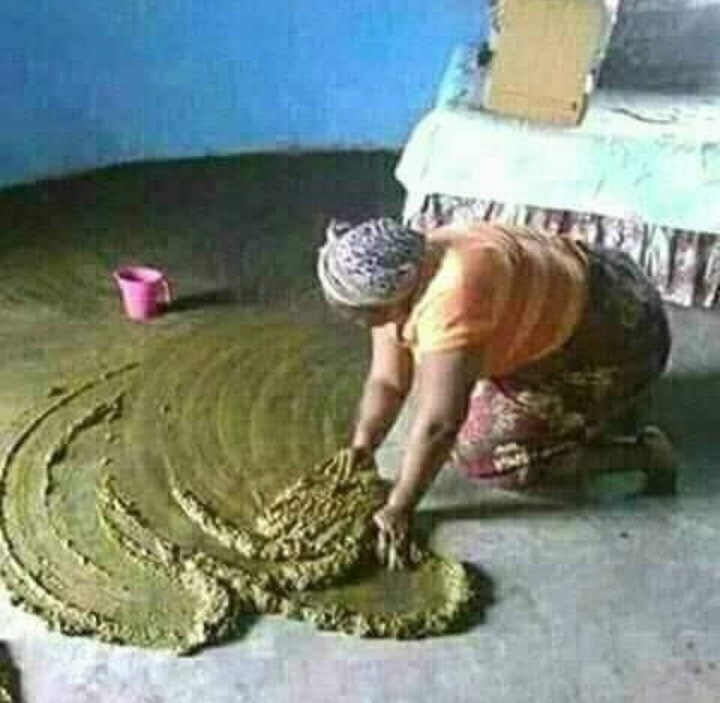 Content created and supplied by: Thethiwe-Sheila (via Opera News )