This man is lookin for help for his marriage he is complaining that he payed lobola for her but he is not happy at home at all nothing it's happening.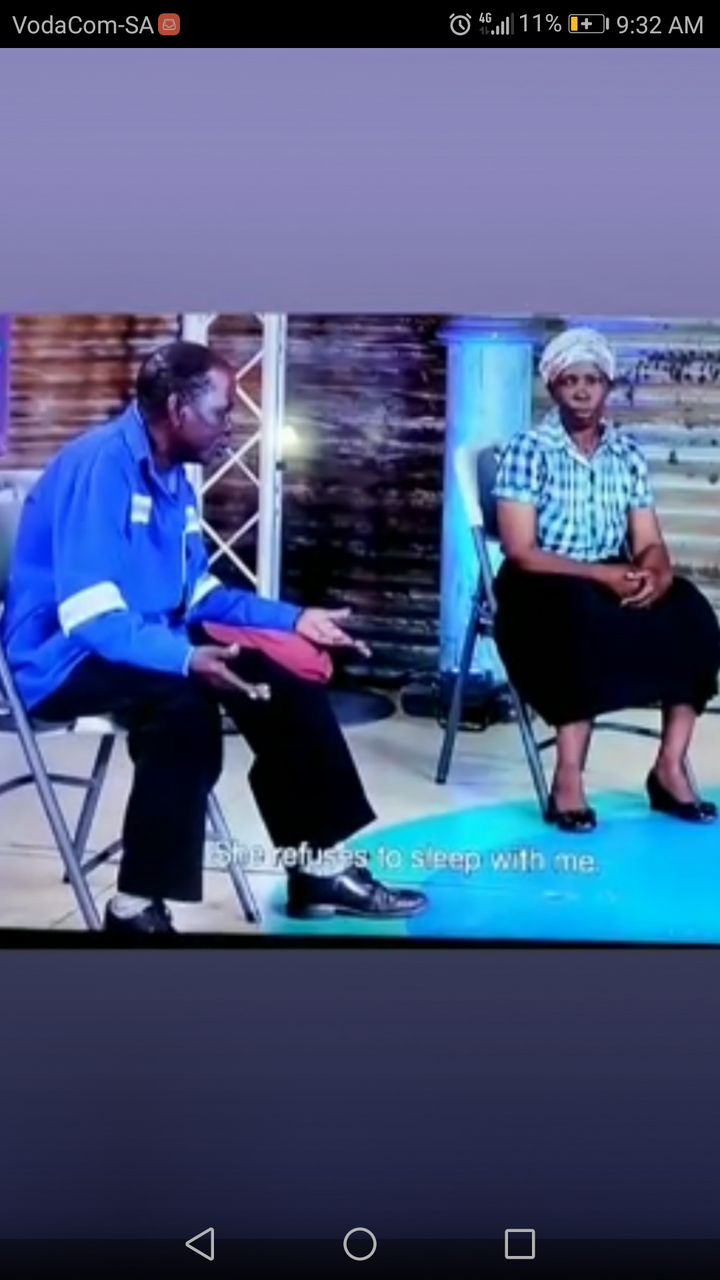 this man want help on how he can solve this matter as his wife don't want to sleep with him and he said how can she do this while I even married her.
He tells people how said this it as he to have feelings too as his wife don't want he we t out side and have a side chick.
That help him with his needs as at home their is nothing that it's happening to him.
So why this woman complaining about him cheating as he knows the reason for him to do that.
How could a man stay with a woman that he married for days without been honored by his wife in the bedroom.
It's means this woman is also having an affair as well who is satisfying her while am not the one who does that.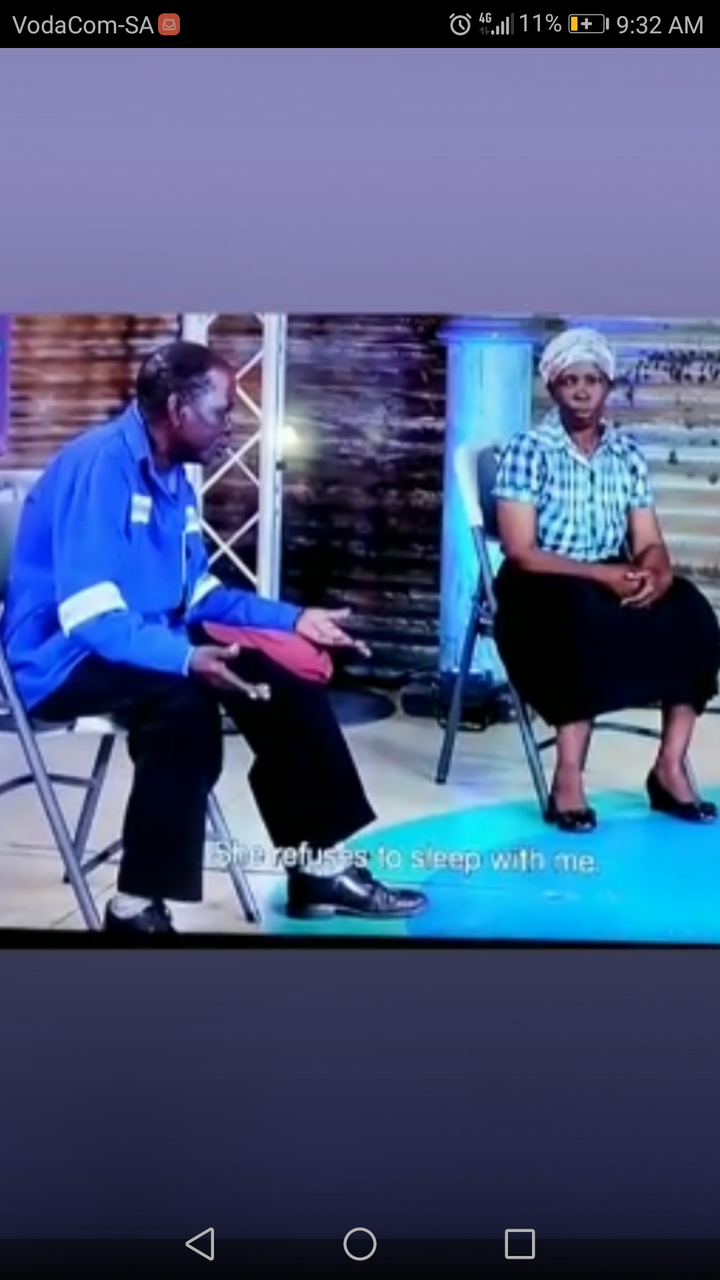 Content created and supplied by: Karabokhaya (via Opera News )