Nonhlanhla Dlamini best describes herself as focused. She observes her surroundings, seeks opportunity. She's been fortunate enough to meet people who she has mutually beneficial relationships with. 
Happy Treats is Nonhlanhla's brwnd which she works hard for and she knew she wanted to make people happy and the treats would be part of what she offers hence the brand name, Happy Treats. 
Running a business or ensuring that a brand is always top of the range isn't always easy and Nonhlanhla has encountered people that make orders and cancel when she has already bought the stock which can become a setback but she's overcome this by applying a new policy of full patent before delivery. 
Happy Treats is a one stop shop for all things romantic. Gift packages for all occasions - birthdays, apologies, love etc.
A new launch is coming into place - Happy Picnics and it will amplify the romance by providing an entire picnic experience and romanticize your romance. 
Nonhlanhla's greatest achievement this far is being able to expand from just gift packages to wrapping other essentials from corporate companies as well as expanding to picnics, she's most proud of this. 
Nonhlanhla wishes she had know more on financial literacy. She's a little impulsive with money. Sometimes she gets carried away but studying Public Relations has given her some knowledge.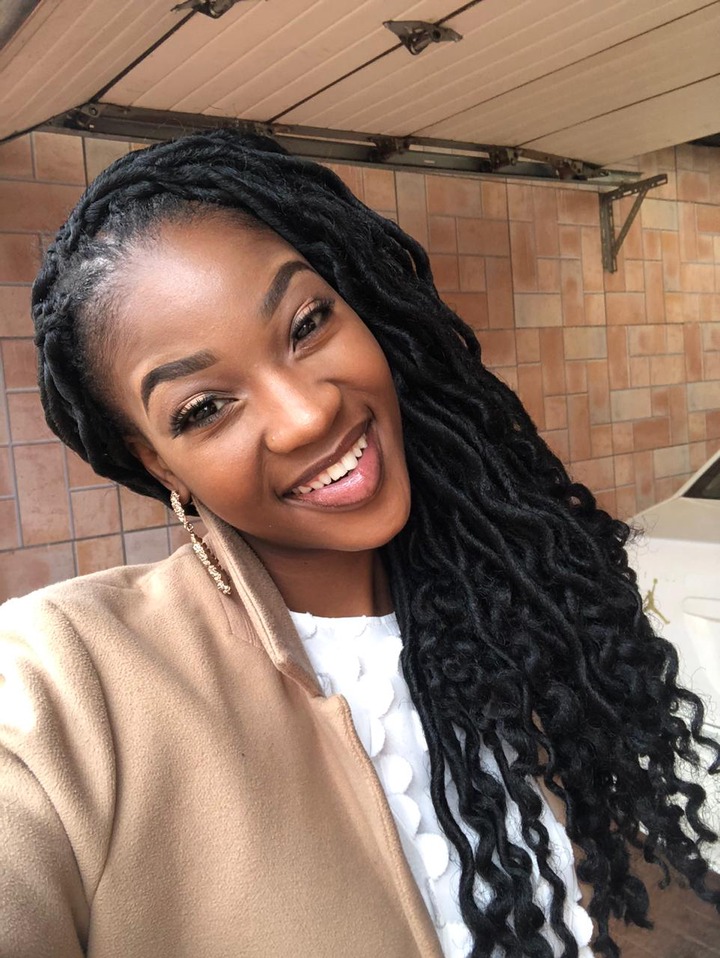 " Just start. When I started my business I was broke. All I had was a vision and a friend who offered to do my logo. I took that logo and wrote my vision on Facebook and one person trusted the vision and from that one picture everyone else caught on. I had no funds , literally zero rands so my advice is just start. " - Nonhlanhla Dlamini
Content created and supplied by: NeoMokori (via Opera News )