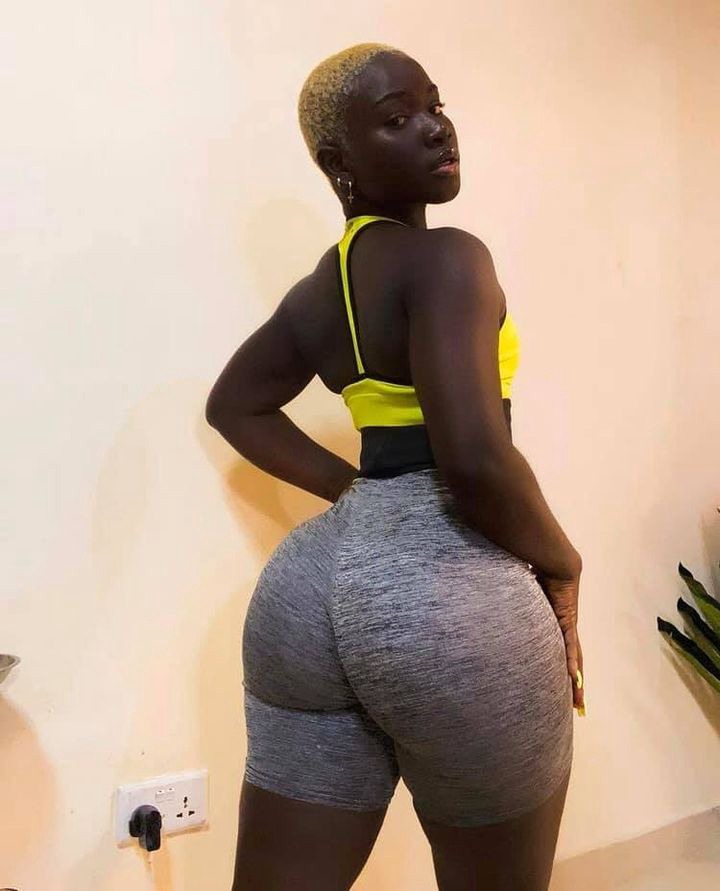 Source: Facebook stories. Com
"I'm a 21 year old who has been living with HIV since 2019.
I'm glad that I was able to open up n tell my parents who accepted me. I live with my aunt & her children who know nothing about my status because I'm afraid they might judge me. After finding out about my status I confronted him & he denied everything.
After some weeks he invited me over to his place & we had sex I was surprised because he asked me if we should use protection or not. I was so confused because I told him my status. I think that he's the 1 who infected me.
A month passed by & he told me that he hates being in relationship. He told me that he never loved me & we'll never love anyone. I loved him & I still do. At least he should have told me. He resents to admit that he's the 1 who got me sick.
I dont know what to do but I just want him to admit so that I can find peace. I hate the fact that he made me believe in love & leave me with a mark. Whenever I try to talk to him he just ignore me . Now he blocked me & told me to trust no one.
I'm so hurt I feel so betrayed. I take my medication everyday I eat well. I'm struggling to get my body back. I think its because I haven't accepted myself. As young as I am I live with regrets.
I shouldn't have trusted him with my body. I just want to let women know that HIV does exist. Everyday I'm reminded by an alarm that it's time for medication. Its really a bad thing. I've never felt on giving up though. I never thought it exists until I was a victim.
I'm not so sure if he's on medication or not. But I just can't wait for his funeral. I'm filled with anger."
I have a cousin who's hiv positive and has been for years, he goes around infecting women intentionally because he is bitter that his mother gave him up for adoption when he was younger and he has this hatred towards women.
Some people are just bitter out there my love and I'm sorry that you are one of your boyfriend victim.
"Some" hiv positive people always blame others for infecting them and they want to make sure that they, infect innocent people as a way of dealing with their anger.
What's your intake on this topic ?
Thanks for your advice and comments.
Content created and supplied by: Alupheli (via Opera News )