It should not be an alternative but the only wedding. White wedding is white people's culture, it is also traditional to them. We just comfortable with undermining our own and being copy cats.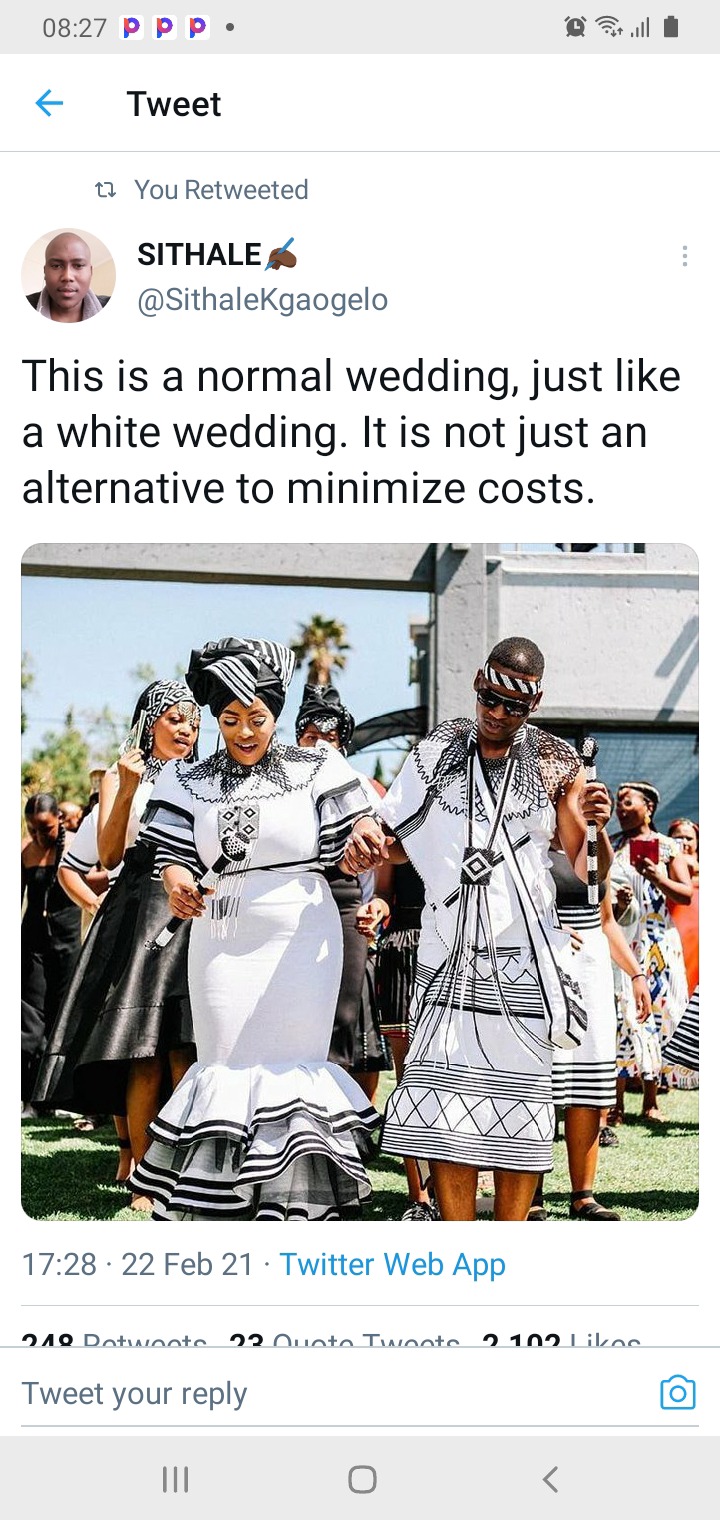 In the same breathe; if you stand infront of a pastor and exchange vows, that's no longer a traditional wedding. It's a western wedding with traditional attire.
That narrative that it's cheaper then it is viable. Actually it can even cost more than a normal white wedding, depends on the budget.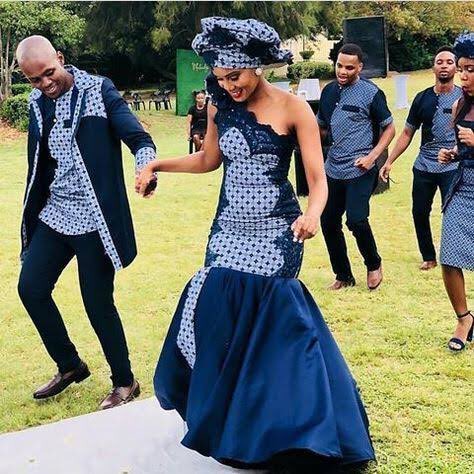 Let's love everything about us Africans and our culture. Let's go all out and make it big, we are beautiful. Our traditional weddings are tops.
I never understood Xhosa people having a White wedding but again people want different things in life.
Which is more expensive because it includes white wedding details and African traditional wedding details at the same time.
I never understand why black people do something as dull as white wedding when you can have a traditional union that's far more beautiful.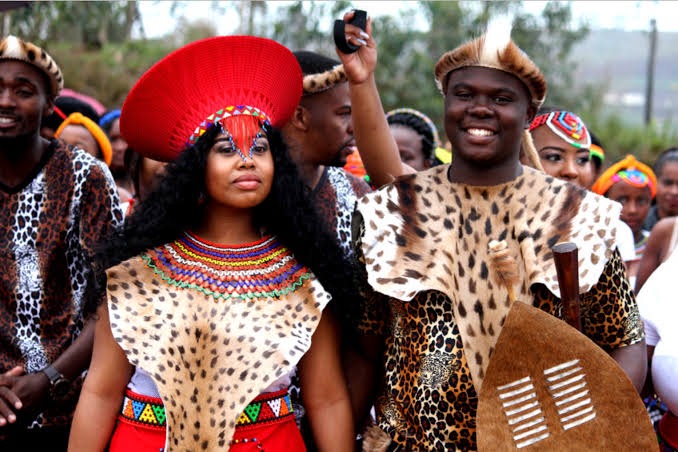 To this day i still don't understand why some couples have two wedding ceremonies.
I witnessed so many of my sister's and relative's weddings. Even as strong Christians and Believers,we place a high value on Tradition. The entire traditional marriage process is very beautiful.
When last did you see an African traditional wedding where all the bridesmaids had their natural African hair?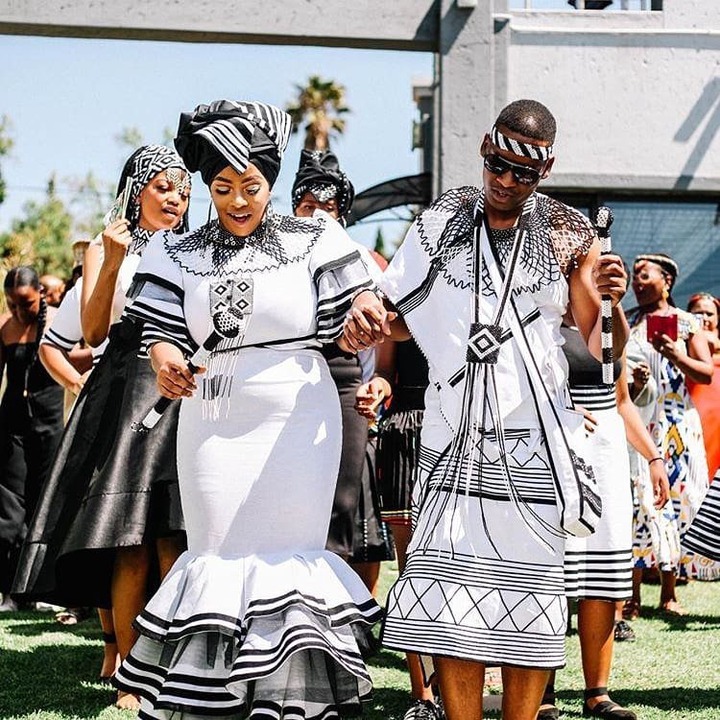 A wedding with Natural hair and natural skin tone Ive never seen that in our generation. Black women are obsessed with that euroasian hair type.
White missionaries sold European culture as Christianity to Africa. Your Christian name, wedding and burial are European. You can be Christian with an African name. Traditional wedding is acceptable to God. In Scripture, you are buried same day you die.
Content created and supplied by: BSM_NEWS24 (via Opera News )