https://twitter.com/AdvoBarryRoux/status/1364914424528728069?s=01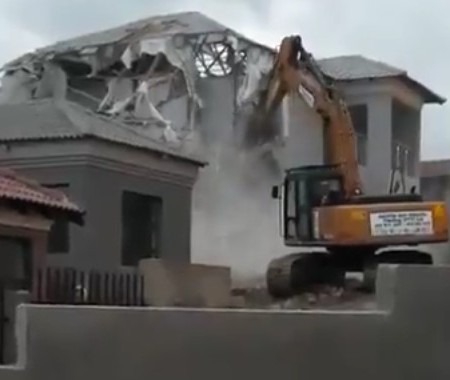 Things like this will always happen no matter what, that's why we have to work very hard to maintain our lifestyles.
This is how men operate, if you dump them, they will take everything they bought for you. So it is the woman's responsibility to make sure that they cater for their own needs. If you depend on someone, make sure that you stay with them forever.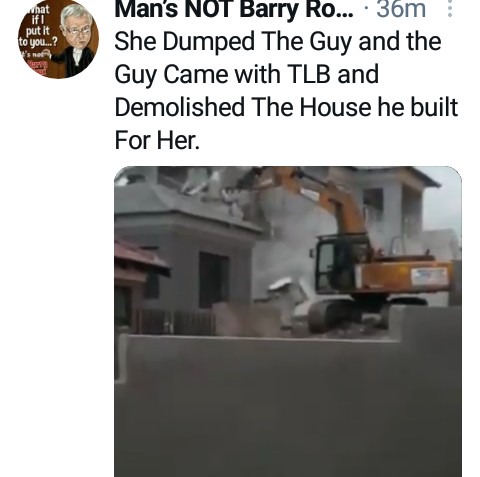 It is very painful though, but I don't balme the poor guy. Maybe he took loans to build that beautiful house, only to be dumped at the end of the day. The poor guy couldn't let another man live in the house he built with sweat and blood.
Everyone should learn from this, it can happen to men as well whereby a house was built by a woman. People spend lots of money on their partners for security reasons, so be careful.
Content created and supplied by: [email protected] (via Opera News )