I do not know if this is what she uses to have control over me or what,I am now scares for my life.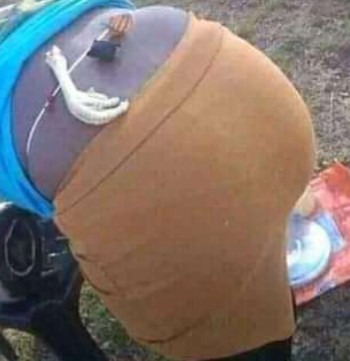 I'm not always home and I work far from home yet I always feel like coming back home every weekend.My coleagues always warned me about my wife that she might be using a spell.Now I do not know what she has over me and what she has been feeding me all along.
This is what I saw her carrying on her back and I believe it to be witchcraft.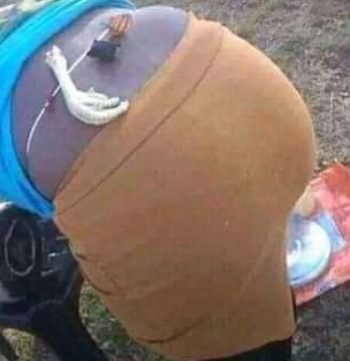 Surely this is what she uses to make me come back home to her.When I think of coming back home,there's nothing that can stop me but now I think I know why.My wife must be using witchcraft to win my attention using this thing on her back.
It is very scarry and I no longer want to be with her but I'm scared she will do something worse.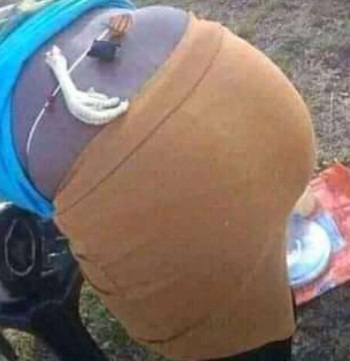 Now I think I should consult a Sangoma about this incident and get to know what it means.
What do you think this is for??? Is it witchcraf or what???
Share your thoughts below!!!
Content created and supplied by: Pforsimple (via Opera News )