A lady who goes by the name of Rosina left people tearful after she revealed what her boyfriend does every time she visit him. Valentine's day is around the corner, some people are single and some have just found out big secrets about their partners. Secrets that might lead to separation or break, but Rosina's story is way too different.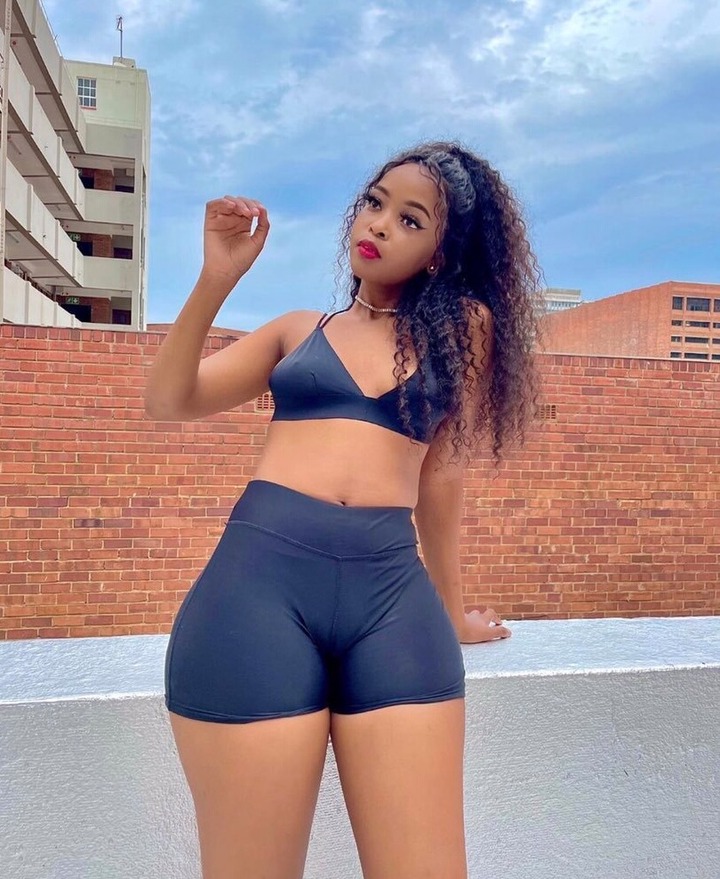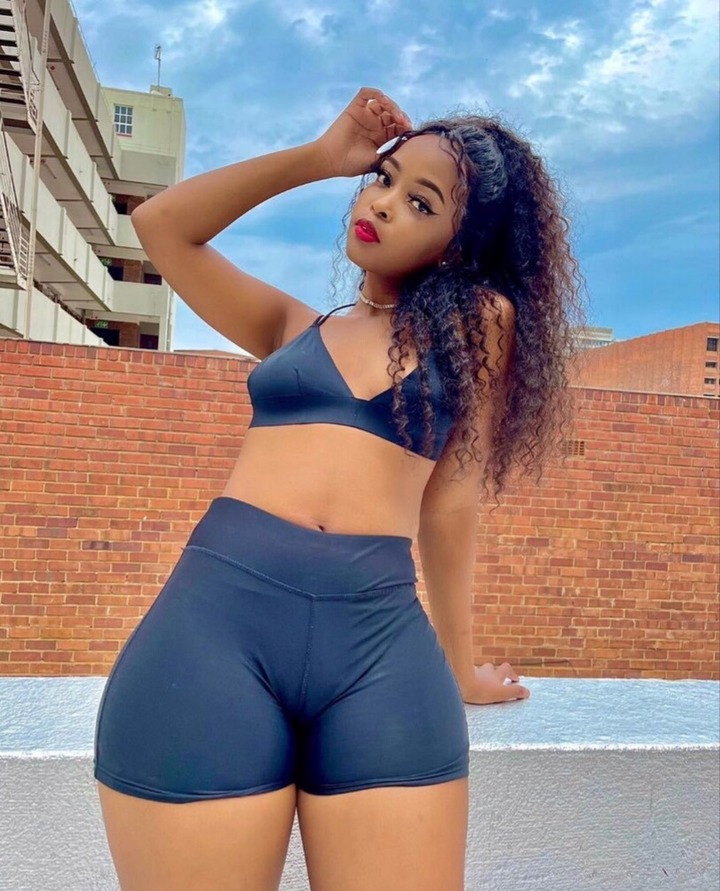 Rosina took to Twitter to reveal how her boyfriend treats her. According to Rosina herself, she is one of the luckiest girls on Earth; her boyfriend always ensure that she doesn't struggle financially "Yoh guys my boyfriend hle, every time I visit him, every morning I check my purse there's R500, it doesn't matter how many times I visit him in a week; he puts it without me noticing. I love this man" wrote this lady gushing over her boyfriend.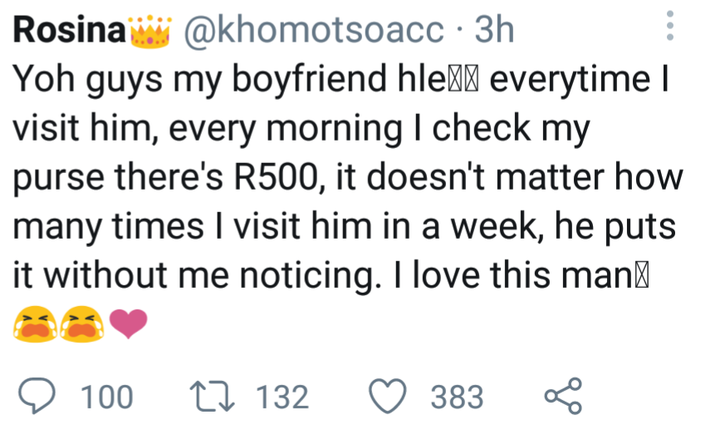 People especially women couldn't stop congratulating this lady "He loves you deeply but you must understand the days he doesn't have it and stick by him" A Twitter user advising this lady who is blessed with a good man.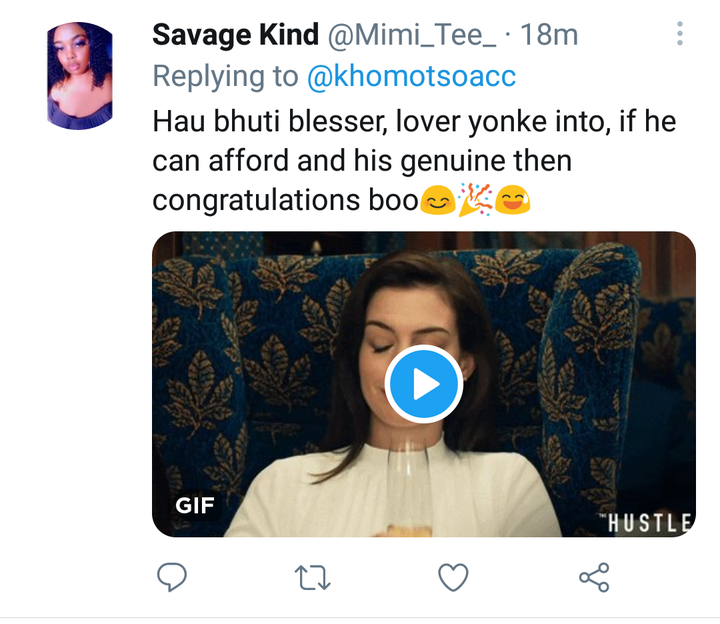 Content created and supplied by: Muzi1997 (via Opera News )