It is true that no matter how old we get, theres is taht little kid in us who comes out sometimes and wants to be mischievous!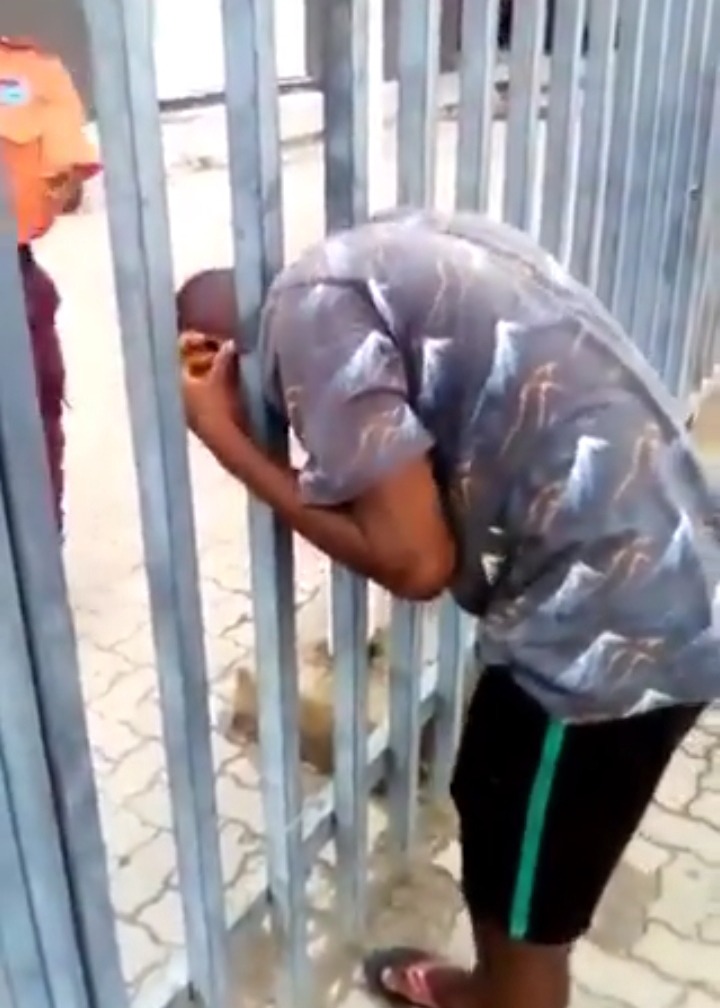 Source: Facebook
An example of this is of pictures circulating the internet of a man who seems to have his head stuck between a bar fence. The security guard on the other side of the fence seems to be failing to help him.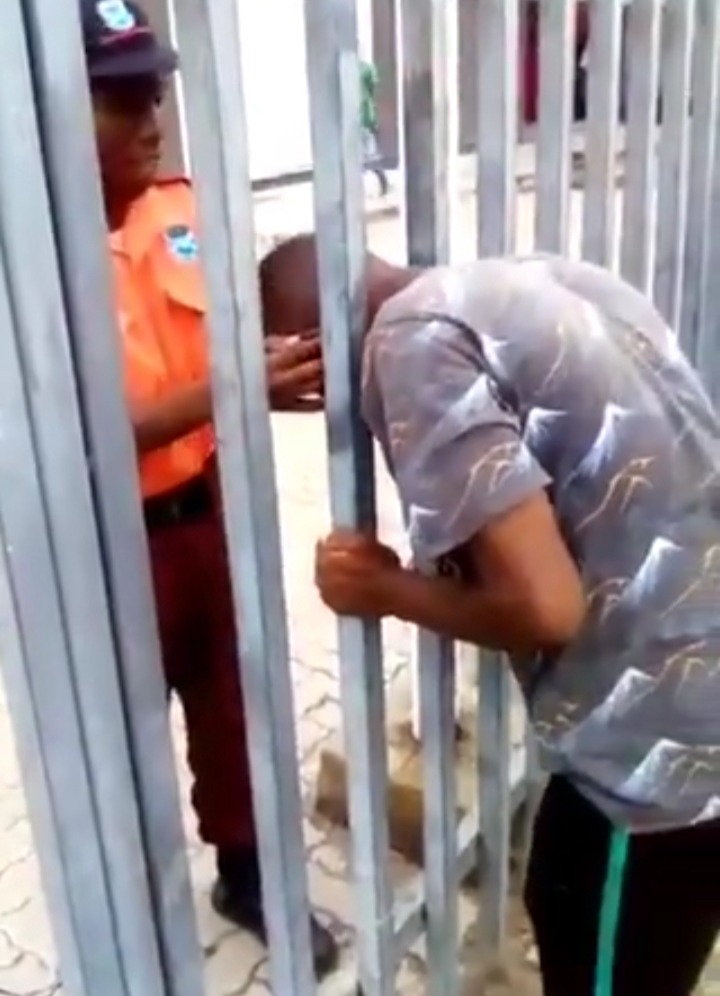 Source: Facebook
The question isn't how his head got stuck, but rather what was he doing in the first place? And in many instances in our lives things are easier to get into than get out of.
The poor man goes as far as turning right side up to try and get his head out but it seems it is also a dead end.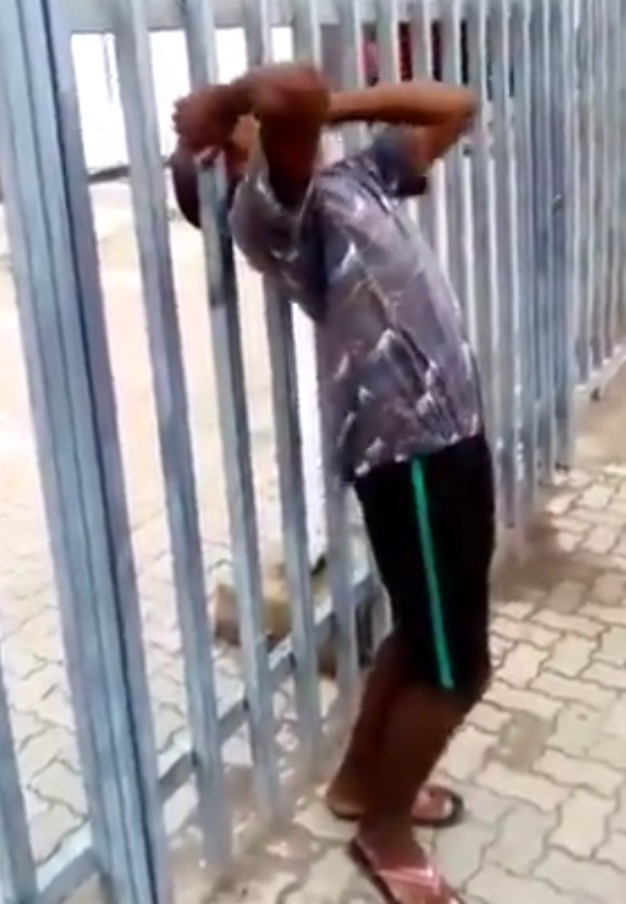 Source: Facebook
It is pity we will never find out if he was able to finally get his head out.
Content created and supplied by: ZeeZondi (via Opera News )