"Dating broke women is holding back a lot of guys in life."

A young man on social media gas opened up about the situation that men find uncomfortable. This also is the situation that says that some men prefer more working women.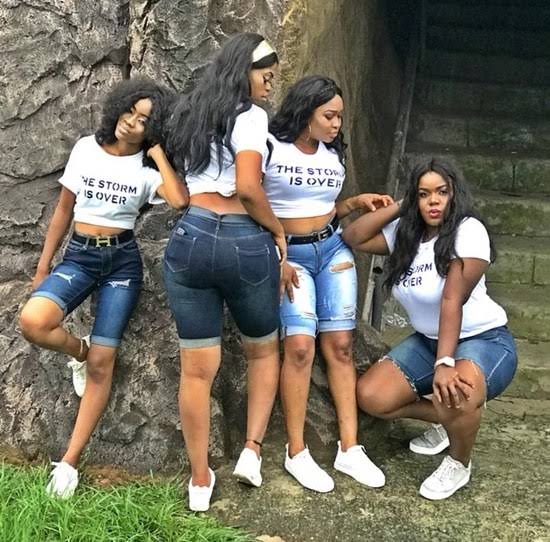 This means that they find it hard ti stay with women who are demanding because he is explaining that it is costing him. Followers complained and also commented that they ask a lot and also make demands. 
Many have commented and also shared that unfortunately it all depends on the type of a woman you are seeing. And also that not all women are the same.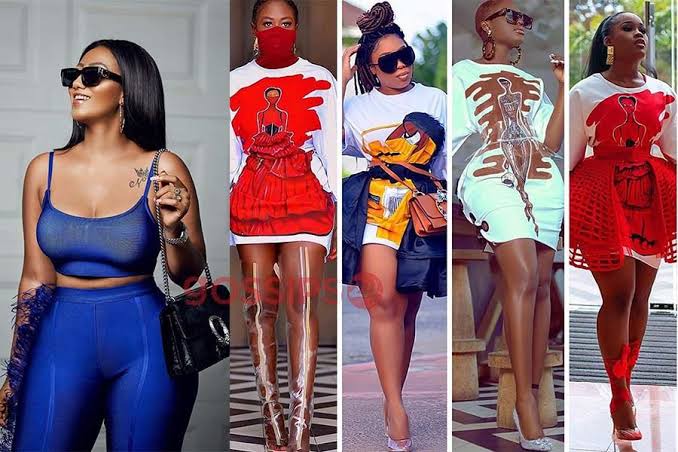 Link to the comments and also post- https://twitter.com/enockay/status/1338122077262516226?s=21
@Enock, "Thats why im yet to see a man who will marry an unemployed woman. The only guy i know is quite loaded, who married my cousin whilst she wasnt working. But unless u have lots of money its not practical to date a broke woman."
@Nomisa, "I believe that if you in relationship and one is holding you back the door is always open for you to leave. Everyone must know their types, there are well finincial women a guy see everyday from work, at home and other places still go for broke women then complain."
SOURCE: SOCIAL MEDIA TWITTER
Content created and supplied by: EntertainmentBoss (via Opera News )