In Venda they say ( lufuno ndi lwa vhavhili wa vhuraru ndi mulutanyi ) which simply means that a relationship is for 2 the third one is the trouble maker.I never belived in this saying untill i saw this happen to my couzin.
So what happnes is that my cousin was having some problems with his lady and instead of facing it as a man he decided to ask for advises from his freind ( big mistake ) 
See what the freind advised him to do.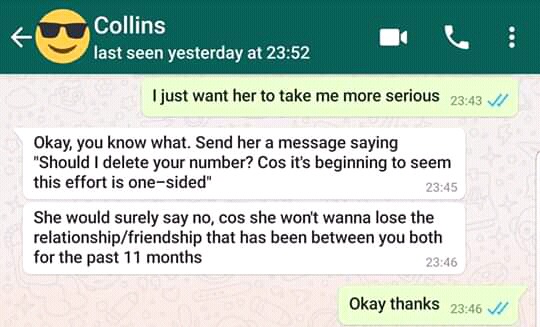 After he did what he was advised by his freind this is what happened.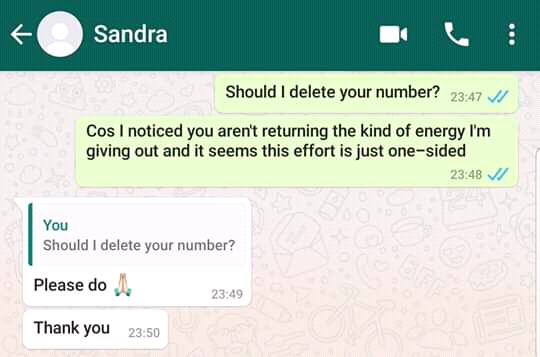 As much as freinds are important in everyone's life and always there through thick and thin never make the mistake of involving them in your realationships drama's for it will end it tears for you too.
Truth is realationships are not the same so your freind might advise you to handle things in a certain way which he did on his own relationships and worked for him but don't do the same on yours.
As a man it is very important to know your partner and how to handle her whenever there is some mis-understandings in the relationship.Never let someone in to come help you because not only can they worsen things in the relationship they can snatch your partner too.
Content created and supplied by: Rebelwailerwrites (via Opera News )