As everyone probably knows, some prisoners receive a life sentence simply because the crimes they've committed are just too much for them to be given another chance of being in real world again.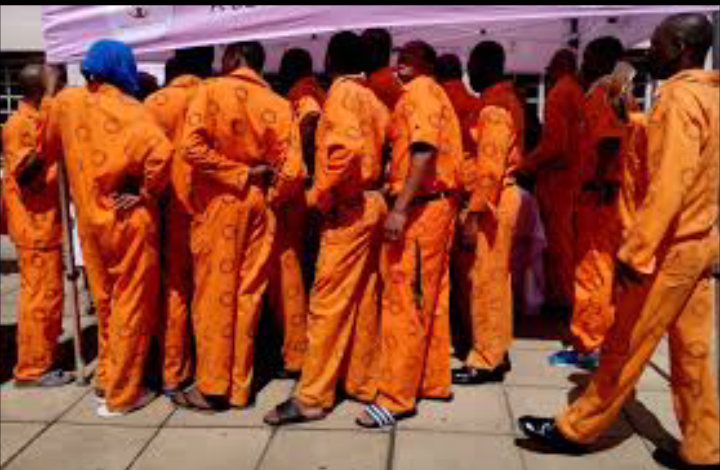 While they might figuratively be animals, let's not forget that these prisoners are humans too and they had a personal life before they committed their crimes. Most of the times, criminals are of the male species because of how they're wired psychologically wise and just having the alpha gene.
Sometimes these criminals have girlfriends who're usually by their side when they're still on trial to put their facts to the judge on why they're innocent. After They're found guilty and sentenced to life in jail, these prisoners do a really harsh thing to their girlfriends.
They dump their girlfriends who sat with them by their side on the spot because they feel like their relationship will never work out once they're incarcerated for life. It's just better to let them go and let them start their life elsewhere.
Content created and supplied by: Denotecion (via Opera News )