As monied as you may be as a guy.One thing you must never attempt whenever you are trying your luck on a girl you are interested in is to use your money to win her or do anything that might give her the impression that you will do it all for her.
Using money to try to win a lady is such a risky experience for it makes you an easy target of being played and used in exchange of nothing and by the time you realize it you will find out that's it's too late.
For example look at what a lady we met at town just the other day did to a couzin of mine.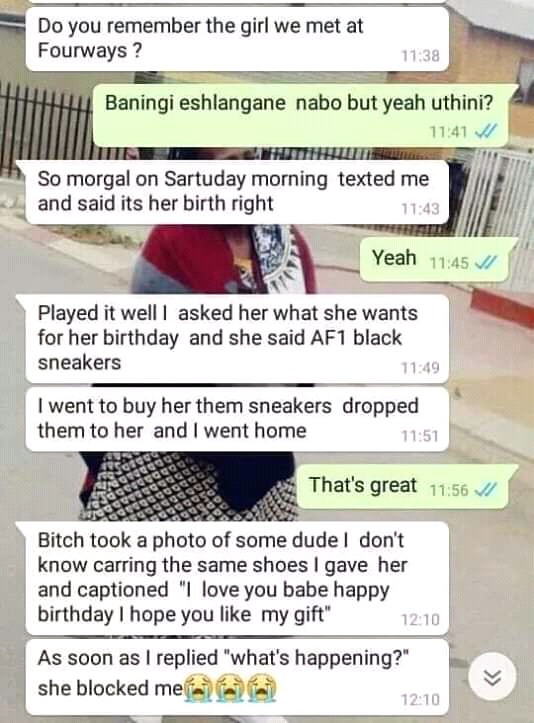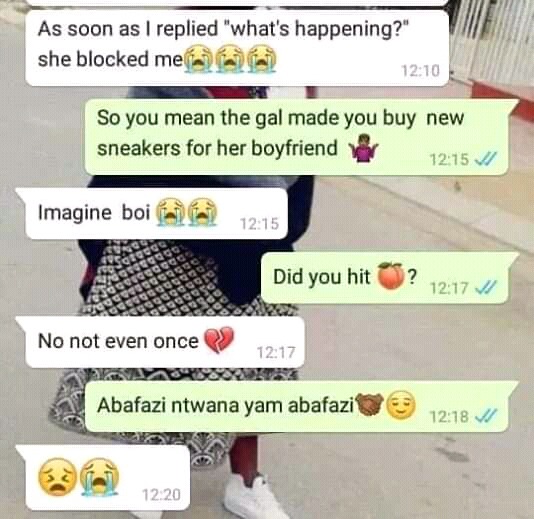 The Best way to use if you want to win a lady over is by making her laugh and enjoy being around you.Remember that there's a lot of guys with the money that you have and even more than yours you might be in her inbox but not winning already so the best way to take is to be in her good books.
Start off your realationship with her as freinds if you have to and make sure you give her some good times in that period of the friendship so she can see that you can make an awesome Boyfreind if she gives you a chance.
Share The Article With Your Bro's To Spread The Awareness.
Content created and supplied by: RastaWrites01 (via Opera News )