Most of people have some dreams and it be hard for them to understand the meaning of their dreams.
Some of research we get from internet or people differ alot, because some people explain the dream because of what happened before or after.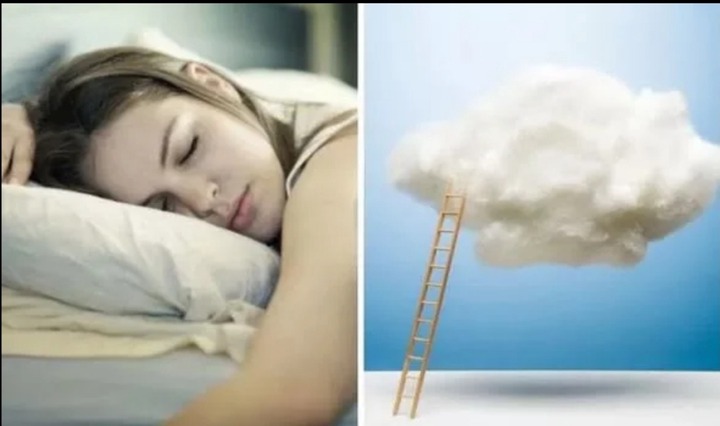 But for a person to understand his or her dreams must first analyze his or her life first, using someone explanation can be dangerous because your not connected to that person's ancestors or angels.

So more advisable to you is to start and write time table for your life and everything that happens to you write it down, especially strange things.
Some explanations for wedding dreams:
If you dream wearing white dress sometimes is funeral that will happen to someone close to you, if you dream seeing people wedding that might be disease that will affect you. In general most of time when person dream about wedding it reflects bad things.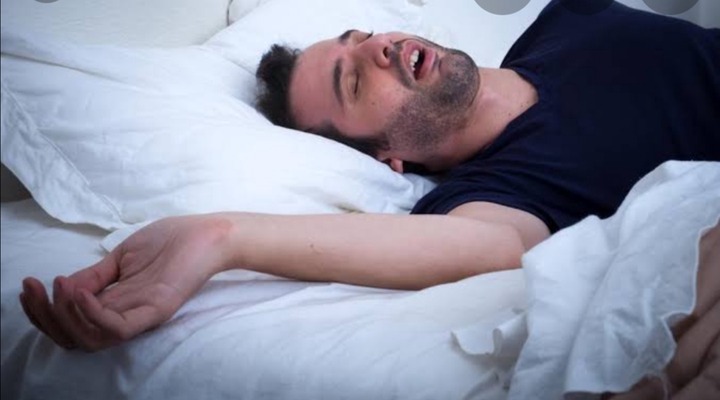 Some explanations for funeral dreams:
Have you dreamed about funeral and be sad or afraid that you will die or someone you know will die, if so then don't be. Funeral most of time is sign of wedding. If you dream about yourself dying it can mean that one if your family members will marry or be married. If you dream about funeral with lots of people that might mean wedding in the community or good things to happen soon, like ceremonies.
These two dreams are two similar and their explanations confuse lot of people because they work verse verse.
Thanks for visiting the article please leave your experience about dreams and share the article.
My source https://www.express.co.uk/life-style/life/1394538/dream-meanings-what-does-it-mean-when-you-dream-evg
Content created and supplied by: Sweetnesstwin (via Opera News )