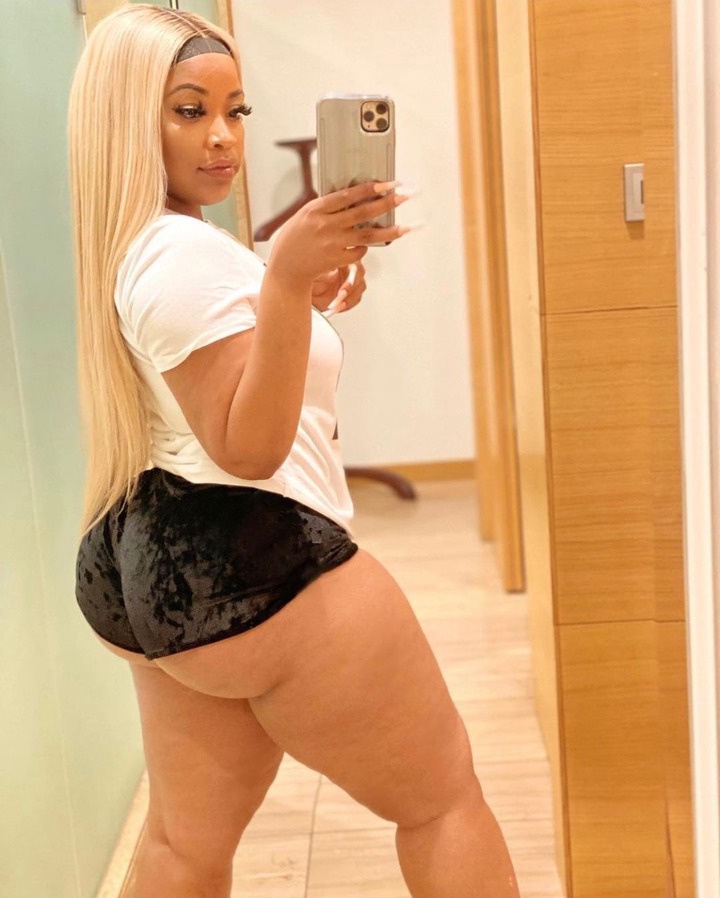 Picture used for illustrative purposes only
(OPINION PIECE)
There are some of us who just love the finer things in life and prefer that we would rather be happy having expensive belongings than sad not having anything at all and i am sure many women are fond of weaves too just like me.
However this love for weaves does not work to my advantage anymore because i cannot fall in love with anyone anymore and nobody wants to fall in love with me.
Men always tell me that they do not wish to get married to me because i tell them that i like expensive weaves when they try to ask me out.
At first i did not see a problem with telling them this, because i felt like it would be better to tell someone in advance rather than them finding out later into the relationship.
However my honesty has ruined my chances of getting married even because most of these men have told me to my face before that they dont wish to marry me because of my love for expensive weaves, and they say no man will wish to marrry me too.
Sometimes i think whether it is worth it, or i should stop loving these weaves?.
(OPINION)
Content created and supplied by: Deejezra (via Opera News )