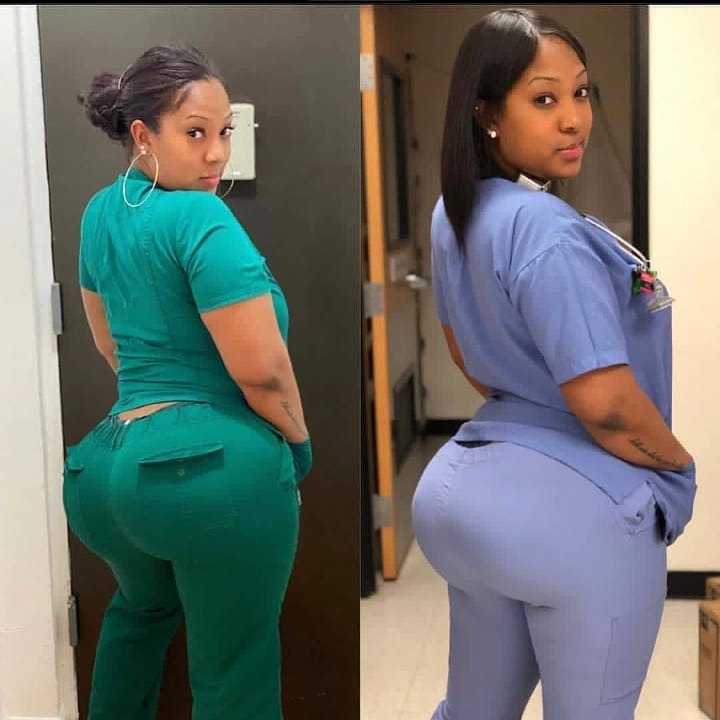 Picture used for illustration purposes only
(OPINION PIECE)
There is almost certainly no doubt that every individual out there who works a 9 to 5 job loves and appreciates their jobs, like myself i work by passion but my hard work brings me too much hate.
Most women in the community that i stay it are aware that i am a nurse in the local hospital, however instead of cherishing me they hate me to the core.
However i once asked a friend of mine what would be the cause of them hating me because i have never done anyone wrong at all. I love my job and i love helping and healing peoole.
But i was told that these women hate me because they say i am the cause of their men wanting to go to the hospital everyday.
Its unbelievable because even those women may never know, and besides i love my job and i would not diagnose anyone with anything if they weren't sick.
I am confused by what these ladies say about me because i am the person who likes helping everyone in the neighbourhood regardless of whether they are married or not.
But these women keep pushing and insisting that i am the cause of their husbands being fond of the hospital maybe they feel as if theu usually come to see me.
What do you think?
(OPINION)
Content created and supplied by: Sanz444 (via Opera News )