today we look at love vs. money in a relationship. The significance of having money in a relationship.
It is possible to describe a relationship as a link between two or more persons. This means that there has to be a' two way' partnership at some point. However, we have a lot of people in this day and age who get into relationships with the idea of being taken care of. Most experiences are no longer focused on passion, but on the fact that "can he/she look after me?"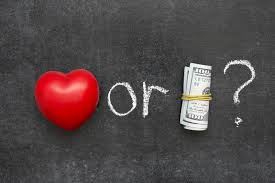 In a relationship, love is vital. It is like a flower that needs to be taken care of as it grows on a daily basis, because it is the one thing that binds individuals physically and emotionally, but it does not pay the bills. This is the part of the relationship where money becomes important. You need money to take care of your significant other, you need money at some stage to develop your relationship. In order to do things that you love most, spoil each other, etc., you need money, because these are some of the things that continue to grow your relationship by getting you far closer to each other. I would like to conclude that they are both essential and dependent on each other.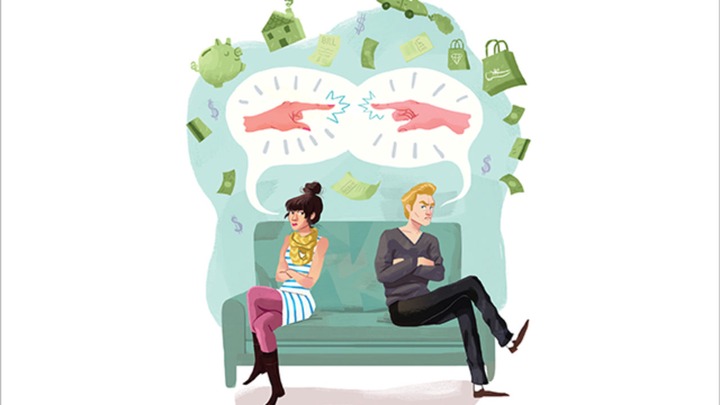 Love and money should, however, come from both parties. Many women expect a man to bring something to the table when they bring nothing or have nothing to give, and it's very convenient for a woman to fall in love with a man who's monied rather than a random man. While the lady only brings love, the guy might bring money and love, but the fact is, if they only brought love to the table, then it would be difficult in this day and age to have successful relationships.
Once again, when someone says "they want someone with money" they don't mean people should be wealthy, but at least they should be able to take care of them.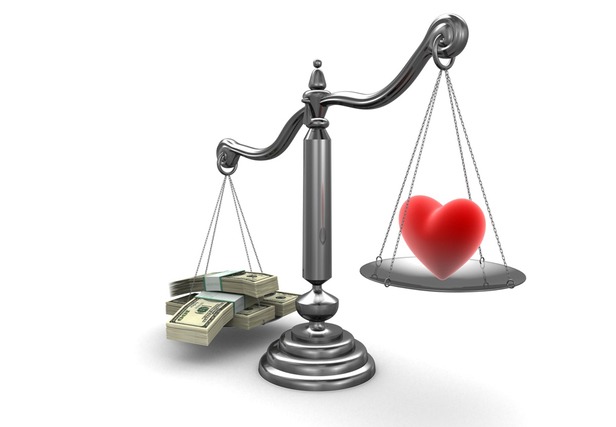 Content created and supplied by: Mo** (via Opera News )