Enjoy these memes found on the internet.
Enjoy!
1. At the start of this new year, I am leaving my past behind me, so if I owe you money, I'm sorry. I have moved on.
2. Money is not the most important thing in the world. Love is. Fortunately, I love money.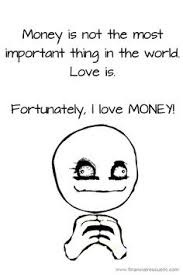 3. When I don't need it, I see it everywhere.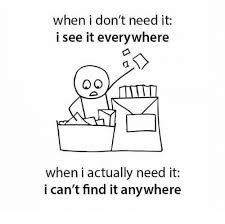 4. That awkward moment when you leave a store without buying anything and all you can think is "act natural, you are innocent."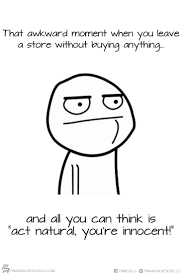 5. Time flies when you're having fun! Stay bored and live forever.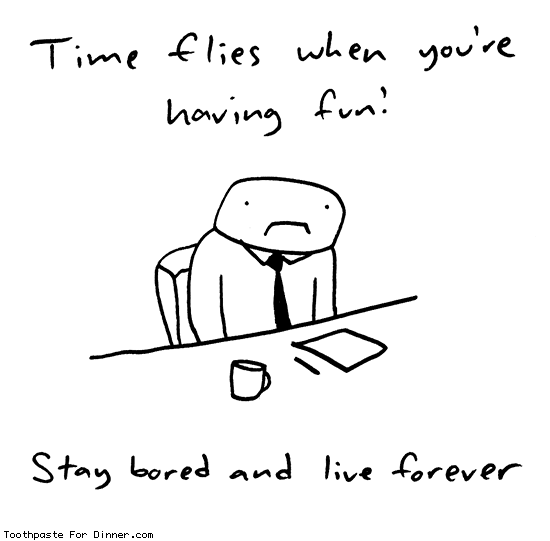 6.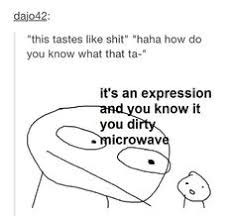 7. Things I don't feel like doing today: moving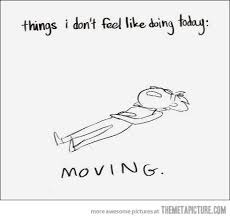 8. Dad! I'm going out!
Are you telling me or are you asking for permission?
I'm asking you for money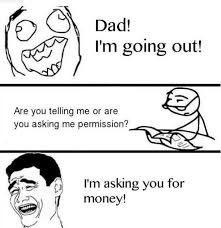 9. Aaaah, time to think about what I should have said in every conversation I had today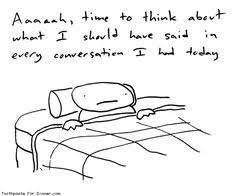 10.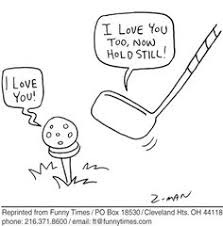 (The author does not own any of the pictures used.)
Content created and supplied by: Wonderpsycho (via Opera News )