Earrings are one of the beauty trends that never go out of style. They keep coming back and everytime they do is amazing.They are a beauty statement for every outfit. People wear earrings to add up to their look and to also enhance their appearance.While others wesr them for their traditional purposes.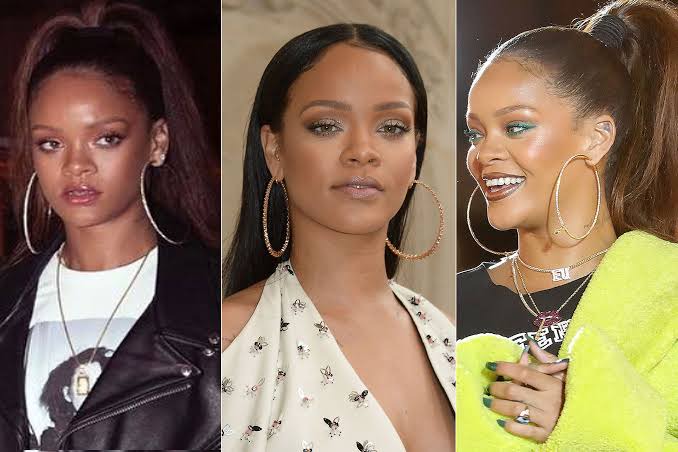 Earrings smoothly go with any traditional or modern look.They make a person to look more attractive and charming.Some people or traditions believe that women and men who wear earrings are more attractive and charming than those that don't.Earrings compliments an overall look of an individual.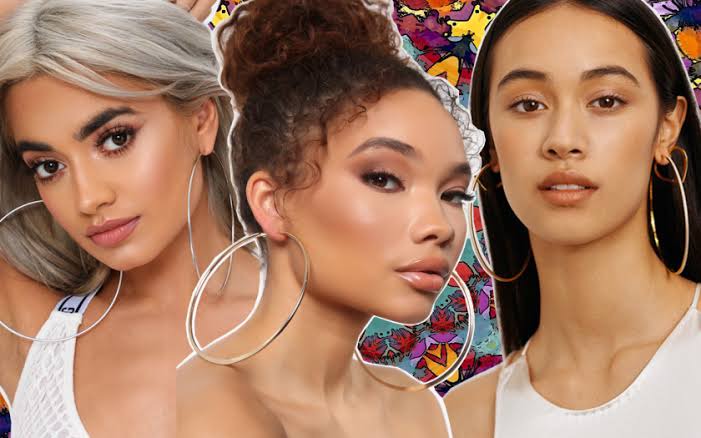 Earrings have tons of different meanings to people. Othrrs wear them just for beauty purposes while others wear them for a way to communicate with their ancestors.These accessories are a significant pieces and sexy too,more especially when you start to understand the meaning behind wearing them.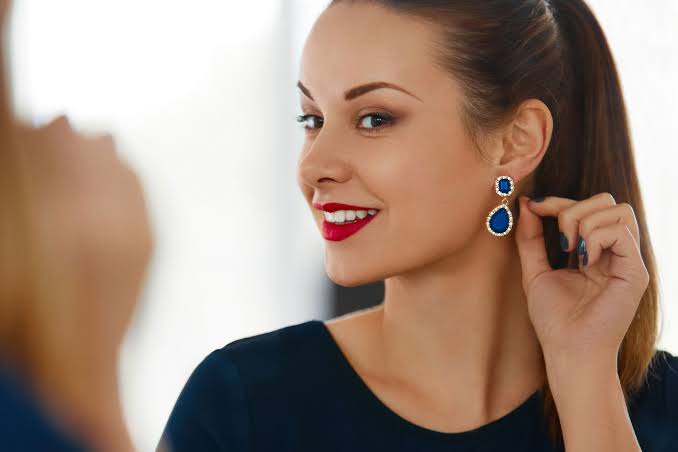 Earrings can also be exchanged as gift.This kind of act is mostly appreciated by women.You can gift them as a pre engagement gift,or just a simple birthday gift. Such gifts are memorable,they are always cherished and will always be their. Thank you so much for reading till this far. Please like,share and comment down below. Follow us for more interesting news.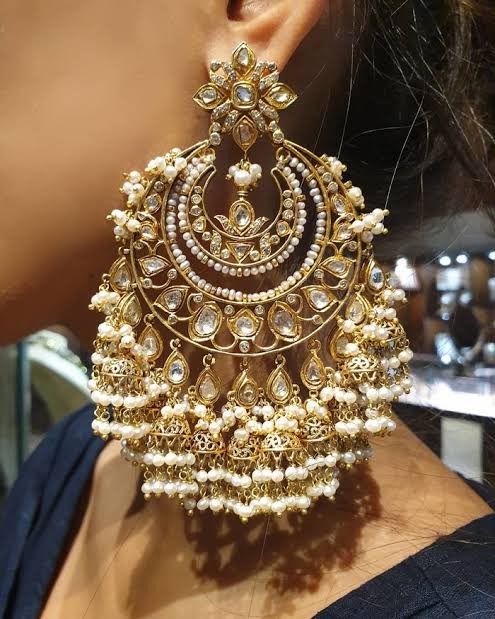 Content created and supplied by: 4evernews (via Opera News )