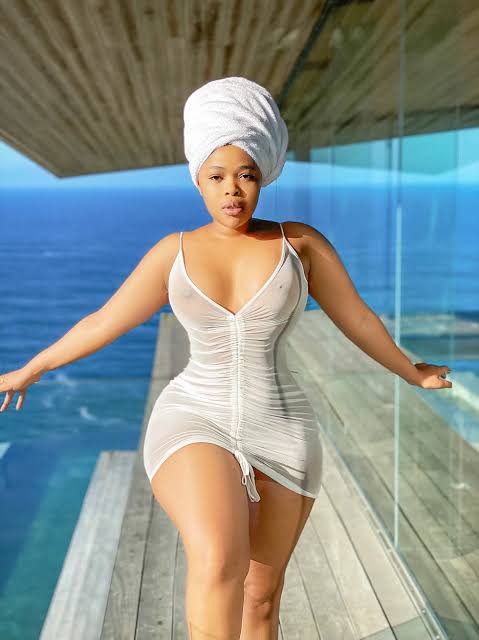 Picture used for illustrative purposes only.
NB. (This is my own opinion and this article isn't meant to mock anyone or any religion)
I know that many people would disagree to this, some of them would agree because everyone has their own point of view.
However i have my own opinion, i have always believed that women are entitled to have as much of a number of boyfriends as they want.
The reason for this is because if a girl has two boyfriends she is guaranteed to be happy, this is because if a person has two partners she will always have one for different things.
For example if the other boyfriend is wealthy she will be treated well financially, and maybe the other one will be someone who she will spend quality time with.
This is because people are not the same so i believe that having one partner would lead to some problems and a person would not really be happy.
Many people would agree or disagree to this as people dont always see the same way as others this is why i say this is my own opinion.
(THIS IS AN OPINION PIECE)
FEEL FREE TO COMMENT BELOW
Content created and supplied by: Sanz444 (via Opera News )