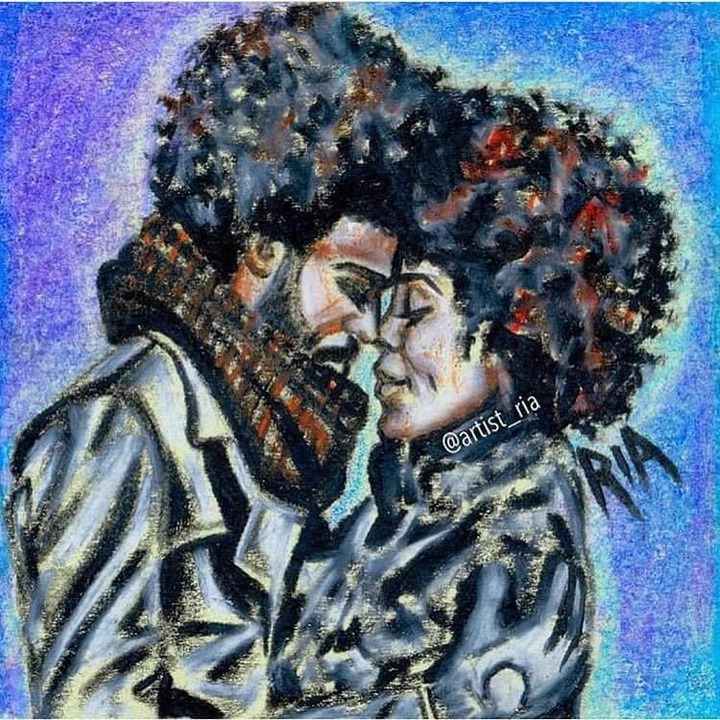 We all know that love is a beautiful thing to share with someone, especially with someone special, when you get into a relationship, you are always happy and buying each other resents especially on special days where you are now able to show your loved one how much they mean to you but as time goes and years go by, you start losing that spark that was there, don't worry, this feeling is absolutely normal to have and having to get that spark back is something one has to do from the bottom of their heart.
The truth is that love is tricky and at times you may find yourselves drifting apart even though you are still keeping the tittle of a relationship alive but when the spark is fading away, you stop doing the things you used to do at first, you get irritated, you now find faults and habits that are always unpleasant, you are now hit back to reality because as they say love is blind and yes, love blinded all the faults that were there and couldn't see.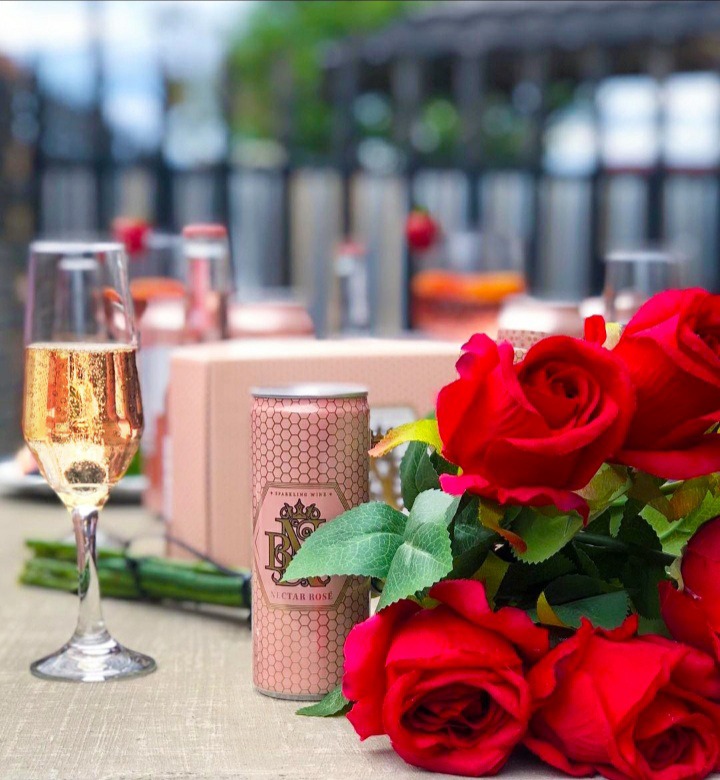 Well don't sweat the small stuff, we have you covered, read below to get some good tips before valentines day to get some tips on how to bring back that spark in your relationship, the spark may not return on the day but it is better to start than to let all that love go to waste.
In order to be happy or have peace in your relationship, Constant fighting will not get you what you are actually fighting for, it will only drift you apart, just practice less fighting and concentrate on what can come out if you actually spend time having great progressive communication.
Try and do something nice for the next person without expecting anything in return from your partner, if you want to change that awkwardness in your relationship, make the first move, the rest shall follow.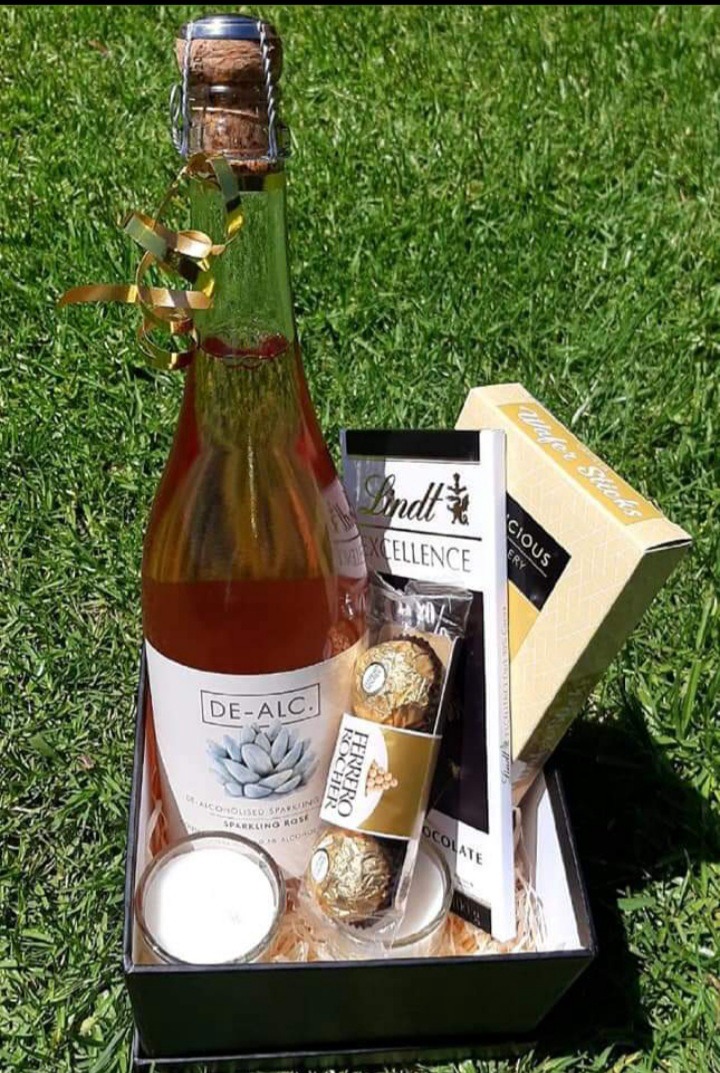 Try and buy a bottle of champagne, prepare two glasses and cook some really nice lunch or dinner, just have a sit and talk without doing anything, the best way to get things off your chest is by talking about them in a different environment, that will actually get the message through to the next person.
Sometimes as a woman you actually have to make the first move and not always wait for the guy to do that, it actually helps the relationship to reconnect when you also show that you are in this too.
Have a happy valentines you and yours
Content created and supplied by: Secret-Agent (via Opera News )