Source https://twitter.com/lostblackboy/status/1150807786370084864?ref_src=twsrc%5Etfw%7Ctwcamp%5Etweetembed%7Ctwterm%5E1150807786370084864%7showDate%3D1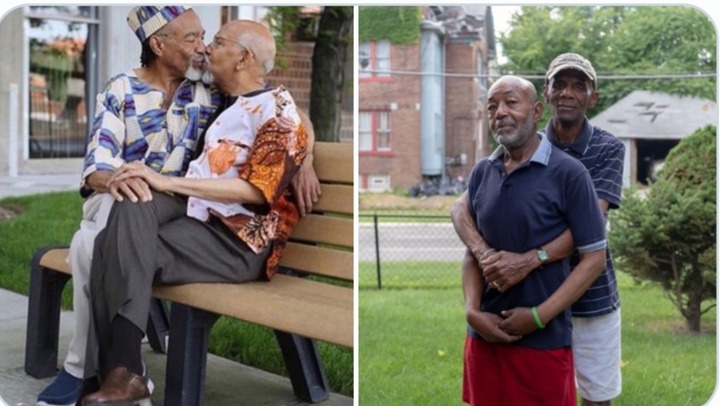 Photos of elderly gay couple has made rounds on social media and it has left many people impressed. This nowadays people have found it in their hearts to get used to gay and lesbian couples.
This couple has been around for quite sometime on internet now. Just after this post, people then began to share their pictures to show that love is around in this world.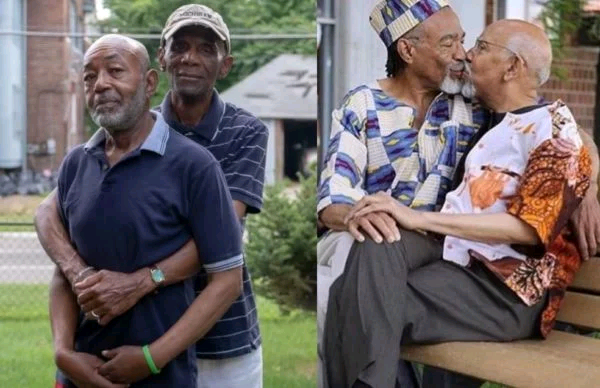 This couple come a very long way, they took it to social media to share how they met. People are happy and left impressed after they learnt that some soul mate met on very awkward ways but kept the love flaming.
Mike is 72 and Phil is 76 years old man. The couple attends same church at 49 years ago, that's when they met decided to date till date. The two then decide to take their relationship to the next level and every time they keep on sharing them on social media.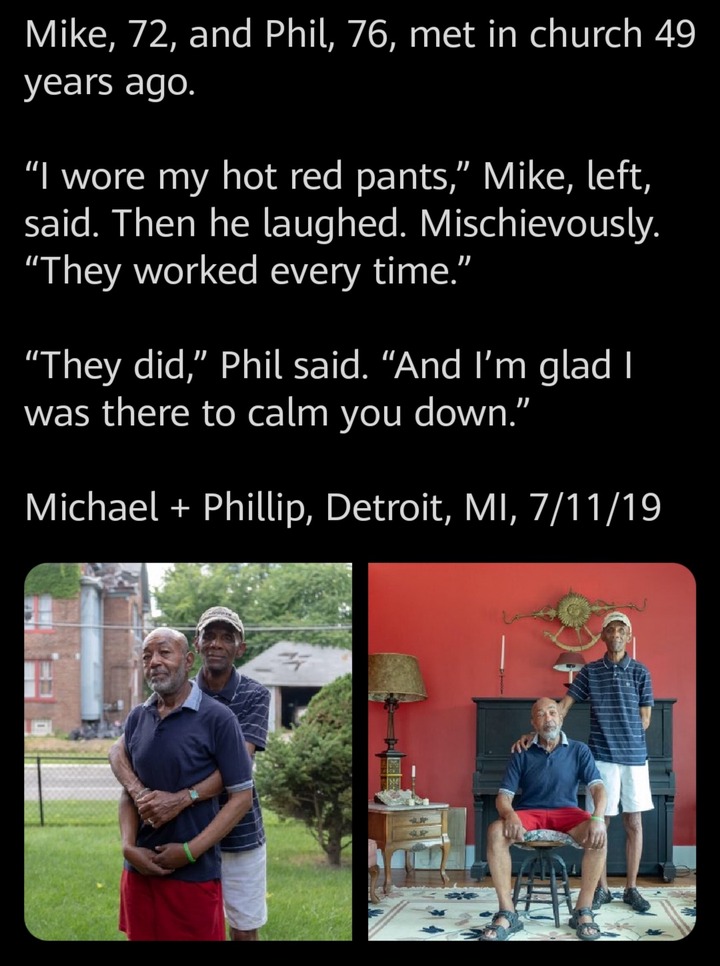 They are making comments on social media, people loved them and thru are inspired.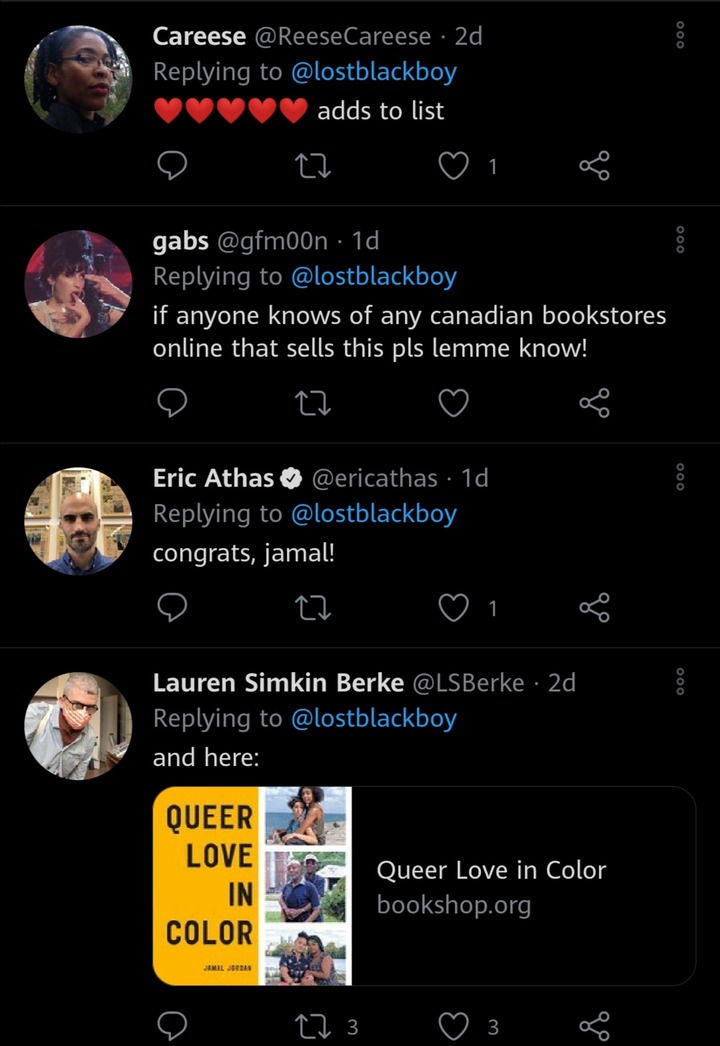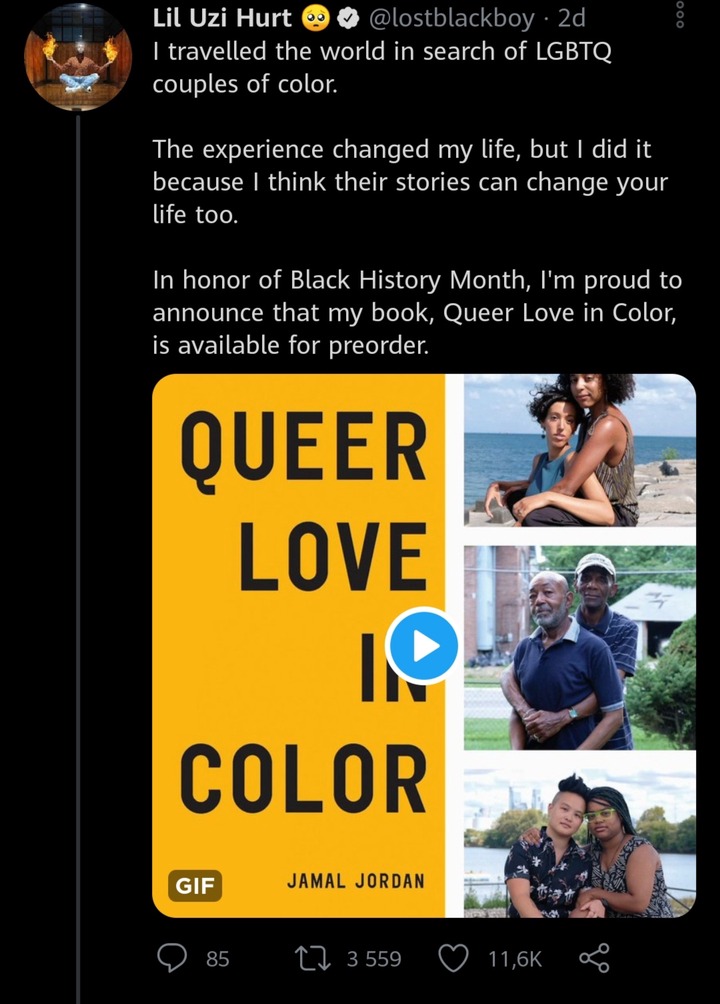 Content created and supplied by: Owl24/7 (via Opera News )