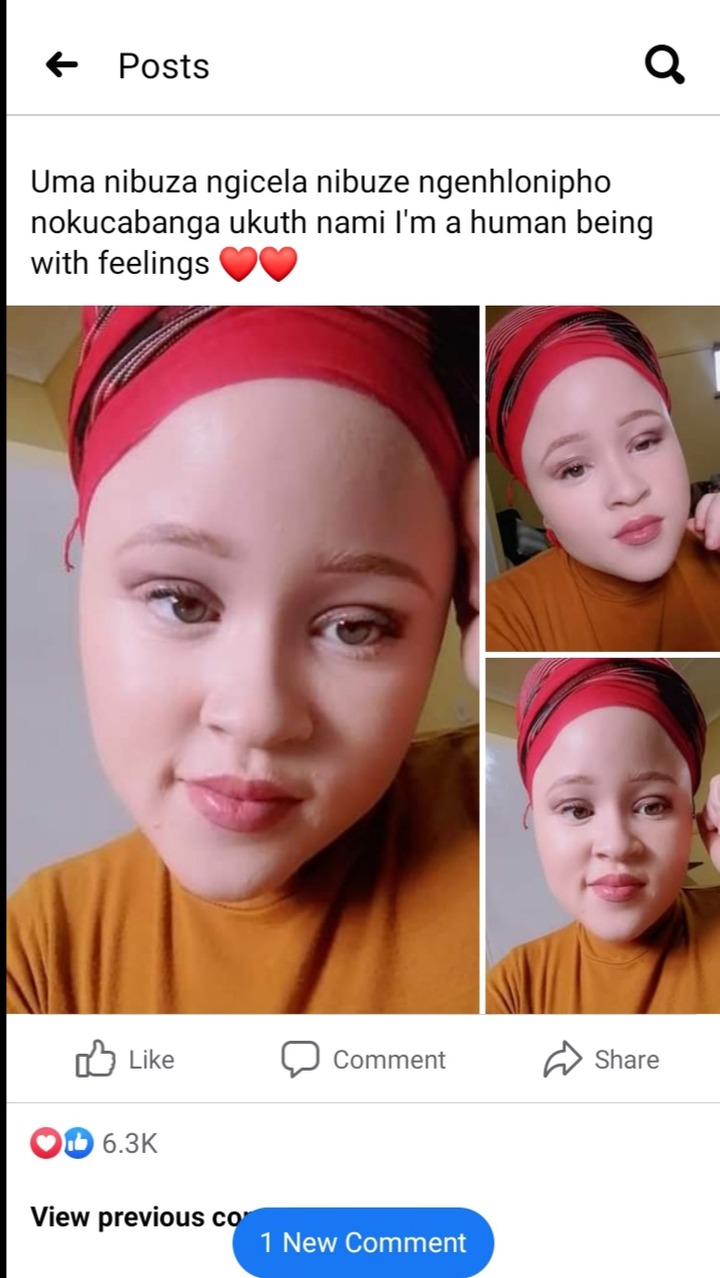 image: Facebook
Some people say, the beauty is the eye of the beholder.God created people in his image, regardless of skin color or any condition existing on this earth. There is nothing that was created by mistake but everything existing in this world is my purpose. Nature comes in different ways with different shapes but still makes it stunning and beautiful.
image: Facebook
A lady with albinism has surprised many people on Facebook so unexpectedly. This lady has posted her pictures which caused a huge stir on Facebook as she melted the hearts of many. She showed her 3 pictures of her stunning and beautiful pictures wearing a doek that suits her so perfectly. Mzansi has shown her love as were. Telling her via comments that she is so lovely, adorable, and beautiful. She has recently been posted her pics but already she has reached more than 6k positive reactions on Facebook.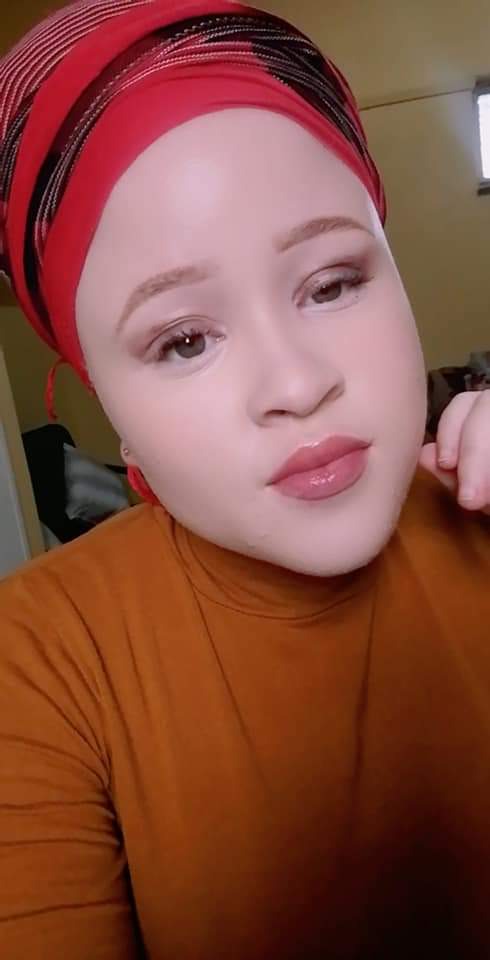 Image: Facebook
It undisputed indeed, her facial skin look soft, spotless, balance reliance and perfect. Gentlemen on Facebook couldn't hold themselves as they were attempting to ask her where she is single or not. Other guys didn't go sideways but shoot straight to the matter, they wrote on a commenting section on Facebook telling her that they love her and they would love to date her. Her beauty is amazingly so stunning. Seeing gentlemen throwing themselves so unstoppably, one can tell and approve the beauty of this lady.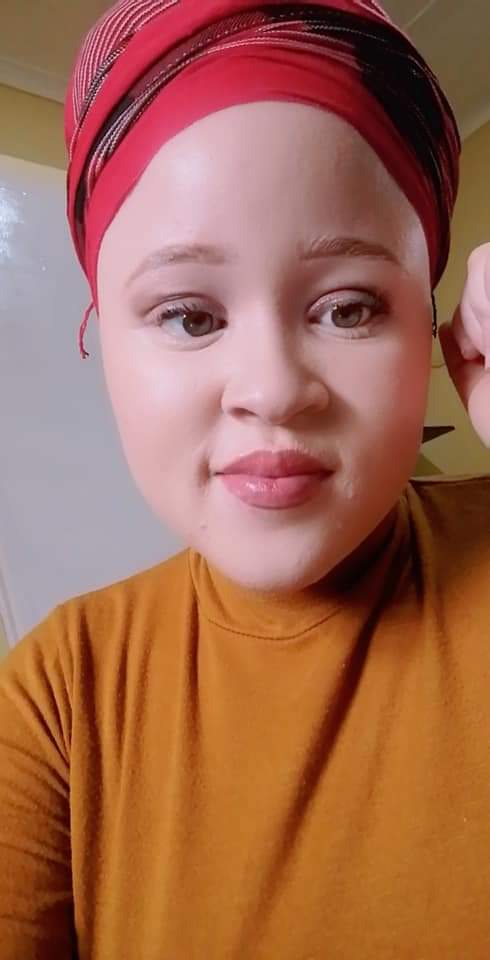 Image: Facebook
People with albinism live with us in our communities and they need to treat with respect. They once face the pool negative stigmatization because of their whiteness. We need to protect them because they human beings and they deserved to be live free life like everyone. South African government has tried to sensitize and provide awareness with a purpose to minimize myths and stigmaa labeled against people with albinism.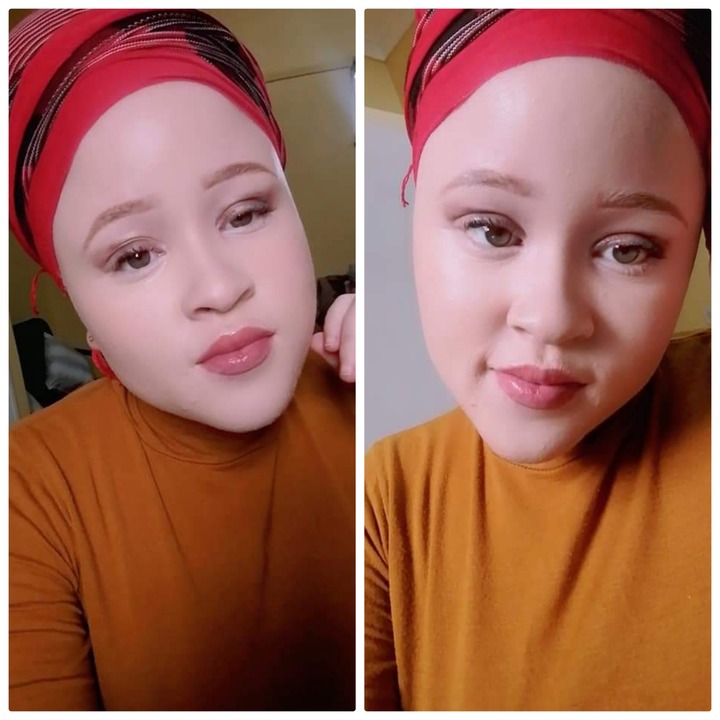 Image: Facebook
It is happy to see people on the internet accepting and loving this woman with albinism. People have been so caring speaking words of kindness towards this lady and this has brought goosebumps to many people. Seeing people accepting her regardless of the whiteness of her skin, demonstrates that people are not grown enough.
See what people have said about this adorable woman with albinism: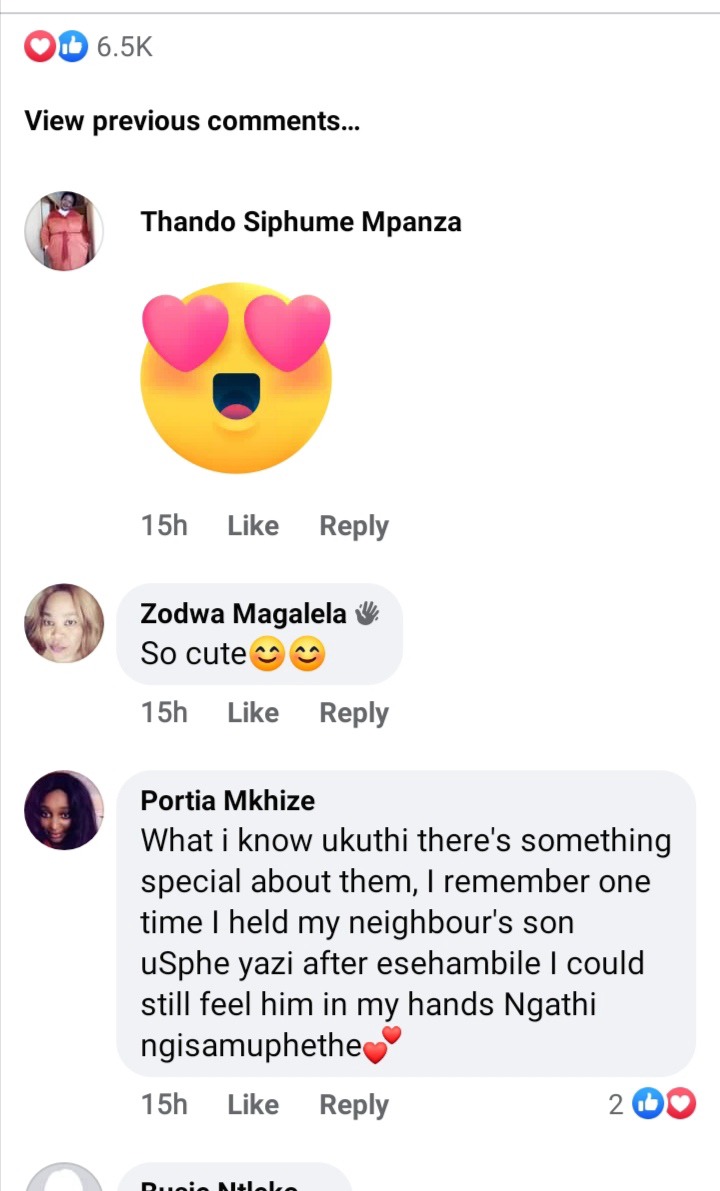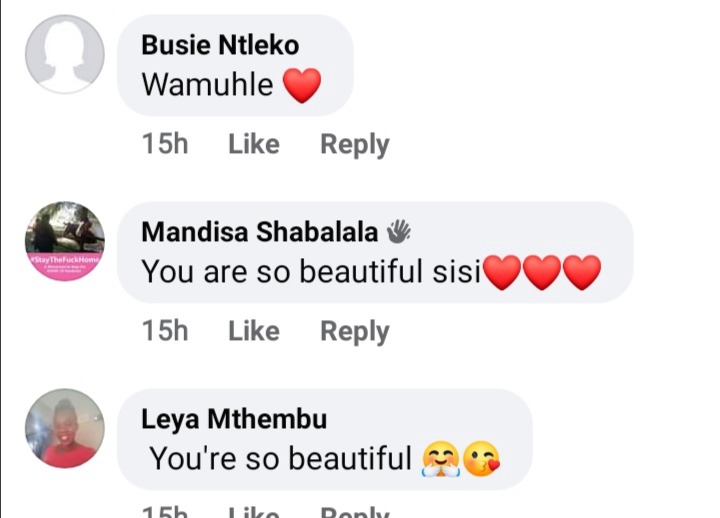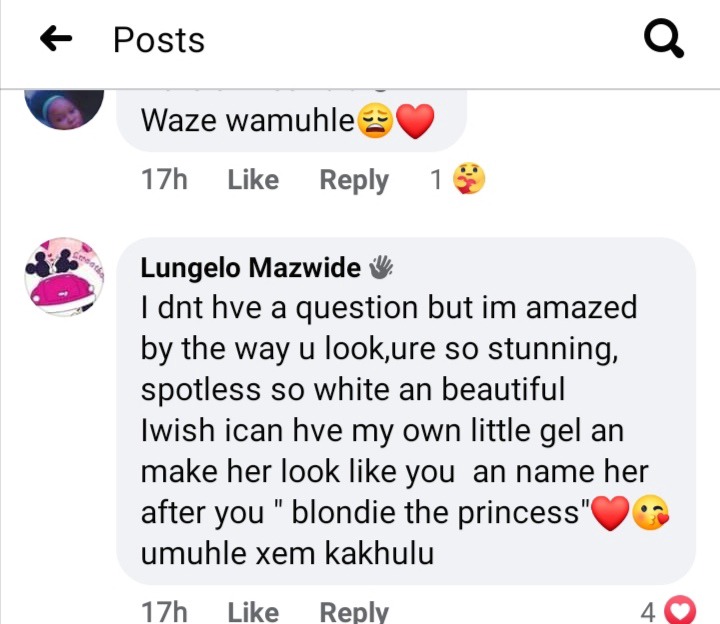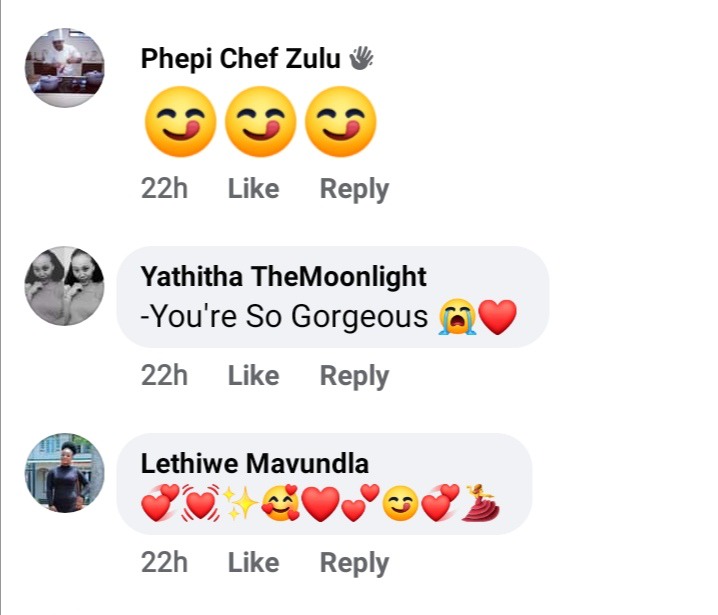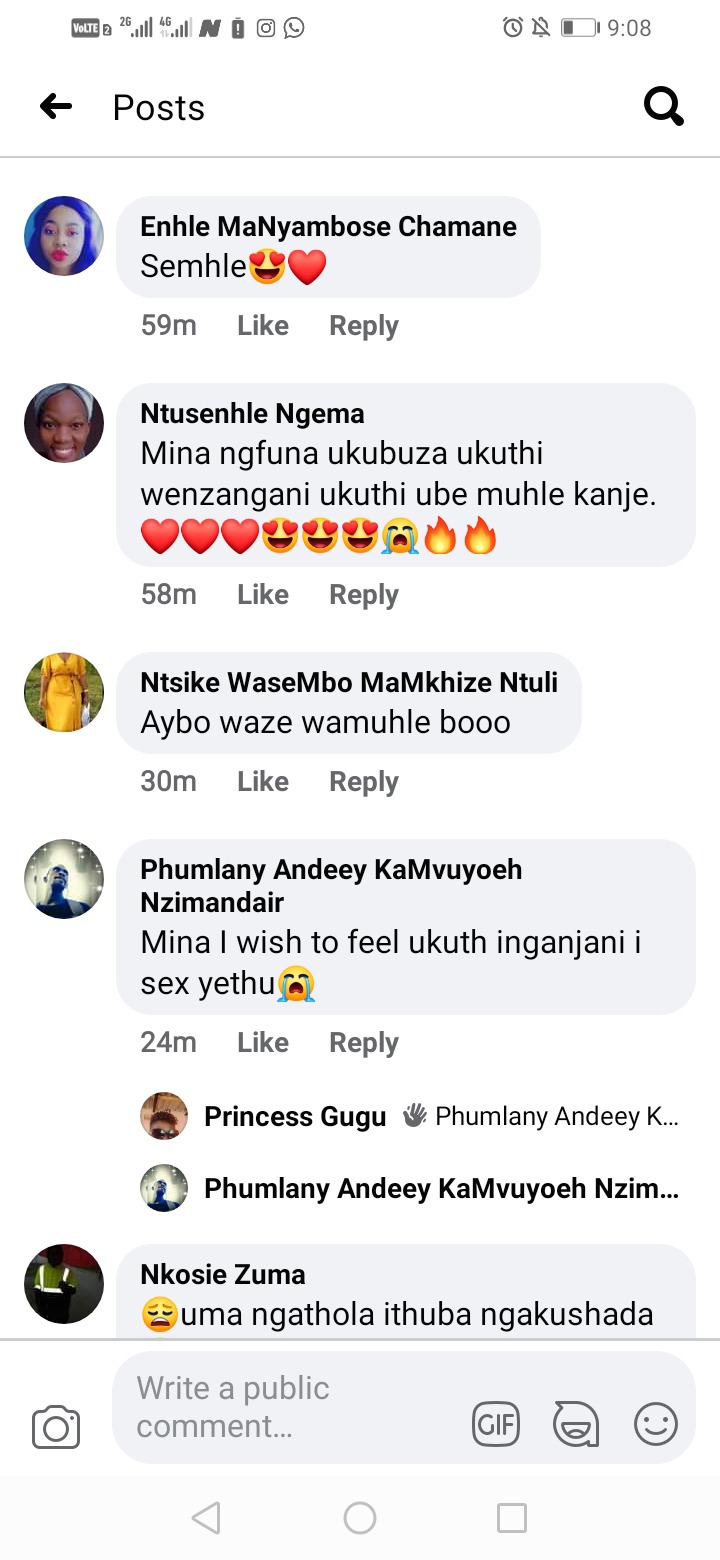 Image: Facebook
Follow the author for more positive articles like this.
Are you ready for the next powerful article? Follow the author.
Content created and supplied by: Mkhize_Mzamo (via Opera News )