Ice Cream Increases Chances Of Fertility
Are you trying to get pregnant? If so, stop by the grocery store tonight and pick up some of your favorite ice cream!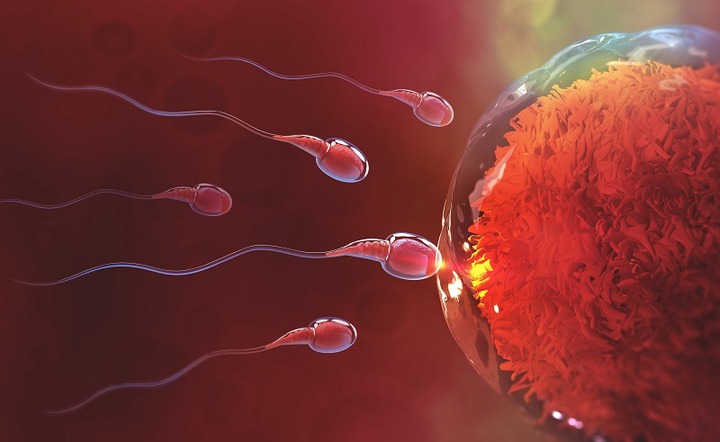 While some research indicates that low-fat dairy foods can actually make it harder to conceive, other studies indicate that foods containing high-fat dairy can increase your fertility.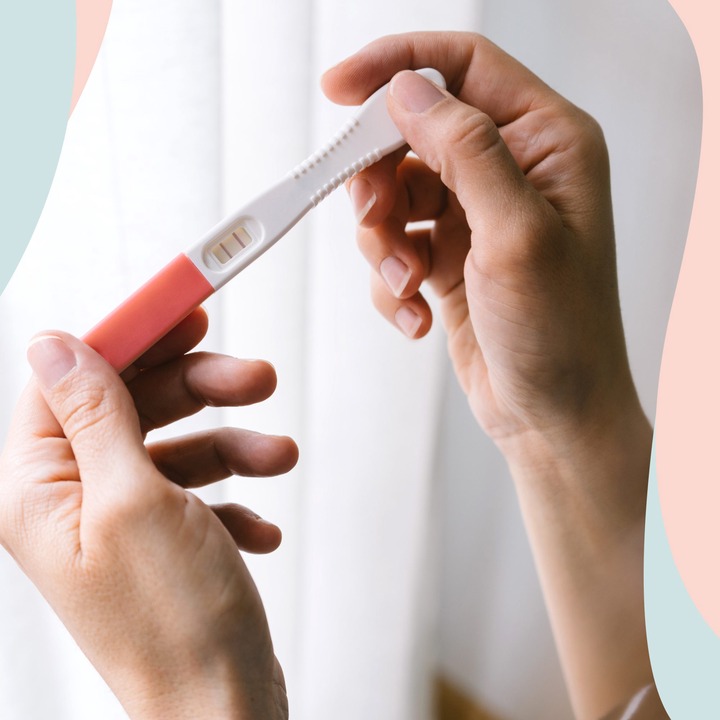 According to a Harvard study published in the journal Human Reproduction, consuming full-fat milk or ice cream may improve your chances of having a baby.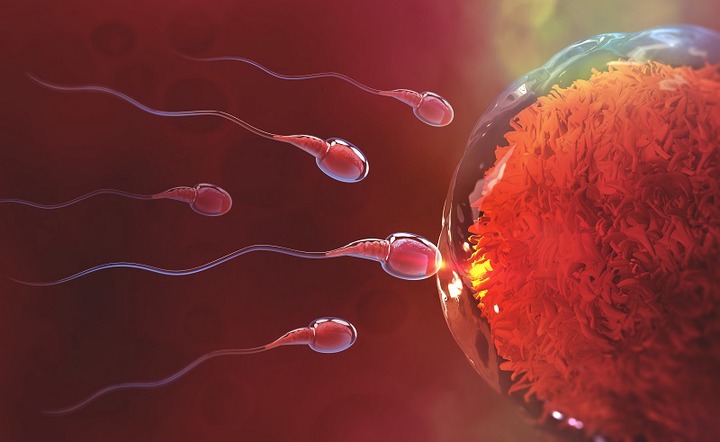 In the study, women who ate full-fat ice cream two or more times a week had at 38% lower risk of ovulation-related infertility than women who had full-fat ice cream less than once a week.
If you are looking for hiking your intimacy with your partner, eat ice cream on a regular basis.
Apart from improving the circulation of oxygen to your tissues and maintaining the pH balance of your body, the presence of phosphorus helps in increasing your libido by keeping a tab of your testosterone levels.
Content created and supplied by: Cleon (via Opera News )