The biggest part of being a woman is considered being able to conceive or bear children. Men were asked if they would consider marrying a woman who can't bear children or is considered infertile. Some responses were shocking and truly eye opening. Most men want children because they want them to be their successors and to also increase their family name. This was such an eye opener to see how other men veiw women.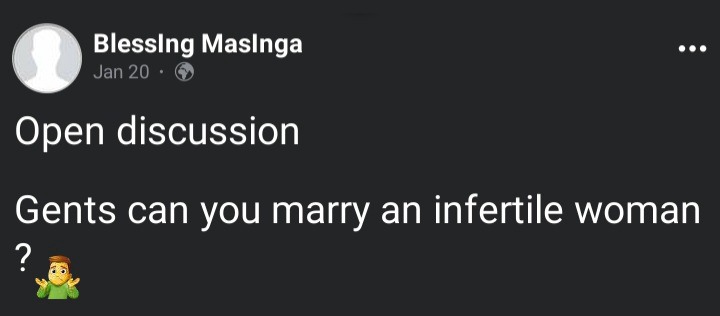 In most cases of infertility, the women is either born with this problem because of some complications with the growth hormone or they developed the problem due to certain chemicals that they have injested in their bodies. People also need to realize that being infertile as a woman it is not the end of the world. There are many ways one can get babies these days. There is adoption, surrogacy or medical procedures that can help the couple. Here are some of the comments.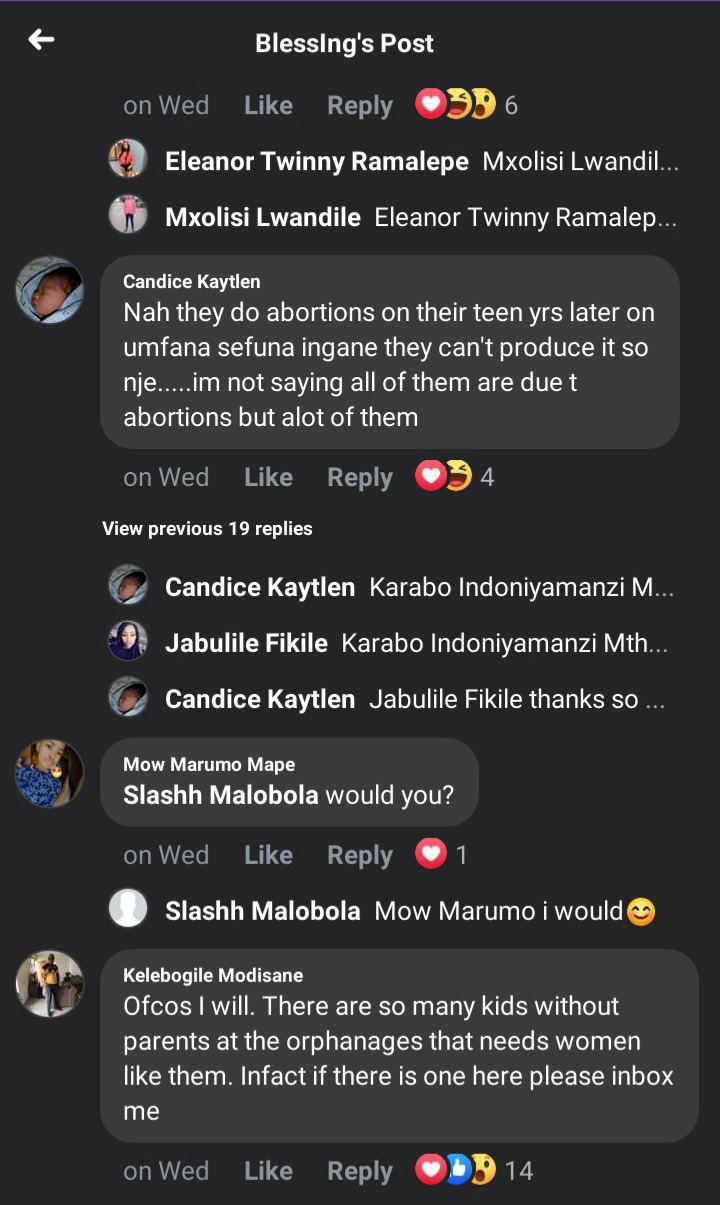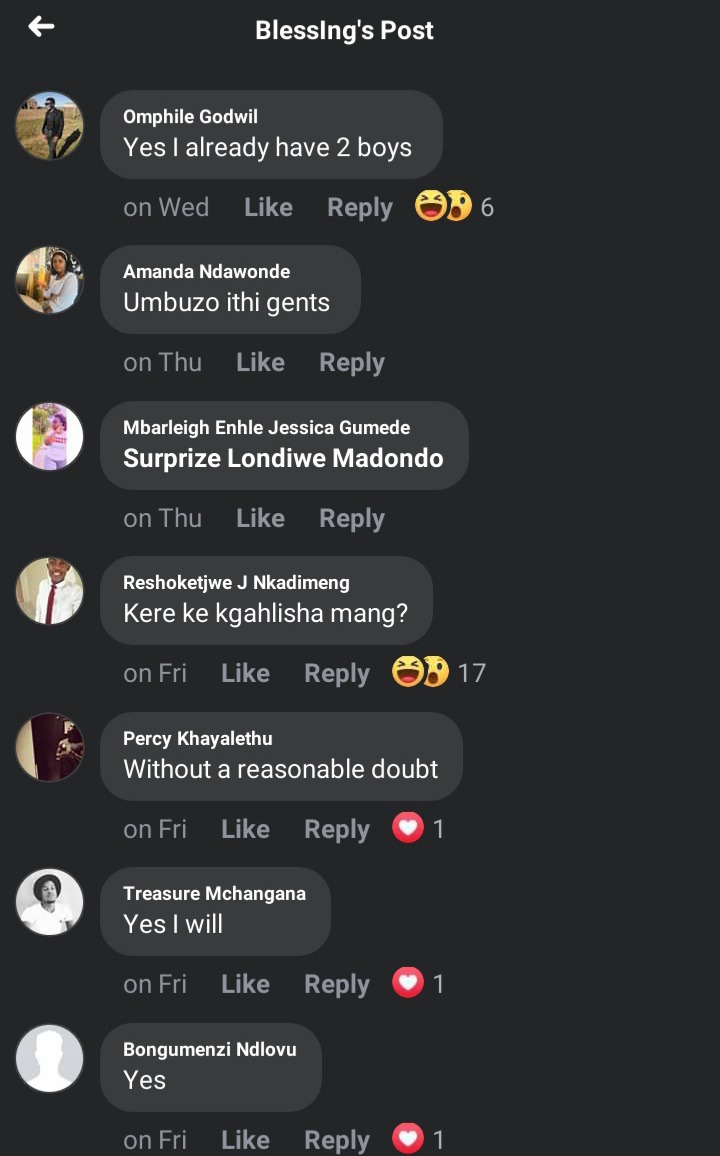 What about you? Do you think you can marry an infertile woman?
Content created and supplied by: Masesi (via Opera News )