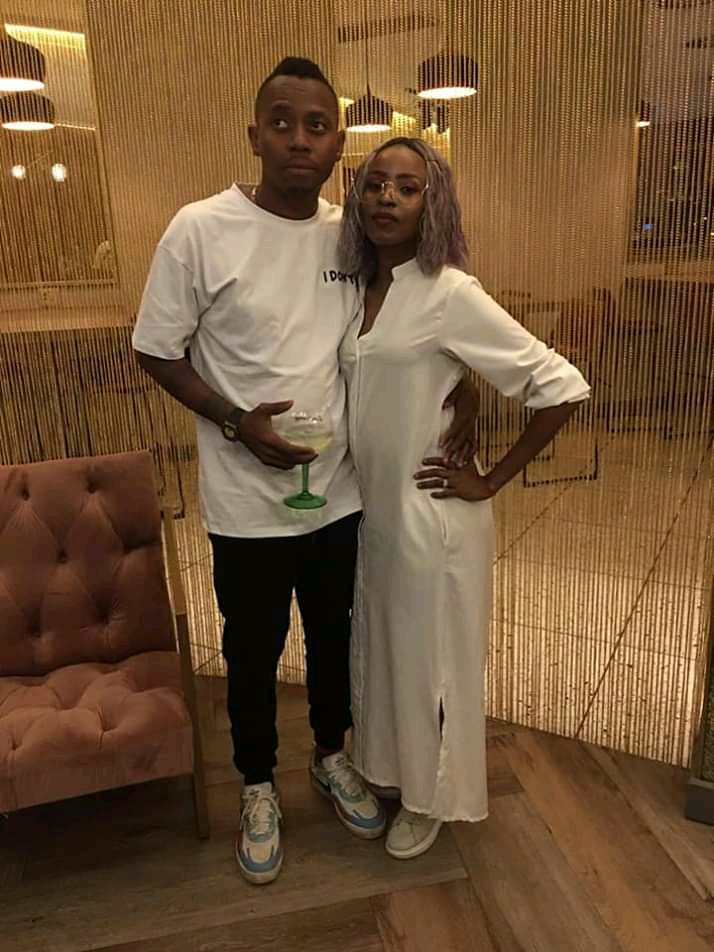 Mina Nawe House is a reality television show that was created to help couples who have problems in their relationship or in their marriage. Sido and Manana's problem was the issue with Agreement only.
In the show we have came across different individuals who were all facing different challenges in their lives along with their partners. The show has helped many of them to grow as individuals but mostly important it has changed them for the better. It is so sad to see parents fighting for small things in the house and that affects the children or whoever they live with in the house.
Sido and Manana were also able to talk and deal with Sido's dishonesty towards Manana. Apparently this two is married and they were lucky because they worn a competition that required them to get married in 3days. They then decided to skip the most important thing in their life which is ilobolo (Bride Price). They just got married and Manana changed her surname there and then.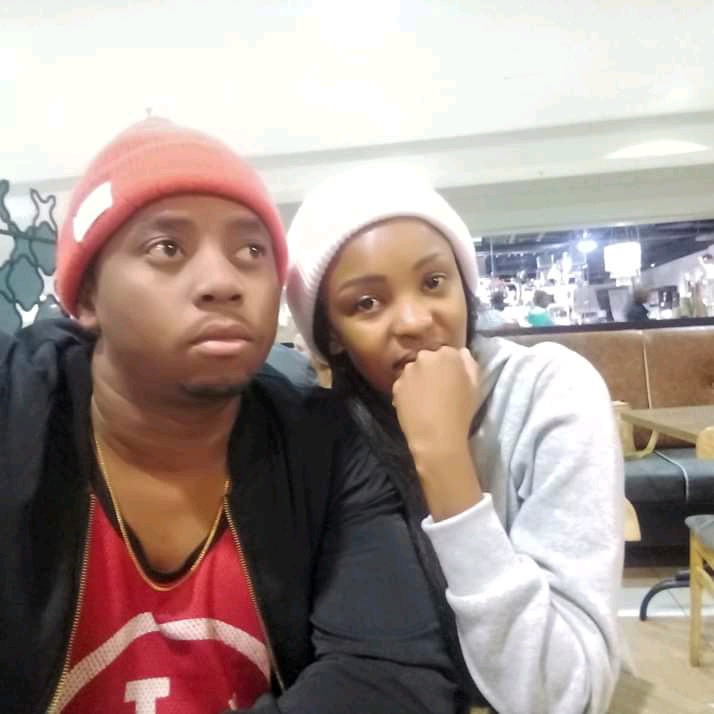 Going to Mina Nawe House Manana had divorce papers ready for them so that she can decide if she still want to be in the marriage or not. There was also a lady named Agreement who turned out to be Sido's girlfriend, and that was when they marriege hit the rocks. When you didn't work hard and get all your desires through hard work, you will not value them and that is what is happening now with Manana and Sido.
See some of their pictures.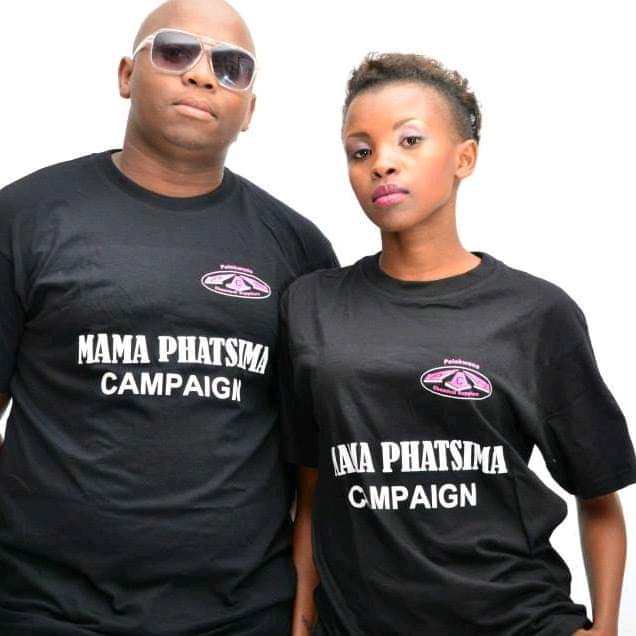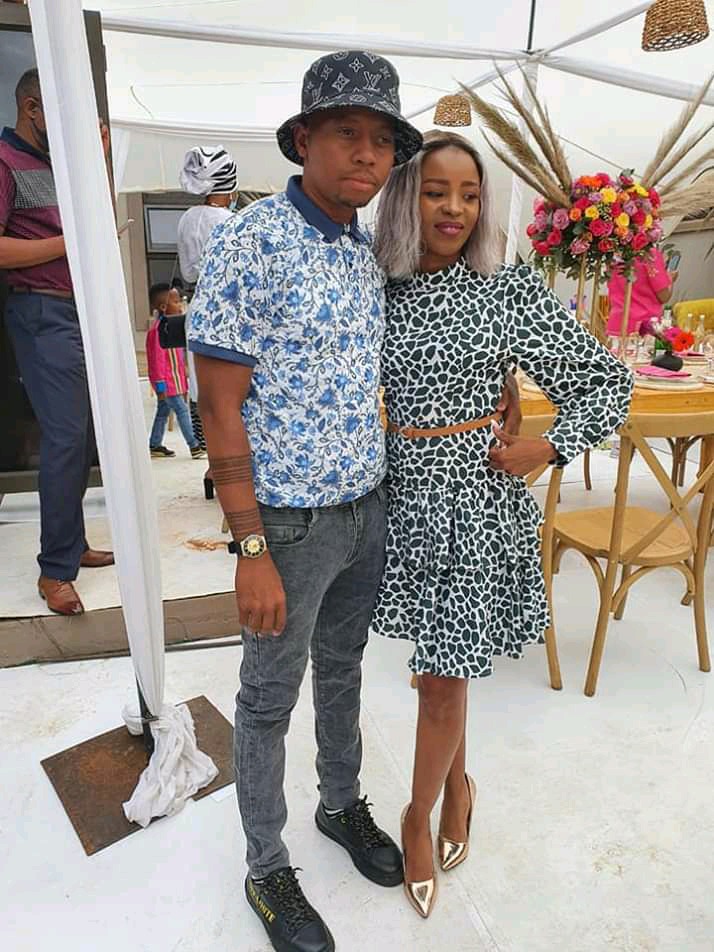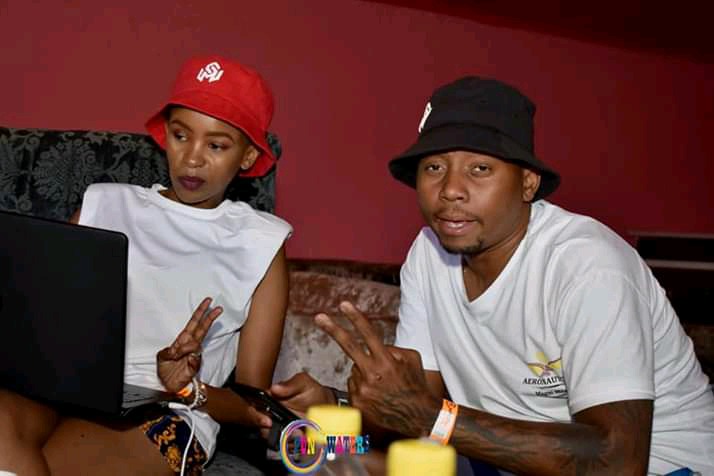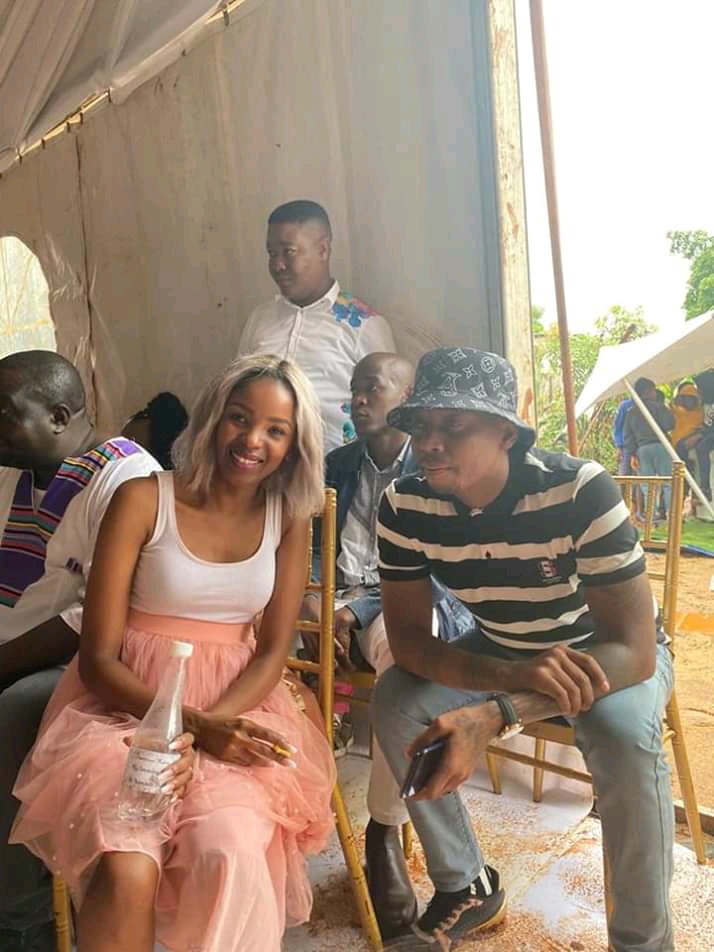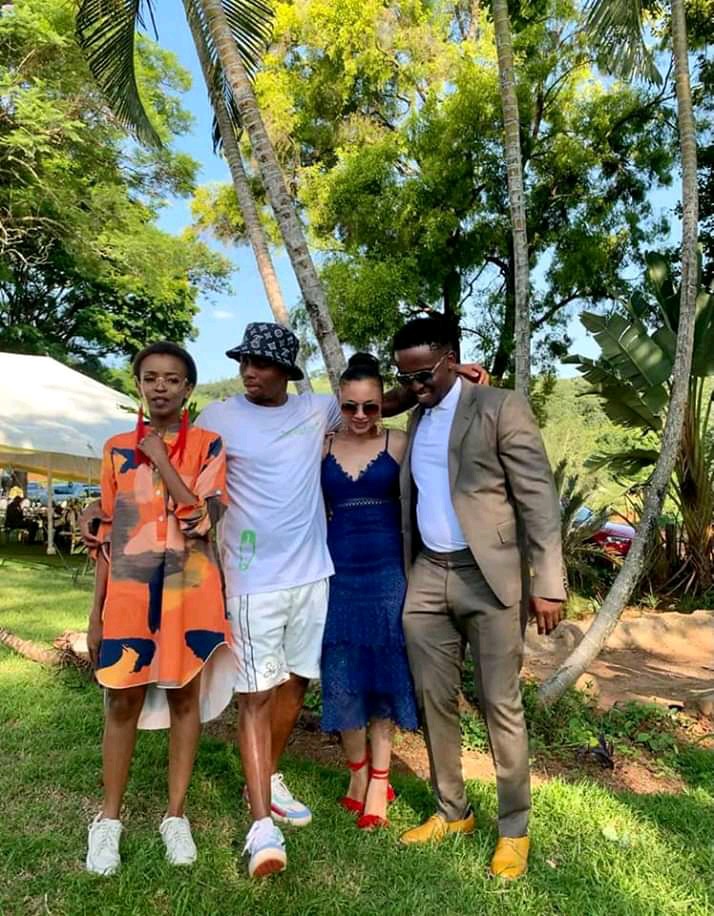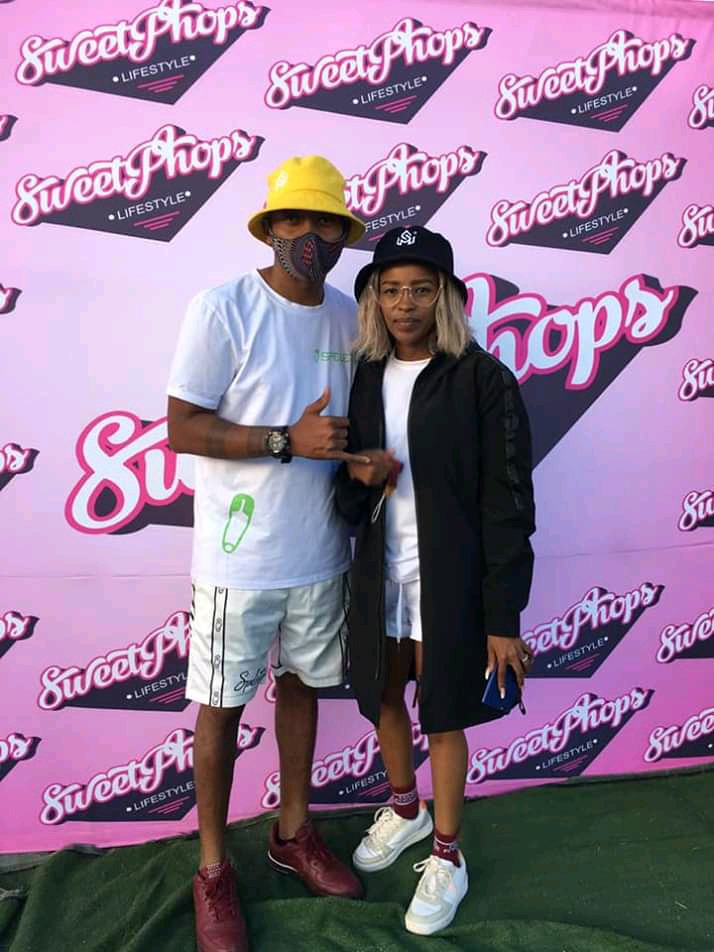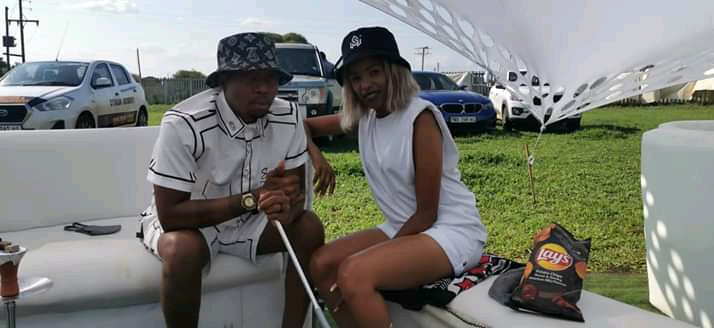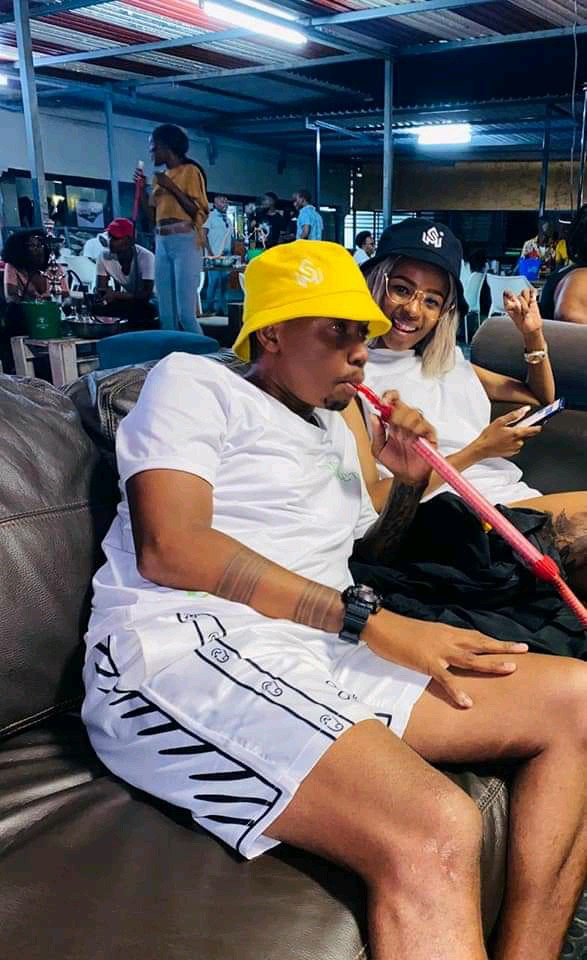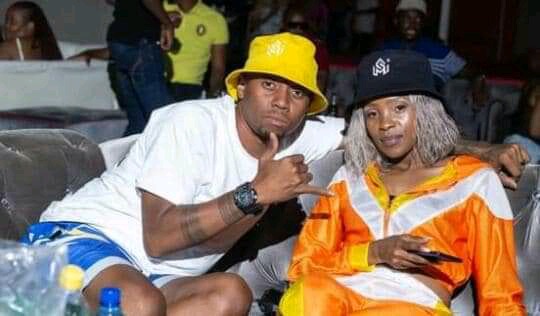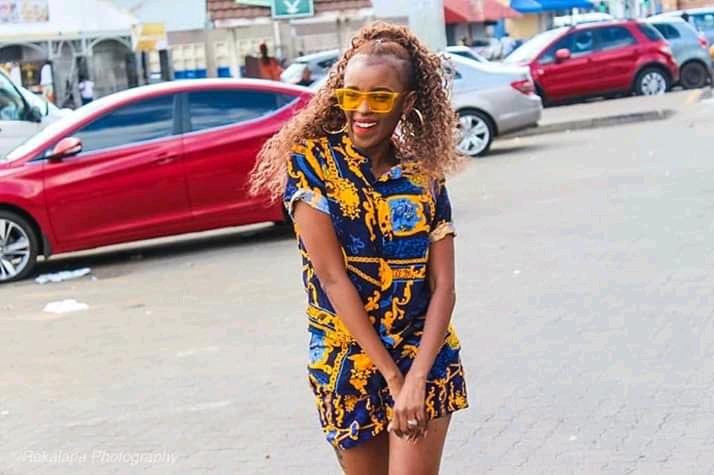 Content created and supplied by: @ASAP (via Opera News )