Follow us for more updates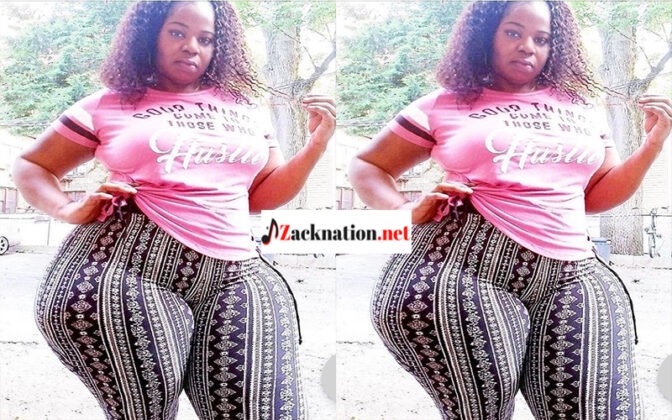 Marriage is something that is known to be sacred and people who intent to part on it need to be prepared before they commit themselves.
A lady went on WhatsApp to teach her friend on how to get a man easily. This chat went viral all over social media. The conversation can be seen on the screenshot below.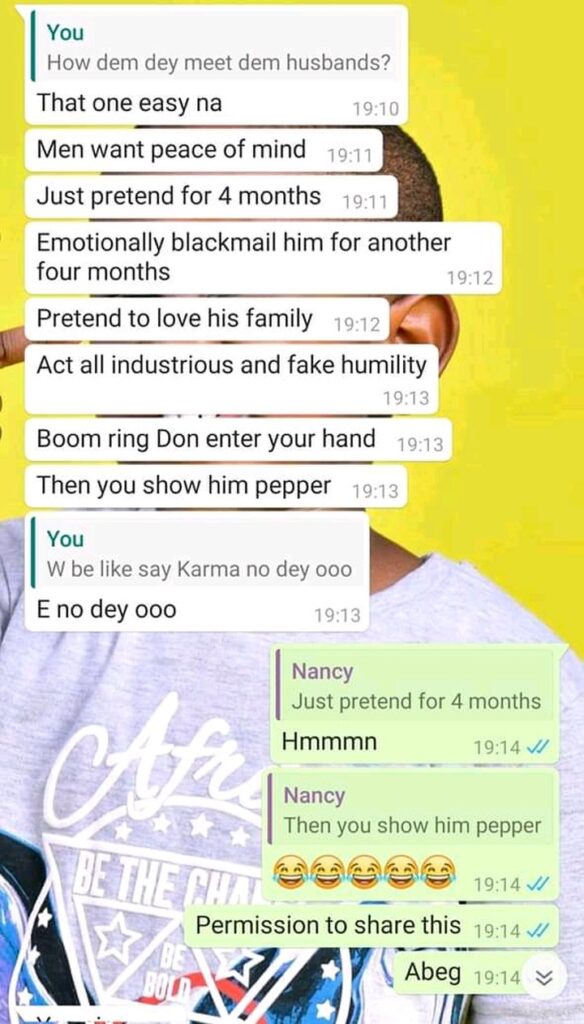 On this chat we can see her friend ask her how to get a man with ease and her responce was simple and she said. A Man wants peace, you should pretend for 4 months and emotionally blackmail him for another 4 months, also pretend to love his family. No wonder why marriages no longer last, similar cases like this one are the primary cause of many break ups. This is forced marriage which is done under falls pretence.
That do you think of this lady's advice to her friend? Would you give this advice to your friends? Tell us your thoughts below. Like and follow this page.
Content created and supplied by: INFO-NEWS (via Opera News )