The Manner at which evil and atrocities happen in our modern world, have now gotten my kind of person Scared. Several times have I wondered what some people will stand to gain, when plot evil against their fellow human being. But whatever that happens here on earth, we all should be very mindful and know at all times that, we stand to reap whatever seed we plant here on Earth. And be rest assured that here is always a repercussions for every actions we take here on Earth. And it is very disheartening and discomforting to see a pretty Lady run Mad, just few seconds his Ben10 boyfriend proposed to her.
I was strolling down the internet just this evening when I came across some pitiable pictures of an Unidentified Young pretty, who was said to have run Mad when her lover wakes her to marry her. Personally I felt pity for both the young Lady, and equally the young man who must have been heartbroken with the present condition of her Girlfriend. But what I really don't understand here is the mystery behind the Lady's ugly situation. I don't want to believe that, there must be something Fetish and spiritual over her matter.
According to the information gathered through the trending photos, that has virtually gone viral across all social media platforms in South Africa, it actually shows where the young man knelt down to ask the question, and the young Lady was smiling and her joy knew no bound, but as soon as her Ben10 boyfriend brought out the ring with which he will propose to her, the became more excited and started displaying some insane attitudes, and right at the spot she ran mad immediately.
Below are the pictures as was gathered through the trending video: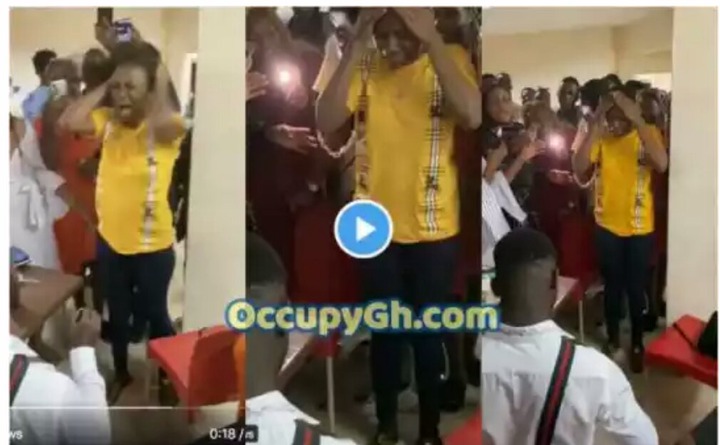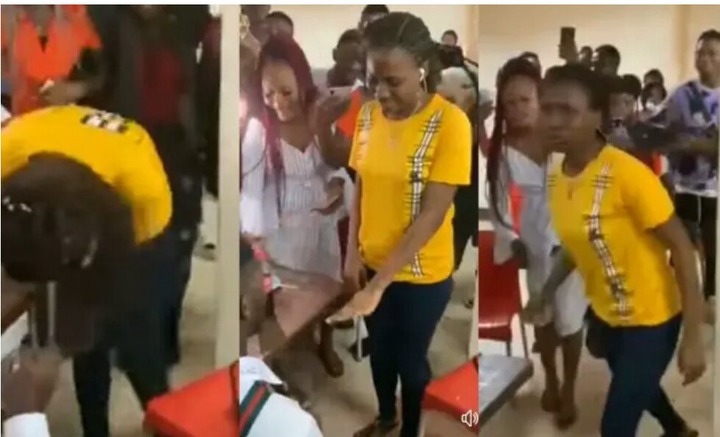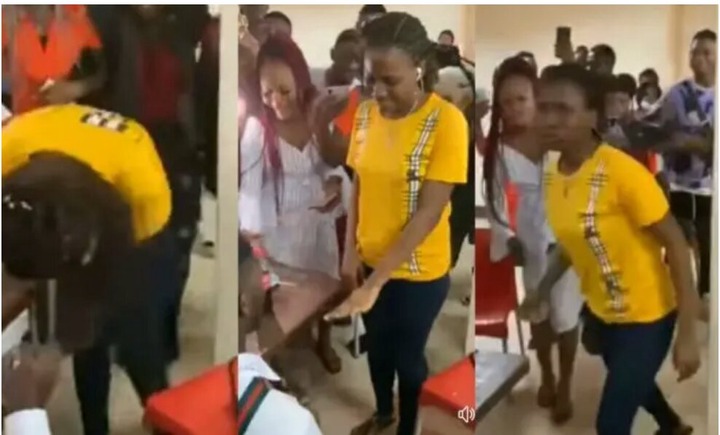 What is your thoughts and view over this. Do you believe that it is not ordinarily?
Content created and supplied by: JubulaniLelo (via Opera News )