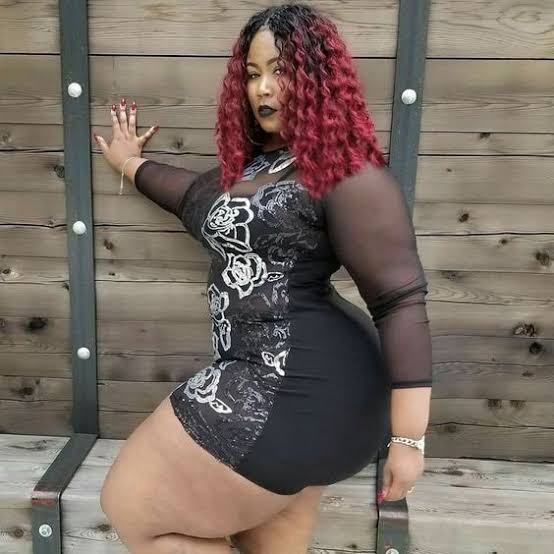 Picture used for illustration
Family should be one person's pillar of strength, best friend and they should always know that when they are going through the worst they can just contact family if they want to talk.
However my family did something that was well rather different i must add, i have always been in a relationship with my husband that i am currently married to.
Nonetheless we have been together for quite a while and everything is always perfect i cannot complain about anything at all.
The only thing that my family is worried about is the fact that he is 23 years old and i am 40 years old which makes him to be younger than me in their own point of view.
When i came back from work another day they called a family meeting for all of us but they did mention that it is for me.
And when i came into the family meeting, they told me straight into my face that i must divorce him because he is young for me.
I failed to understand why they accepted him in the beginning thou only to ask me to divorce him halfway into the marriage.
This made me sad what they said to me, but i understand that family always wants what is best for all of us so now i am uncertain of what to do though.
Is this right? What they are saying to me?
Content created and supplied by: Deejezra (via Opera News )