SomK's first wife Bayethe was requested to give a speech to the second wife's isgodo...this revealed the true meaning of a sister wife.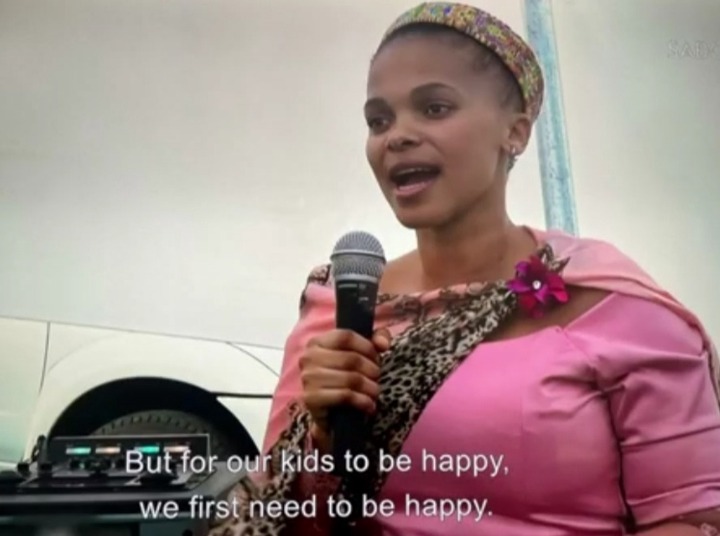 Bayethe nailed it with the sense of humor and she revealed so much of her true self and pure heart. She made sure that she tells Nombuso that every family have their own issues so she must not air their dirty laundry.
"she knows me, we have our language, we laugh a lot but she also know what I don't like. We lock horns at times because of her hot head and misunderstandings but I want you to know that when there's no peace between us, our husband parishes and our children too, so you and I must have peace and respect each other",she said.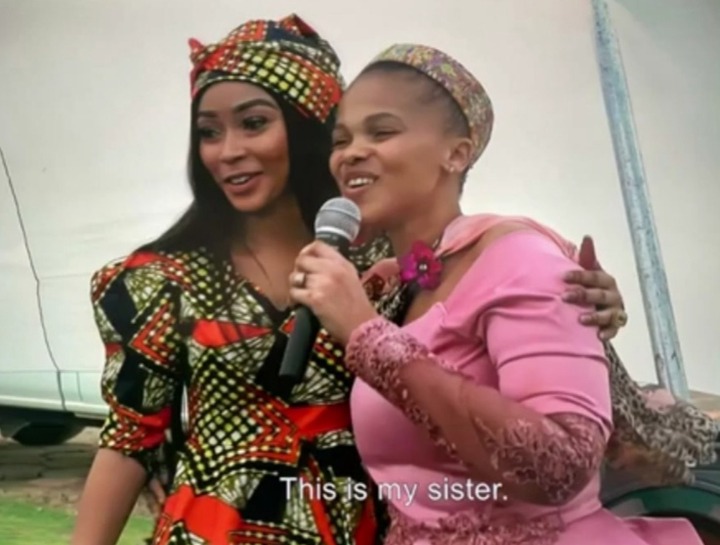 It seems like Nombuso still have a lot to learn. Her family was supposed to arrive at 7am in the morning but they ended up arriving in the afternoon. Their excuse was that their bride is still young and she doesn't know more about cultural things.
SomK quickly dismissed them by saying, "Nombuso is not a child anymore, she is a married woman".
SomK's description of his two wives is so amazing... He said his first wife kneels down when she offers him food, which shows much respect but when the second wife gives him food she do it with her own time with no respect.
Content created and supplied by: SA_information (via Opera News )