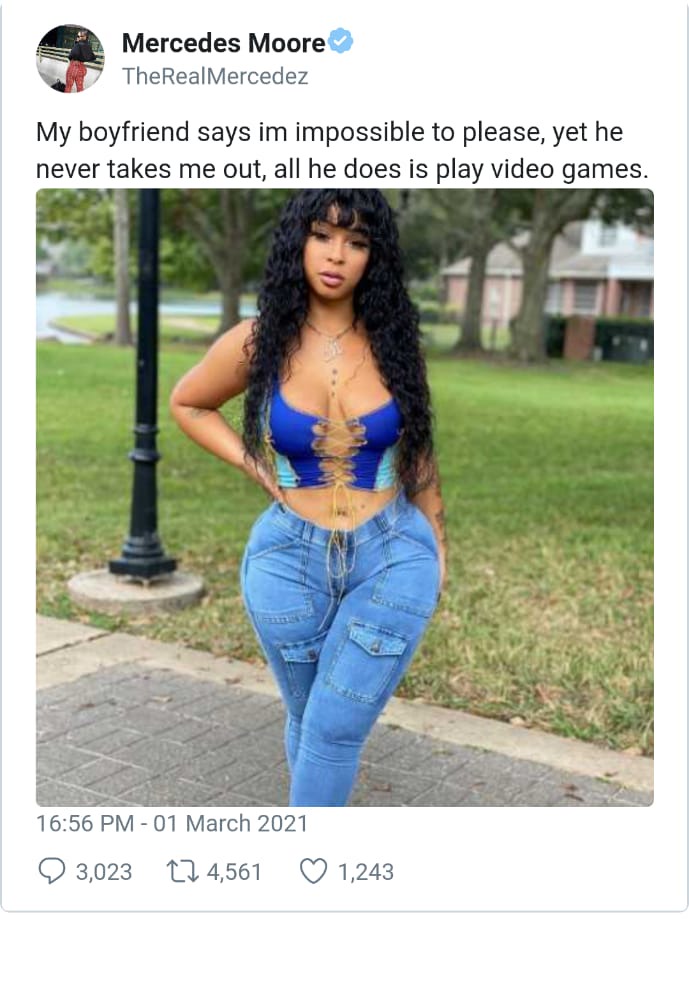 We've been together for 4 and a half years, the first two were fun. There were probably red flags from the beginning, I was just too young and stupid to really notice them, and this is my FIRST ever relationship, so I have NOTHING to compare it to.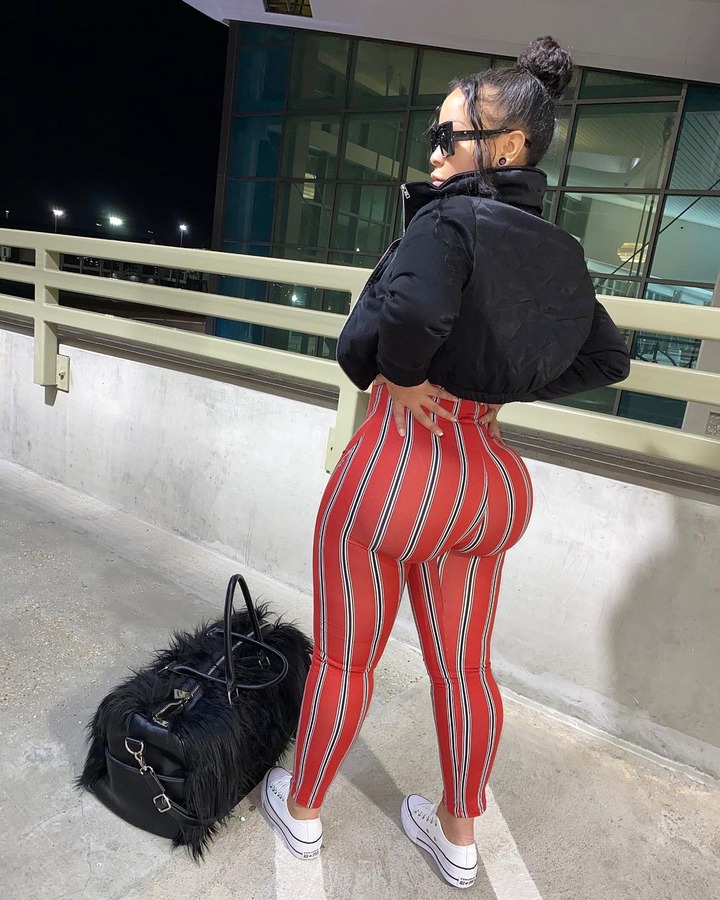 I feel trapped, I feel like no matter what he does at this point is never going to bring my feelings back to the way they once were. Our relationship is far from perfect but I feel like it's not a normal relationship. We met when we were 18 and I was pretty young back then, I had a totally different mentality and no self esteem or self worth.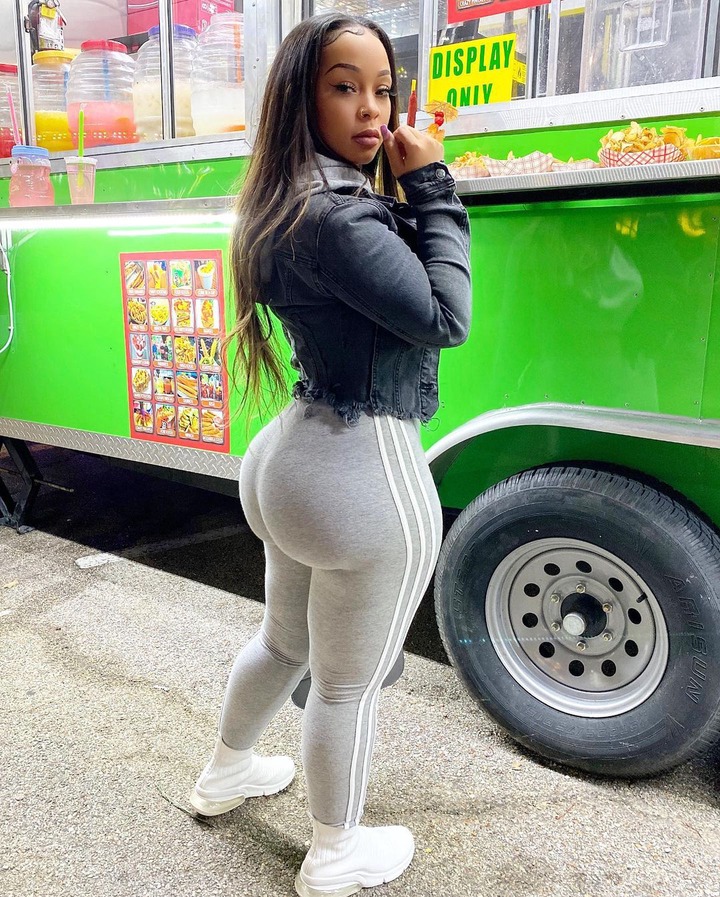 I always tried to brush this stuff off in the hopes that it will 'get better' but after FOUR YEARS nothing really improved. I've been reading up on this and seeing other couples interact with eachother and it's like SO different than the way he treats me.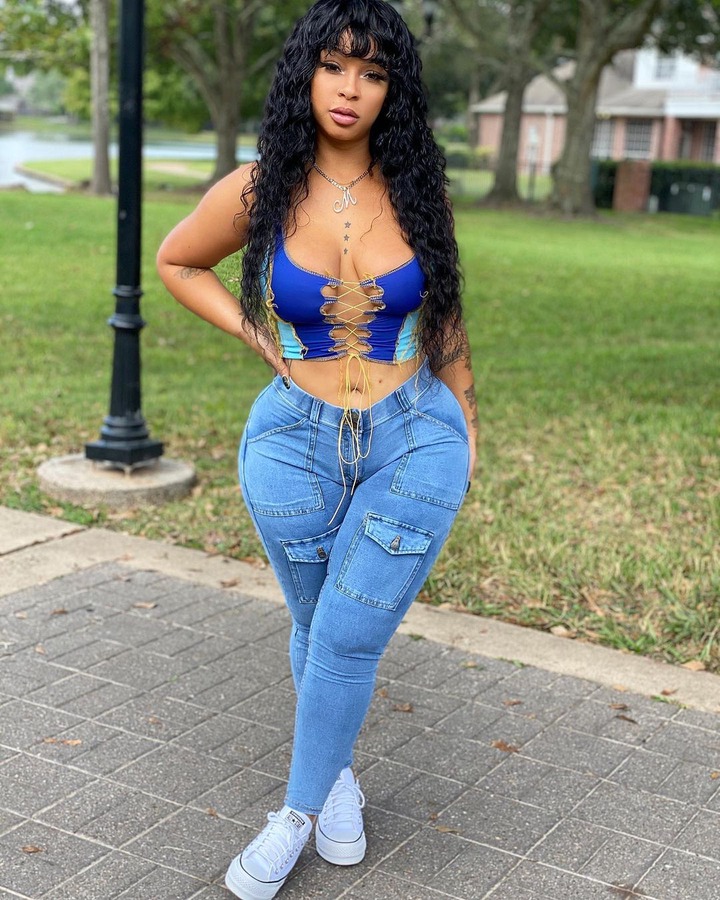 I feel like he doesn't even respect me, sometimes he really embarrasses me when we're with friends or even infront of his parents, he calls me stupid infront of them or dumbass or stuff like that, it makes me feel very small, I used to always make up excuses for him cause he was 'drunk' or 'maybe what I said really was stupid' but im starting to realize that it's never OK to call your girlfriend STUPID infront of people(or alone) no matter what she says.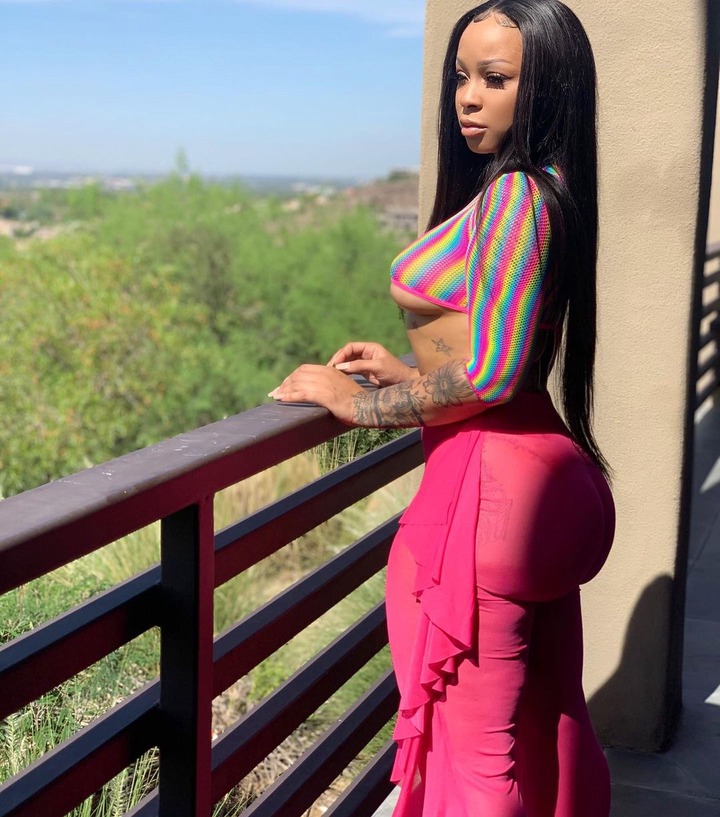 I just hate his attitude towards me in general, if I want to do something that he doesn't want to do, he won't compromise, and he won't give and he will get mad at me anyway because he thinks that im annoyed with him. WHAT? If he wants to do something that I do not, he will ask me relentlessly until I give in.
His moods are a nightmare, if hes annoyed about something, he will take it out on ME, he will give me the cold shoulder and snap at me. This drives me insane. He never took me out on a real dinner date, despite promising me COUNTLESS times that on my birthday he will take me to my favourite restaurant. Guess what, that never happened. Last year was terrible cause he didn't even bother, I had to take us out to a bar, pay for both our drinks and ride home, and throughout the night he kept asking me 'so what are we doing? You're the birthday girl' .. I dont want plane tickets to paris or something but damn, I would have been happy with a GLASS OF WINE or a handwritten note.
On top of all of this he says im 'impossible to please' but how? He never takes me out, he never pays, he never buys me anything but he always seems to have money to spend on gaming stuff, he snaps at me, gets moody, ignores me, calls me names, talks to me like im dirt sometimes and on top of it all, he never cam apologize for the things he said when I bring them up.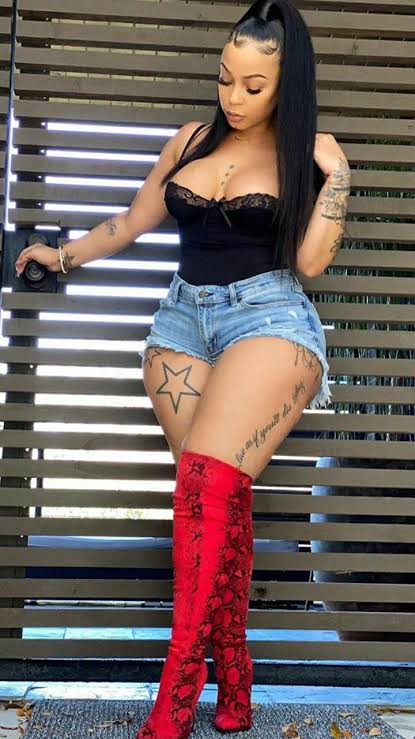 Please help, I feel very trapped. I dont know what to do anymore, I know I should leave him, but its so hard for me because I love him so its hard to just let go of him like that.
Content created and supplied by: DaniellaOkeke (via Opera News )