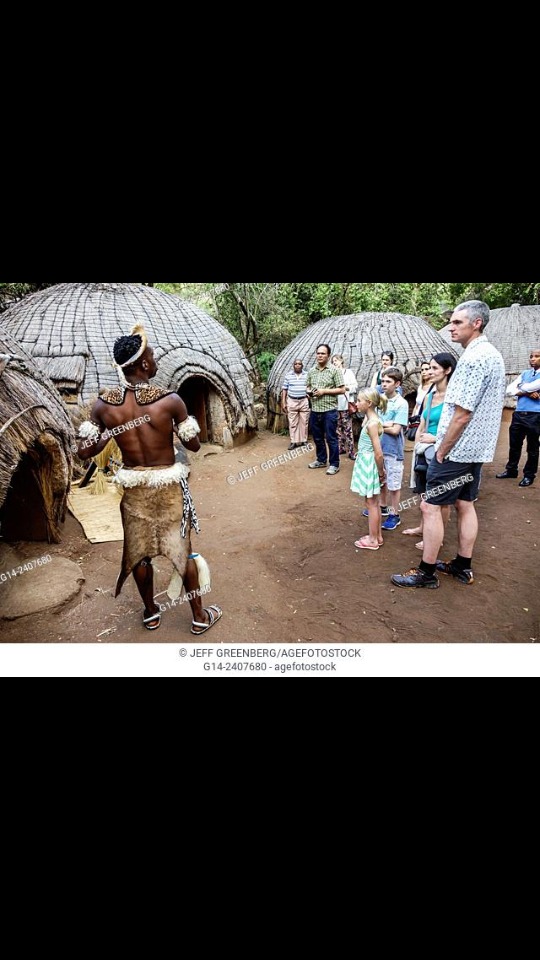 Africans Tend to rather neglect their culture in the aim of nourishing their religion
What startles me more is that only the western culture is regarded as normal and not going against their religion ,it has technically absorbed them,which is saddening ofcourse because their roots are vanishing slowly but surely.
Where is their confidence? Let's look at wedding celebrations,the bride always yearns for an outstanding white wedding gown that is very far from the African culture!Doing a traditional wedding somehow degrades one's status.
African traditional healers are looked down at,stared in those"ohh what the heck "looks at malls just because of their attire.It is clear that Africans are disgusted by their own culture .
Who are to be successors of their culture when themselves are ashamed to teach their spawns of their roots?Who then should embrace their uniqueness when themselves despise who they are?
Now the question is :is it colonization that brought forth such misery or Were they brainwashed to believe that only the western culture is validated?
https://www.bbc.co.uk/blogs/africahaveyoursay/2010/09/have-you-felt-ashamed-of-your.shtml
Content created and supplied by: SheilahJacobs (via Opera News )