In the west, flowers would be a more effective and more suitable Valentine's gift but in Africa, it's otherwise. Offer a girl a flower and she will most likely throw it back at your face and this is why in Africa, flowers are never used to show love.
Now at the other end when you think about money, some guys consider it shallow. Money is something you give to a person and in minutes, it gets squandered and the person would even forgot that s/he received money sometime from you.
But what about buying her one of the things you know she likes. She will keep that gift forever and whenever she sets her eyes on the gift, she remembers you who bought it for her. This is the path/decision most guys took this valentine and for once, it seemed it backfired.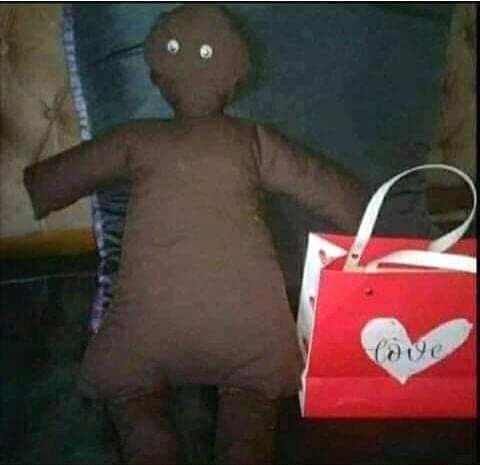 A girl has revealed the gift she received from her boyfriend who thought opted not to give money but rather a weird looking teddy bear. According to Mzansians, "it looked like it was made from dark spirits" No black girl would settle for this over money. See some reactions;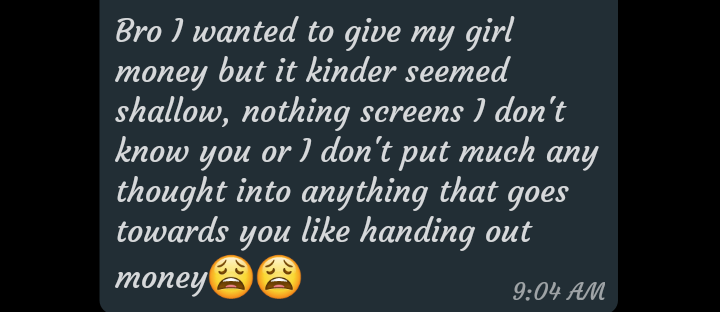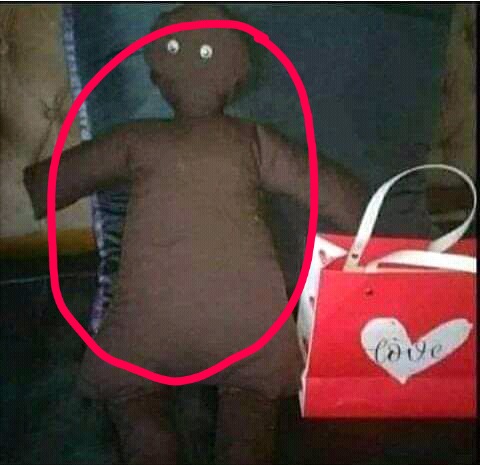 Content created and supplied by: Sword_Saint (via Opera News )